Wore out three sets of tires already!
My son asked if he could learn how to build up a bike so we got started last night. Interesting, I won the bike on auction just before he was born 13 years ago. It has been in a box since then until last night. Seems like the bike was meant for him so a great first project. Here it is out of the box:
Looks good. Only thing missing is a seat...bars are pretty roached as are the grips. Let me know if you have any of those items for sale and can help us out.
Commence operation tear down...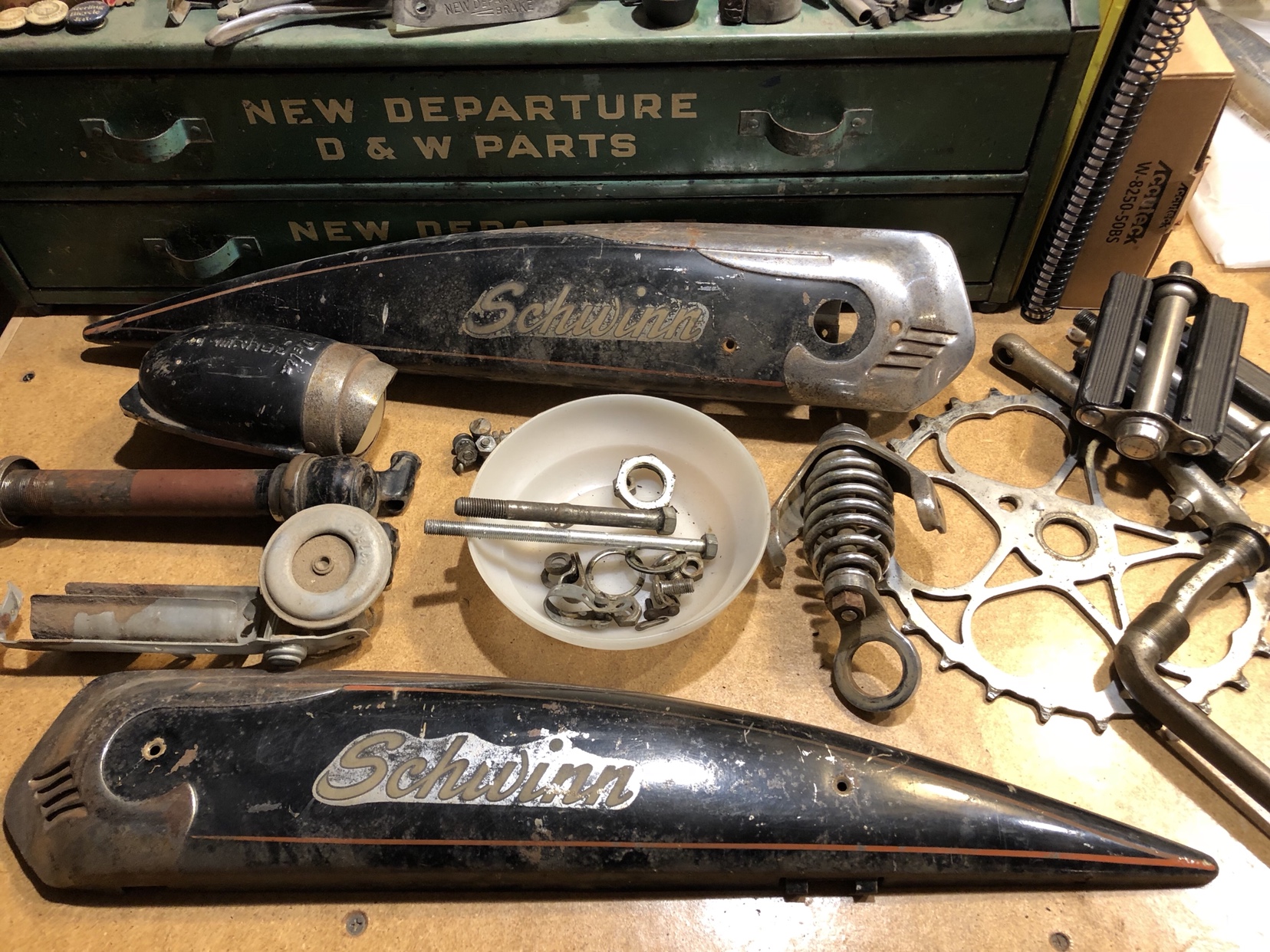 At 13 and the only child in the pipeline, I'm cherishing every second of this build up. It will take a bit of time with school and baseball competing with bike time but we will get there.
Sent from my iPhone using Tapatalk