Here for your consideration is some very nice parts to help out your project …Shipping to continental 48 only …please feel free to ask any question or for more pictures… Shipping is included
No reasonable offer refused!!
Any parts I missed are for sale !!!
Thanks Everyone
Bob
Hanging Tank …115..Gone
Dropstand with Bolts and Clip ….160….GONE
Rear Rack with reflector ….175…GONE
Chain guard … 75…GONE
Trusses … 70…GONE
Kickstand … 55….GONE
Crank, chainring and hardware …50
Admiral badge … 55
Fenders with reflector (No skirts holes )…180….GONE
B-60 Messinger seat…. 80..GONE
Bare Frame …80
Fork with Key … 95…GONE
Stem …. 70…GONE
Scripted Torrington Handlebars….70
shipping is included in price !!
No Reasonable offer refused !!!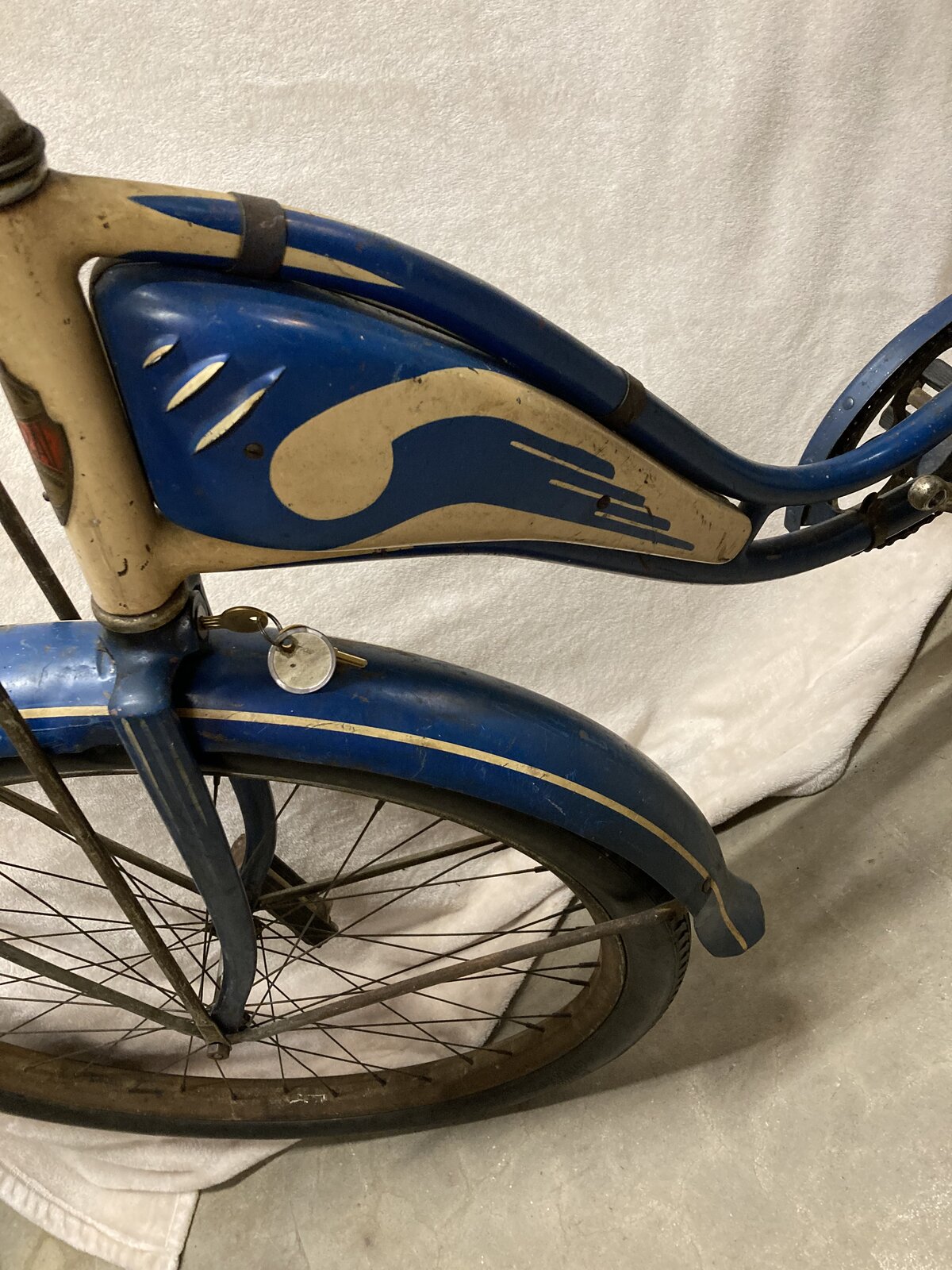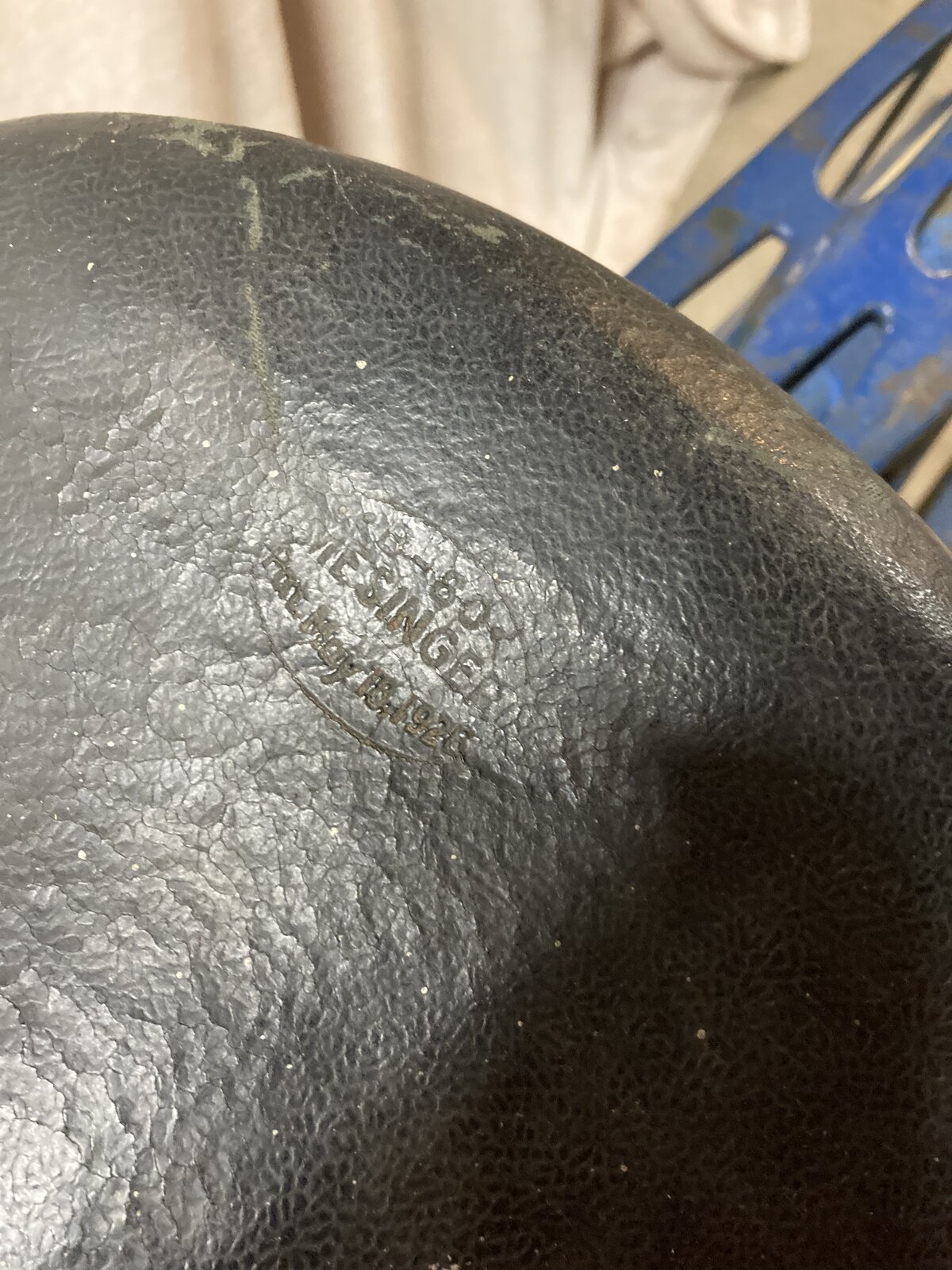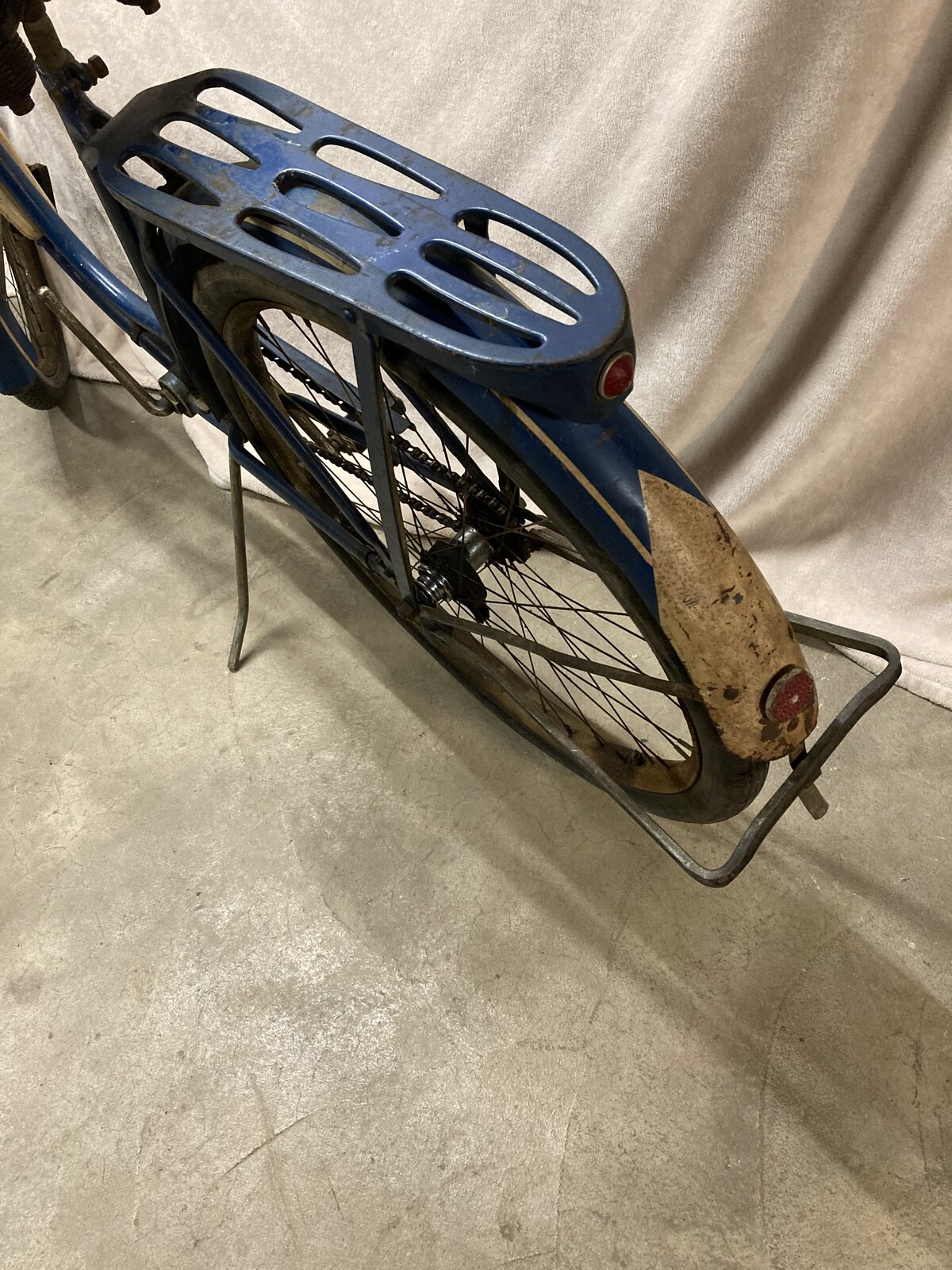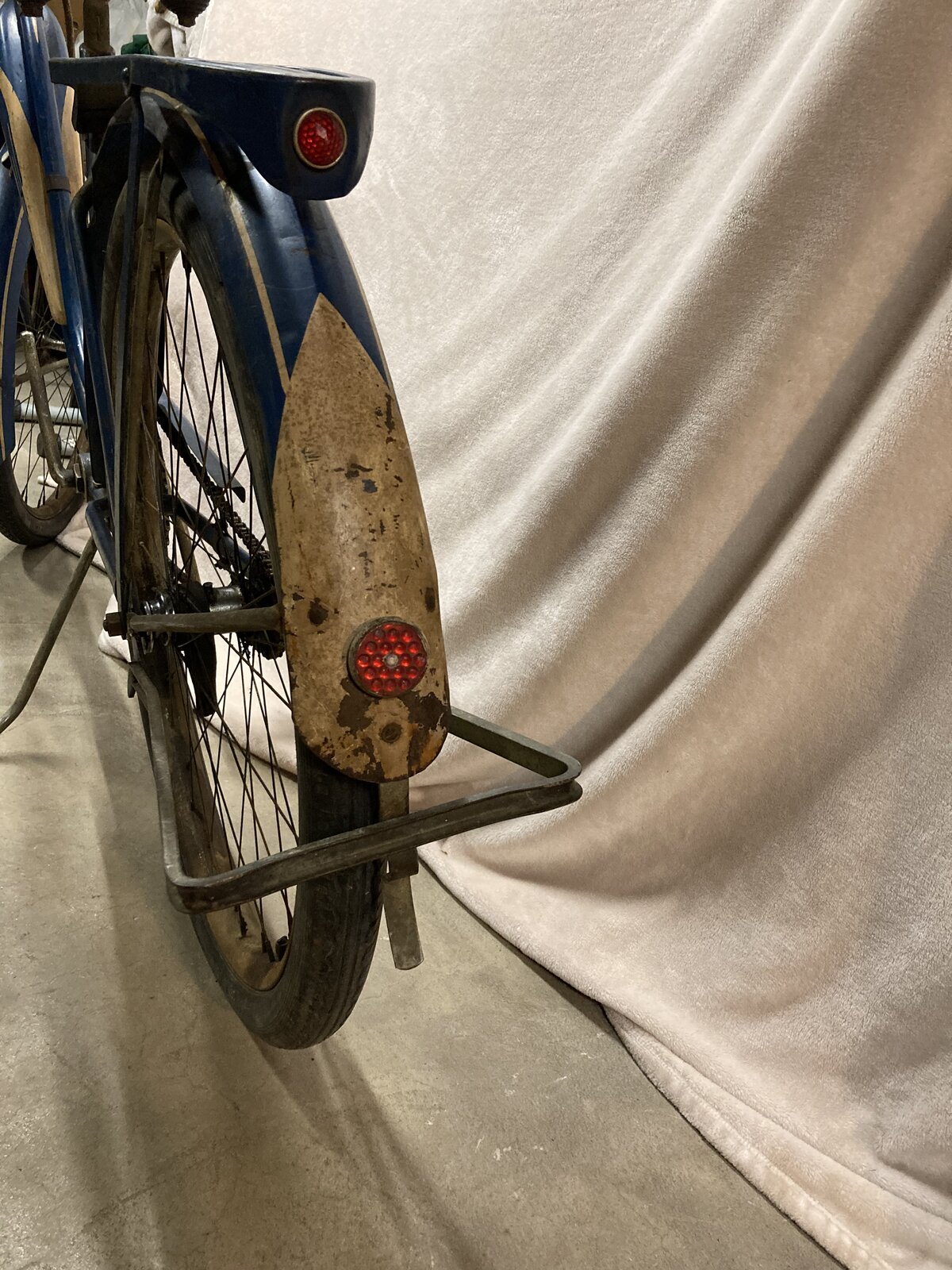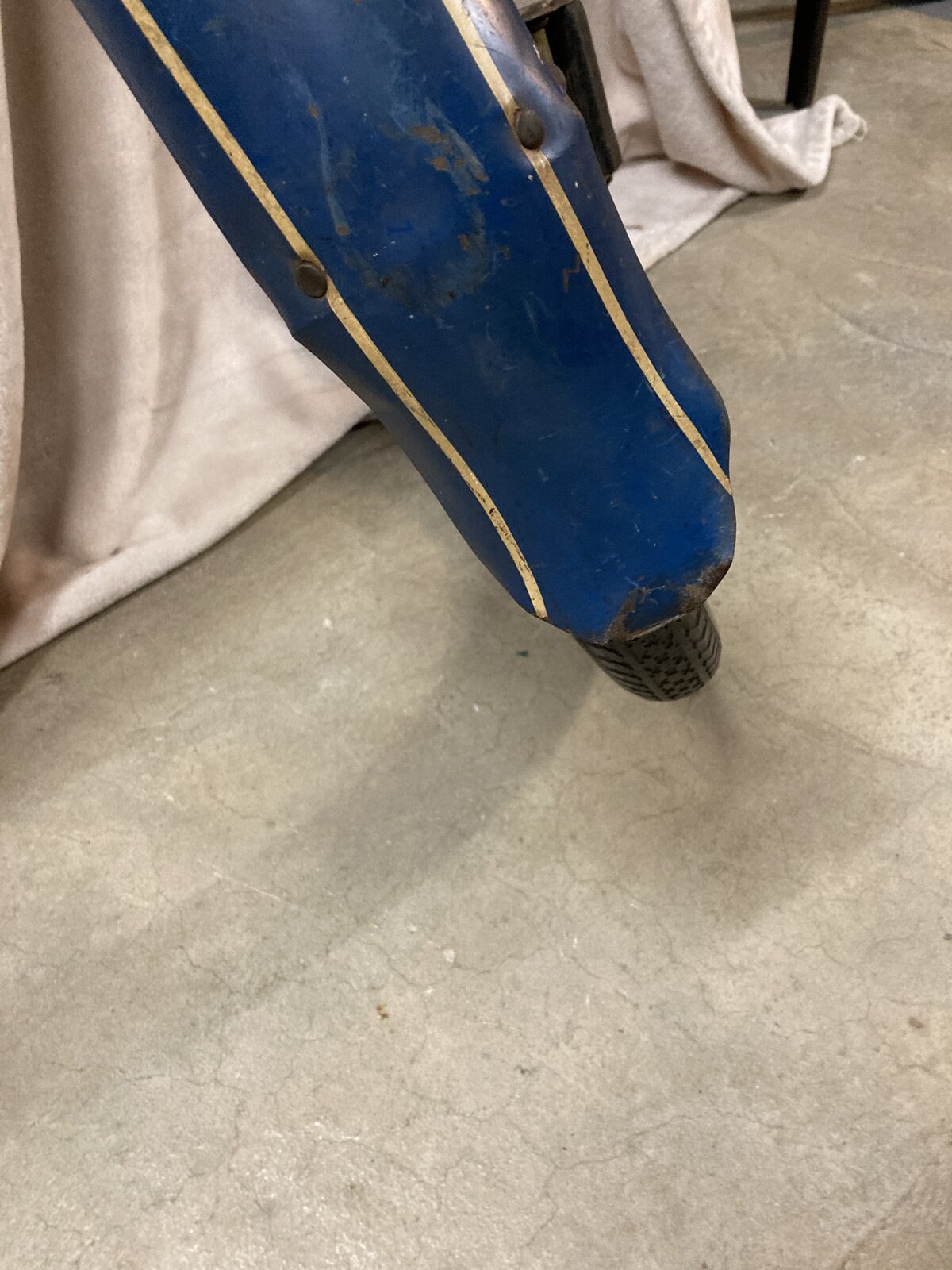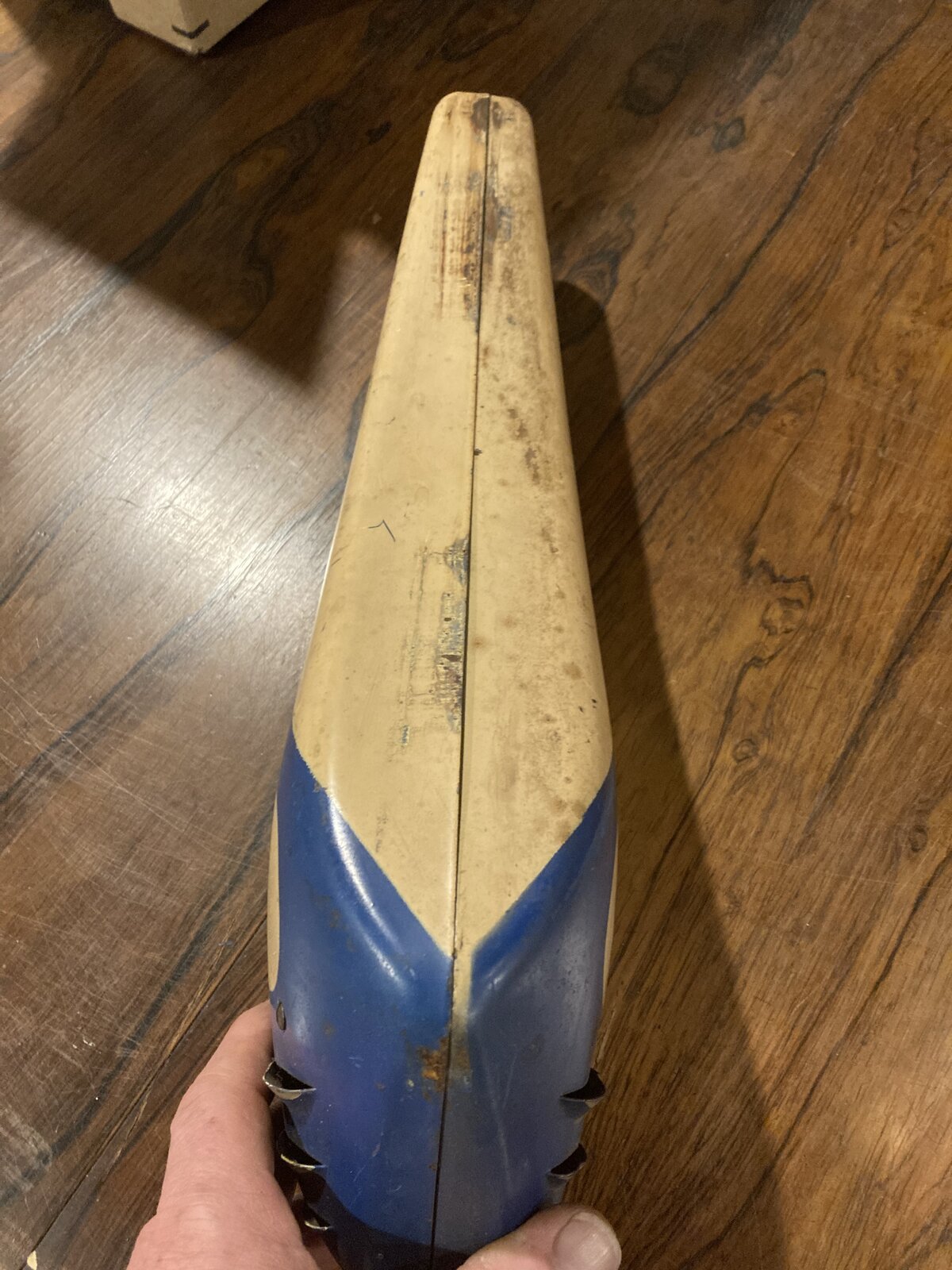 Last edited: