Parting out this 41 Colson … Looks to have been originally Marroon …I didn't open fender lite and untested.
Feel free to ask for more pictures or Questions… All shipping is included in price … Shipped to continental 48 only please …
Peeked Fender set with light ..Rear Fender looks to been manipulated at lower mounting tab….80 shipped with lite
Badged Frameset with crank/ring and hardware….185….GONE
Rear Rack ….155….GONE
Rimset ….100 shipped
Seat pan with hardware ..40..Gone
Chain …35…GONE
Meteor 3 pedals …35….GONE
Truss rods …58…GONE
stem … 25
Rear stand clip ….25…GONE
seat post …20….GONE
Any part I may have missed just let me know …
No reasonable offer refused !!!!
View attachment 1536634
View attachment 1536635
View attachment 1536636
View attachment 1536637
View attachment 1536639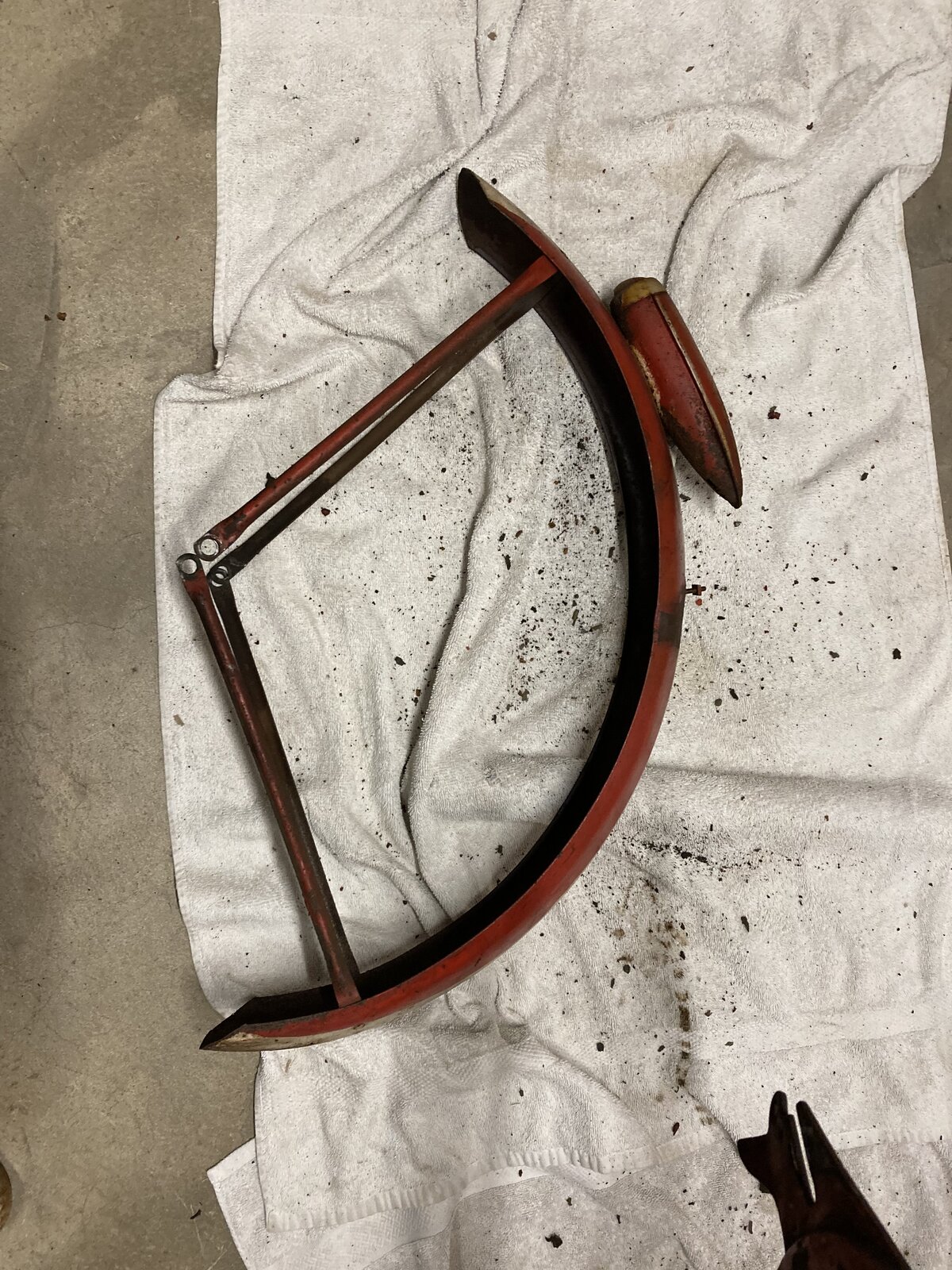 View attachment 1536649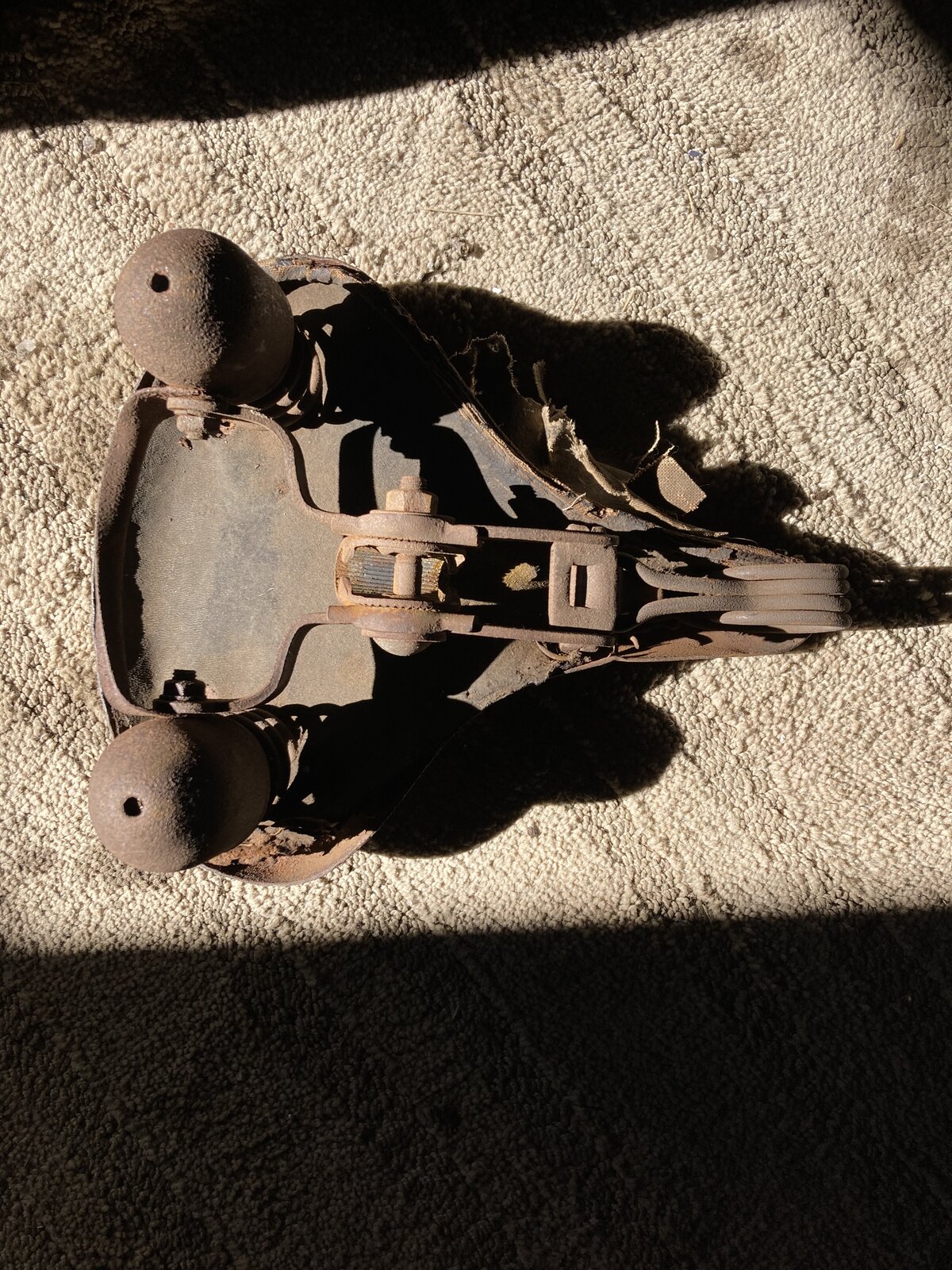 Last edited: