Wore out three sets of tires already!
These are listed on this site for double. They deserve a better home. I love rocket bikes and I'm doing nothing with these. So here's the deal:
These bikes $4,500 for all.
The 50's Schwinn is a freebie with the group!
Cash if picking up right away
PayPal friend and family if you want me to store them awhile.
Like I said listed individually for double!
Located in S. East Michigan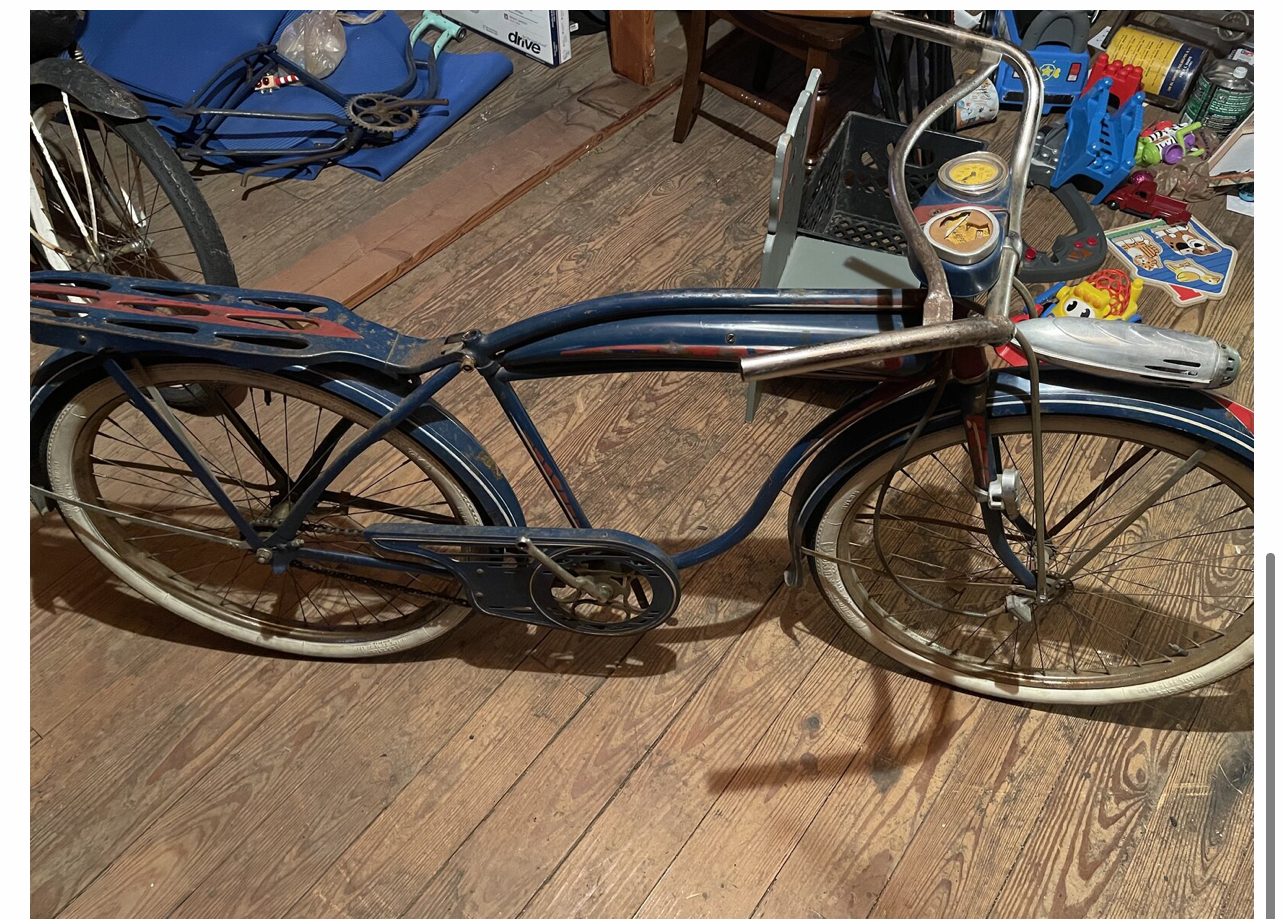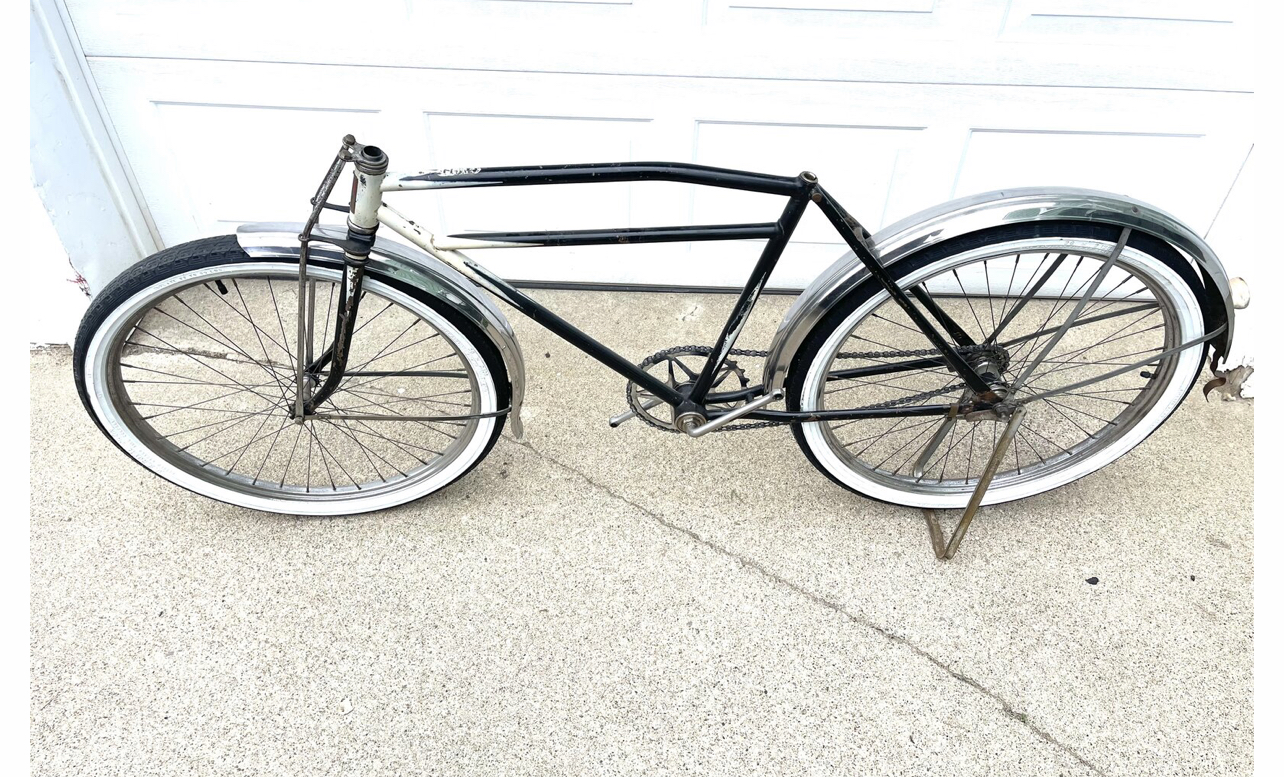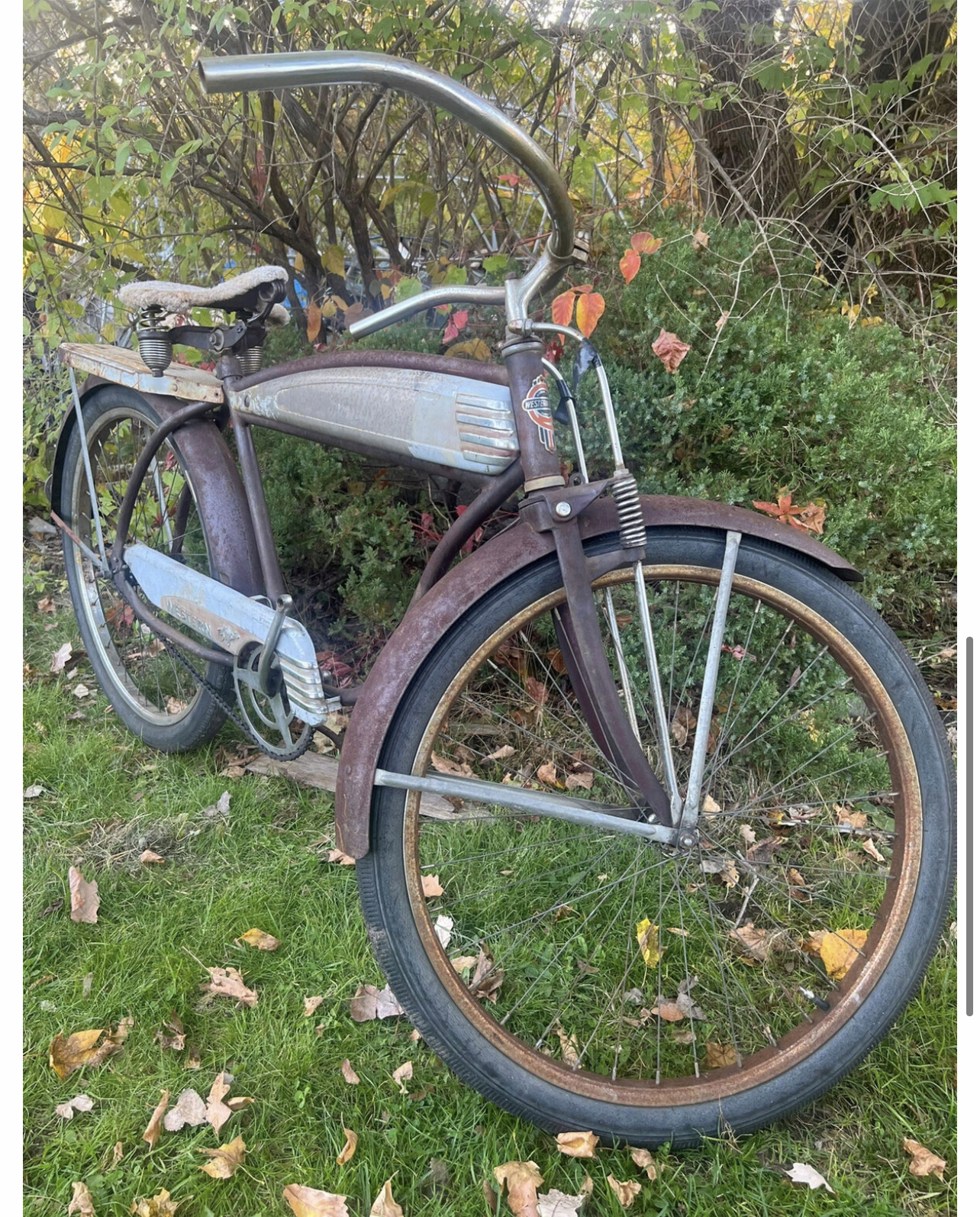 Last edited: