I'm the Wiz, and nobody beats me!
This little gem got listed at 11:30 pm last night, and probably sold at 11:32pm.
Wow!
I guess I need to restock the medicine cabinet with No Doze, so that I don't miss out on the good stuff.
Kind of seems like this type thing is what the Deal or No Deal forum was created for?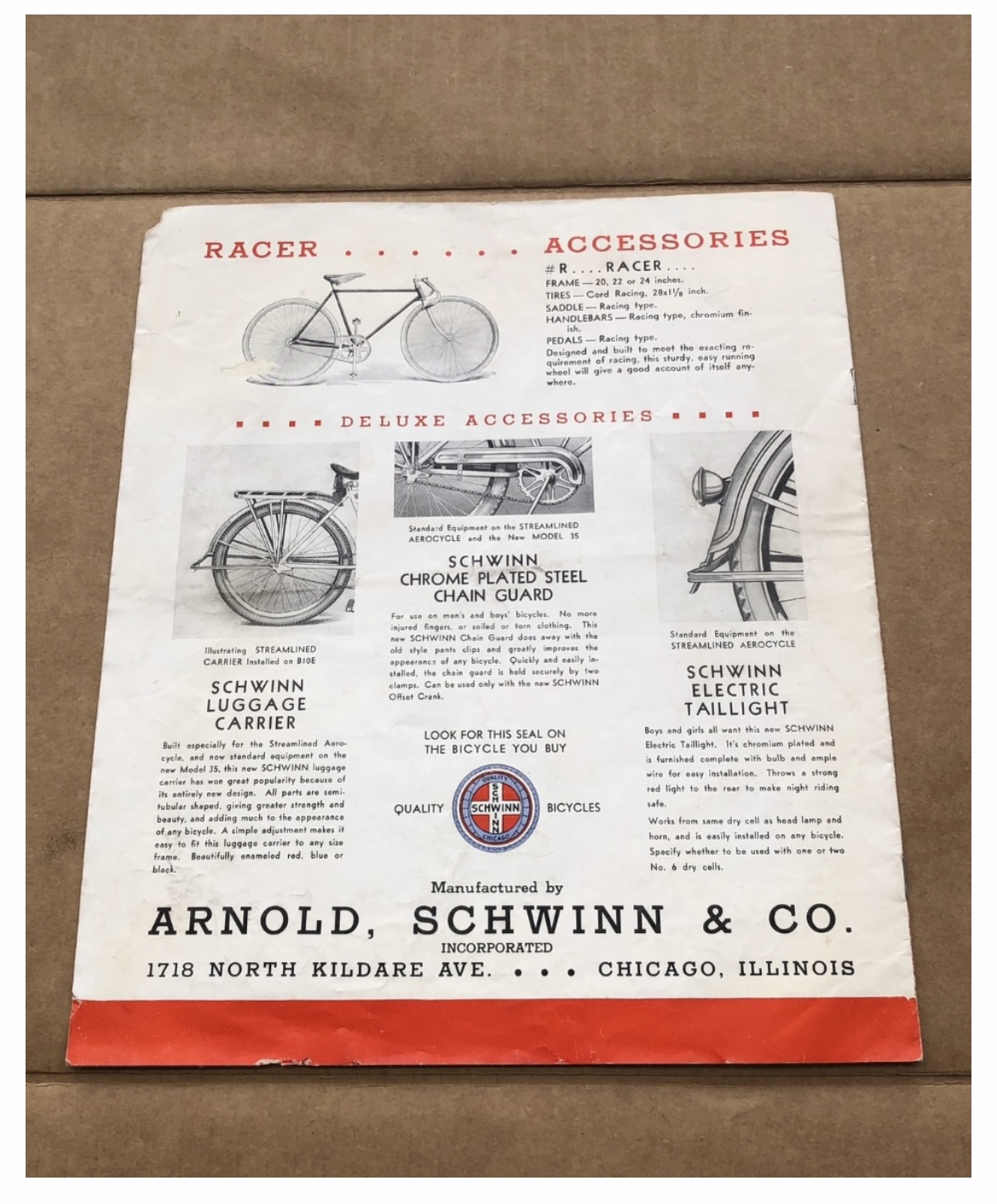 $800 to the lucky night owl that scored this beauty.