Unbelievable condition. Original paint! In fact, I was told it is all original except for the seat leather which was professionally redone.
Could very well be the nicest one still in existence.


24" Single Tube tires
I've been told it can be ridden, although I have not tried. It does pedal freely and the spoon brake does work.
Gonna regret selling this one, but could use the space. Honestly wouldn't be upset if it doesn't sell.
I'll let the pictures do the rest of the talking.
$5K or best offer. (best offer as in, in the ballpark, not a lowball offer)
Have a (carbide?) light I was going to put on it, I'll throw it in for the right price. Don't have a pic but it's nice.


No shipping. Local pick up or I can deliver it to AA or MLC. Cash only.
PLEASE DO NOT REPLY TO THIS POST, SEND ME A PM IF INTERESTED. THANKS!
No shipping
No shipping
No shipping
Cash only
Cash only
Cash only
vvvv CHECK OUT THAT LEAF SPRING!!! vvvv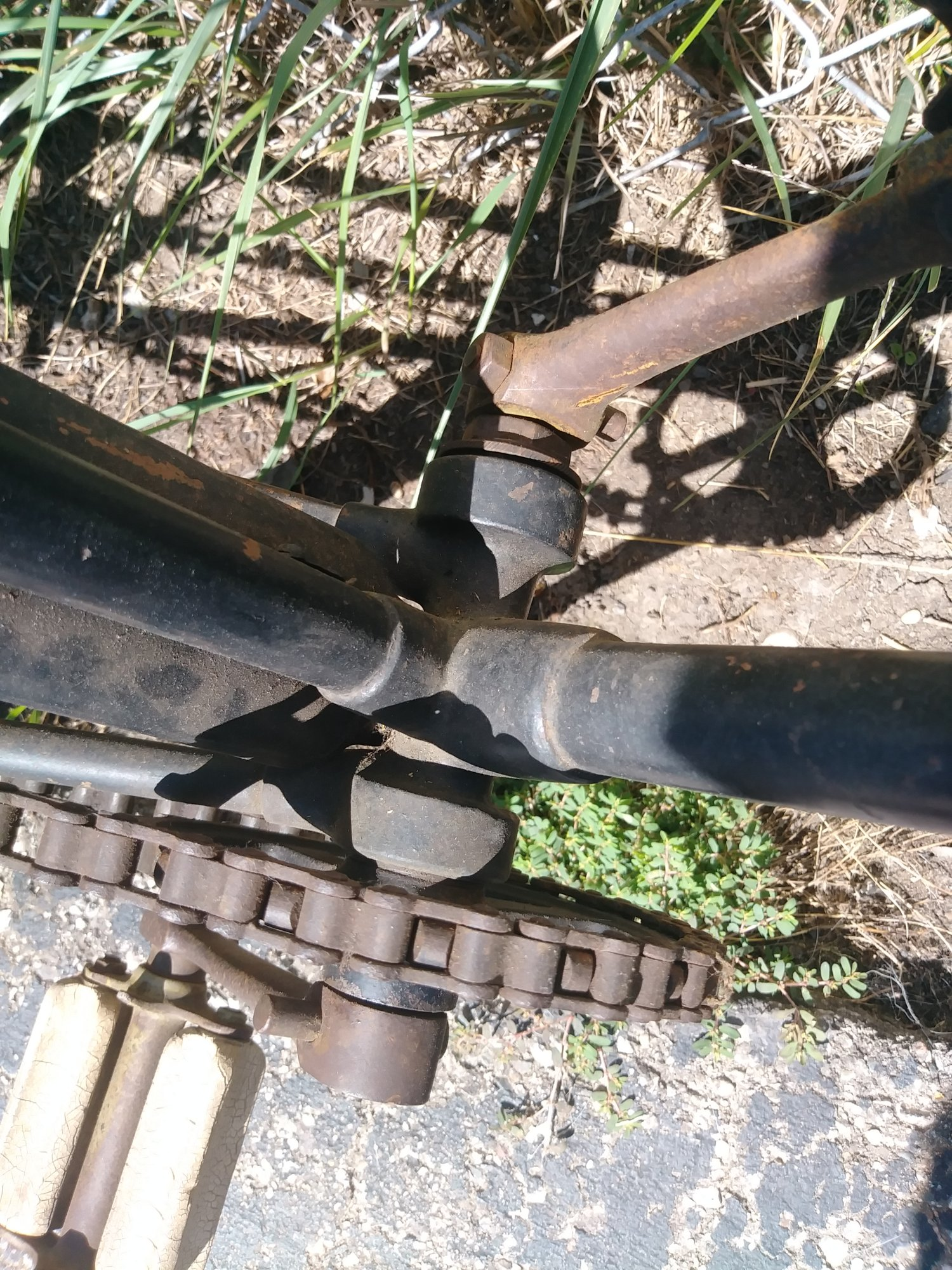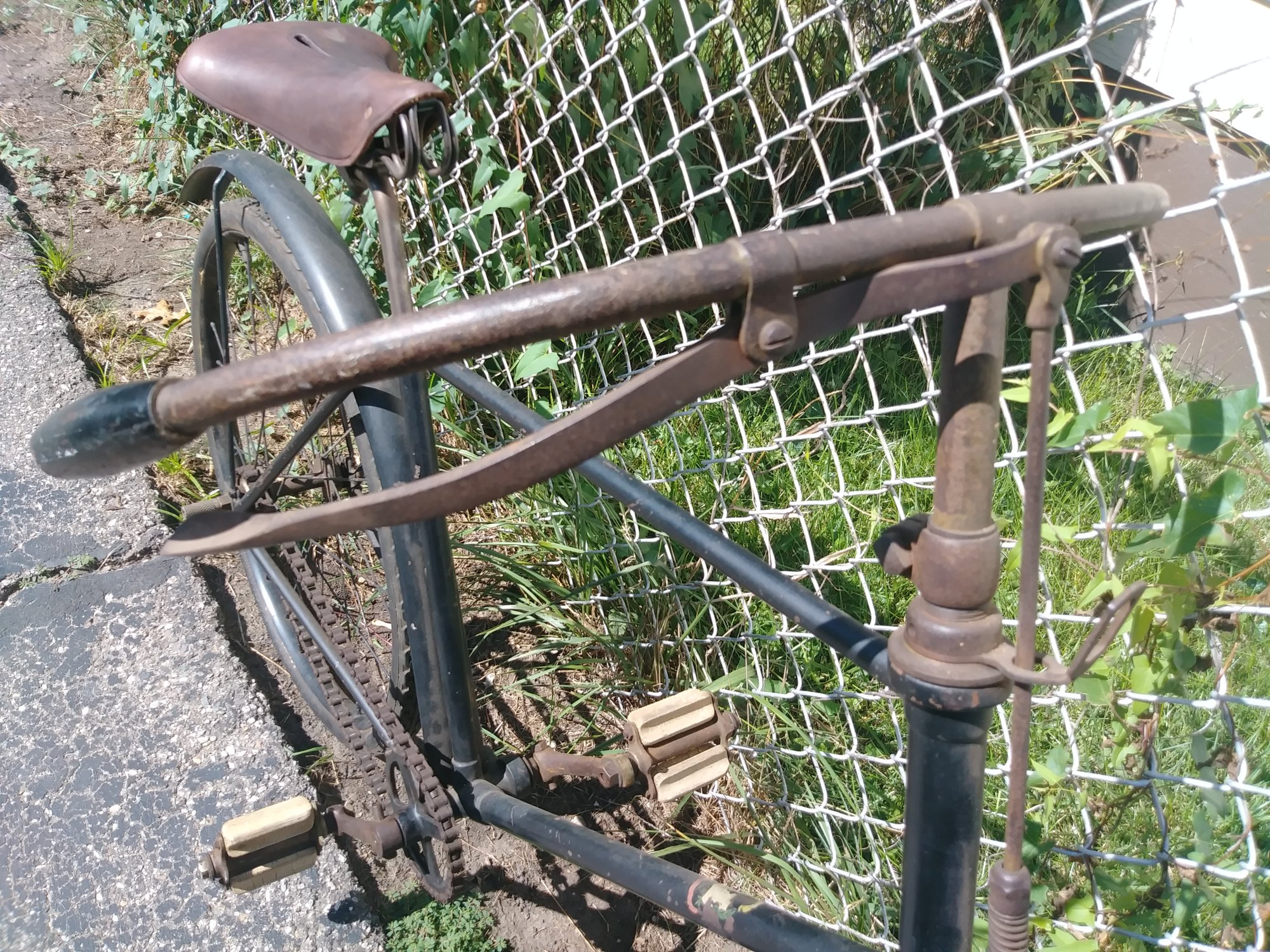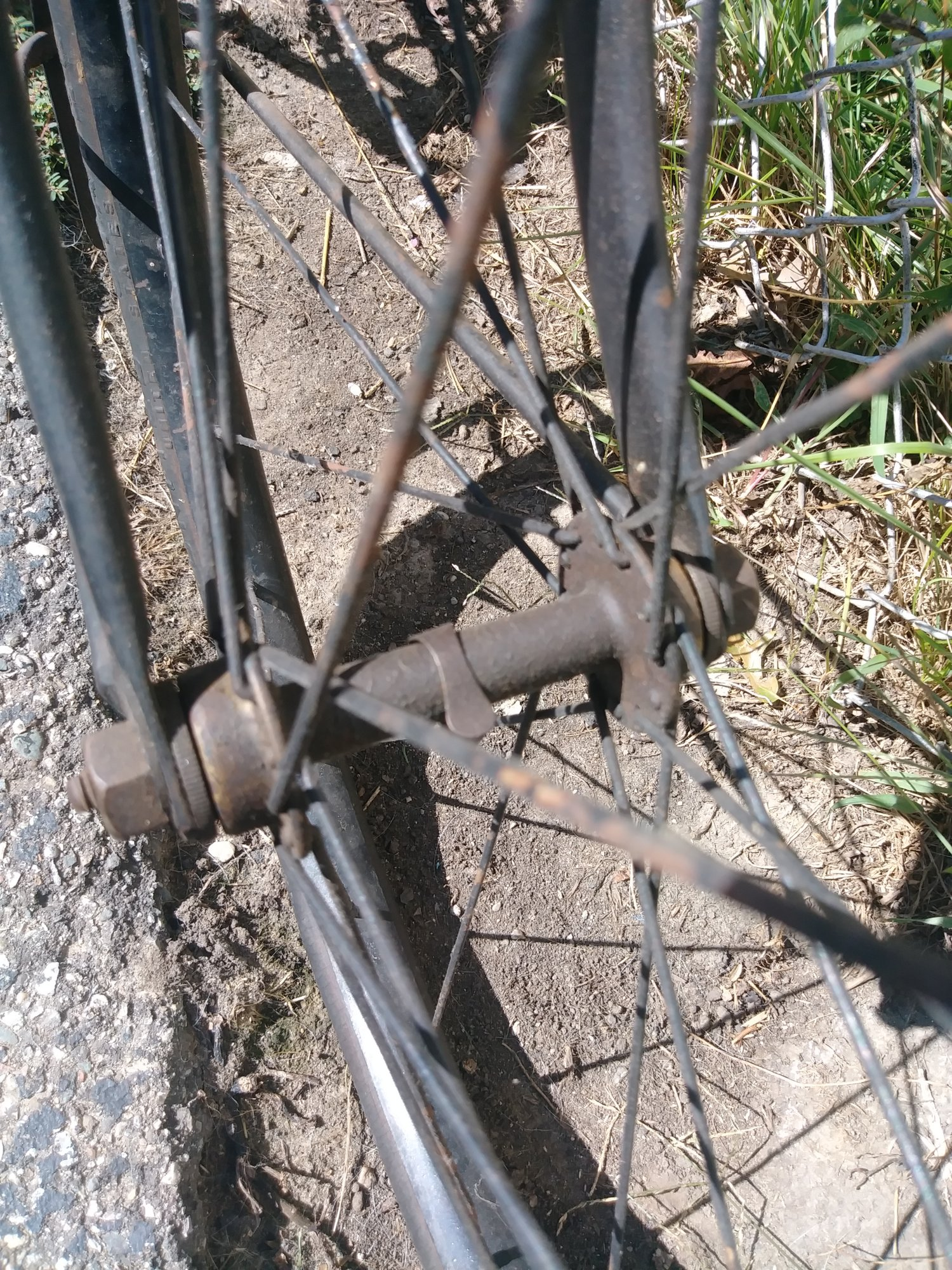 Last edited: