Side by side with Early Stearns and Barnes Bicycle
Syracuse Cycle Company - Looks to be around from 1892-1896 even though I
See information going to 1899 putting efforts in to Automobile industry
Distinctive in marketing labeling themselves as the Only
"Crimson Rim Bicycle"
I have seen several advertising's but few to zero bicycle image
Examples . ( Hoping to see a few pop up here )
Advertised as racer and roadster
This bike has 9" head tube
24" from " center " crank case to top of seat tube
28" crimson red wood wheels - skinny rear hub " racer "?
Front wheels spins tru - back has a little banana but thinking
With a little effort possibly could be remedied or simply left Alone
Even though design looks to be roadster to me
Killer 1 piece nickel finished bars
Excellent cork grips with nickel finshed end caps
Very cool light weight fork design
Superb rats - killer patina
" Syracuse " written in Gold writing on lower tube
Unique design rear stays at drop out ( open tube )
Believe this bike would of originally had a pair or
Morgan and Wright tires that had been replaced at some
Point with a early set of single tubes
Very light design
Love to hear to hear your feedback and see if you have
Anymore advertising with specific model image.
Thank you
FYI - This Bicycle is going to be for sale -
"Please, this post not intended to gain info to price !!!!
Pm for selling info.
Future Intentions are
To get it into a Good Home to enjoy and continue to preserve it for another 120 years
( First wanted to Acquire some additional Info , had this for awhile bought it with several others and thought it to be a Stearns off first glance
Based on similar fork crown design and water transfer badge )
Wasn't til recently bringing it out of storage and wiping the dust off that I recognized the " Syracuse "Script on lower tube and close up indifference in fork crown design which sparked to further research .
Wanted to post this" Syracuse Bicycle "to share in TheCabe archives
Cabe has been key for me
.
Hope it helps to continue and prosper everyone's interest , knowledge and history of these seldom seen rides !
Enjoy
mark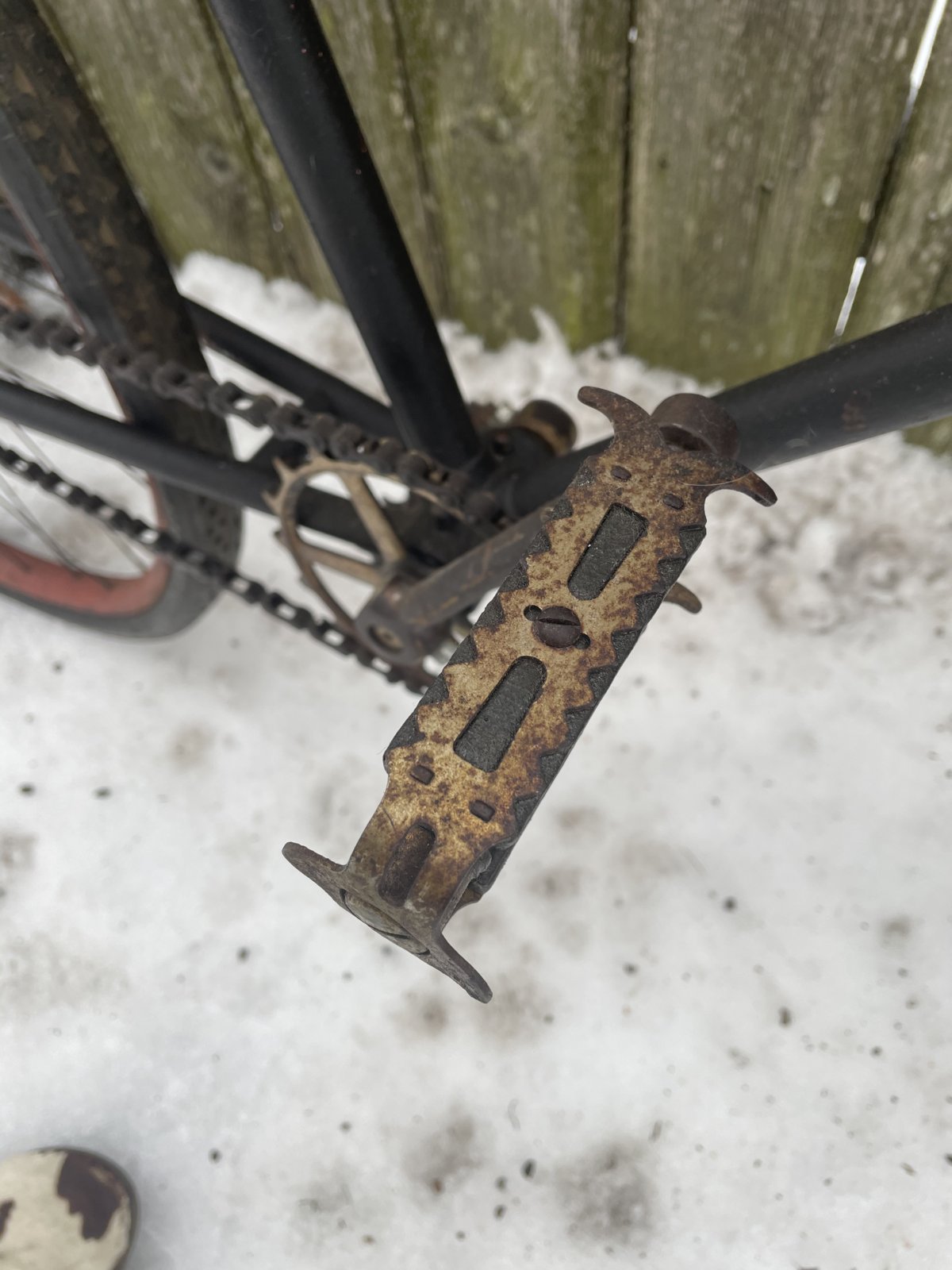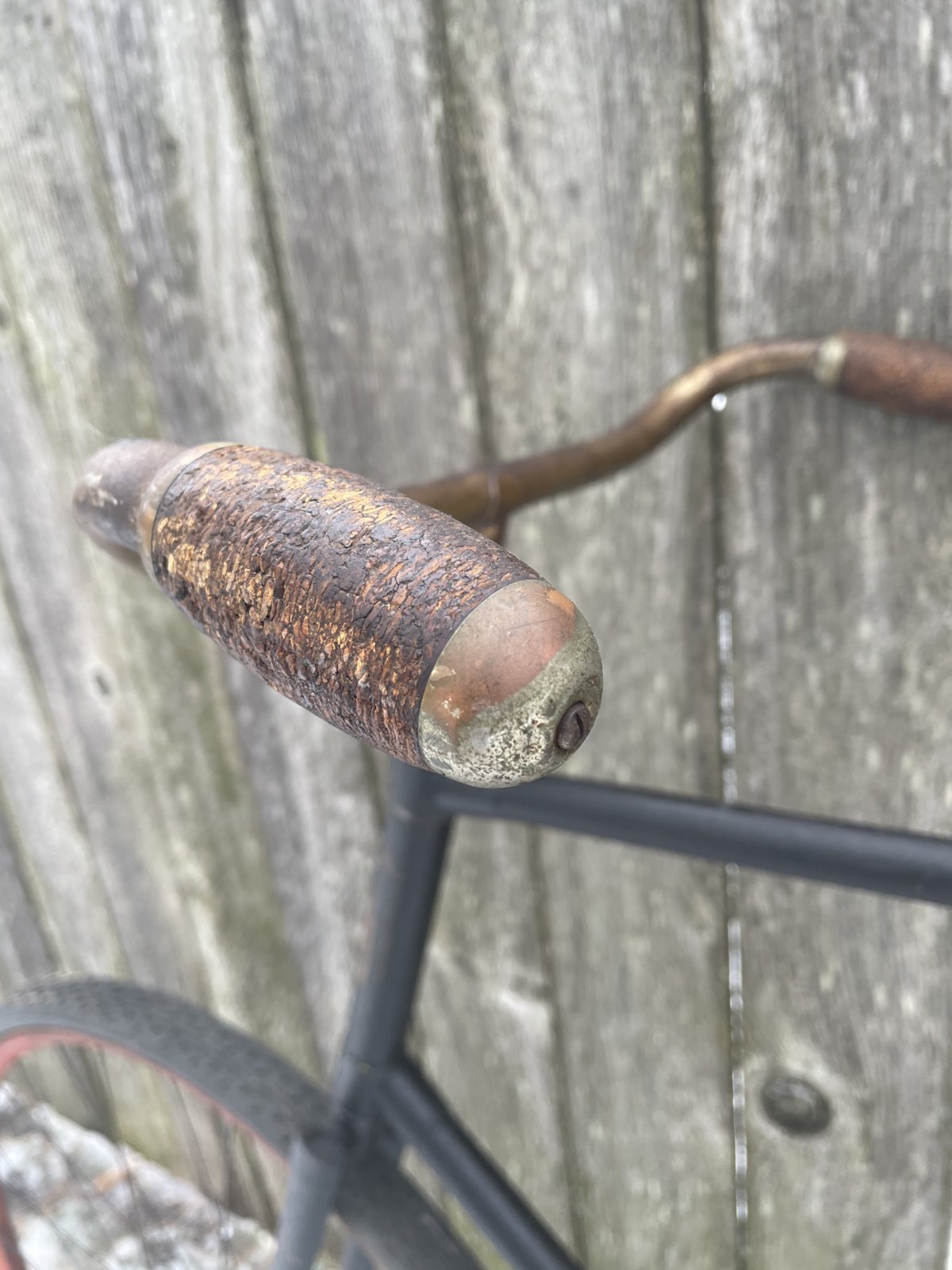 Last edited: