For your consideration
1896 Columbia Model 43 Combination / "Courting" / "Rear Steer" tandem.
Retains original pedal sets with one pedal missing dust cap.
Both original matched block chains! Tough to find on these early tandems.
Original stems and likely original bars up front. Early Torrington bars in rear.
Original seat posts, steering linkage, and cranksets, all around a great candidate for display or restoration for riding.
Basically, as found, not serviced at all.
Updated wheelset but displays well.
$1200 OBO picked up in Richmond, VA
Handoff / Delivery to swap or along the way/ Buddy System etc all possibilities for moving.
Please PM me if you have any questions at all.
Trade in part or whole is always on the table.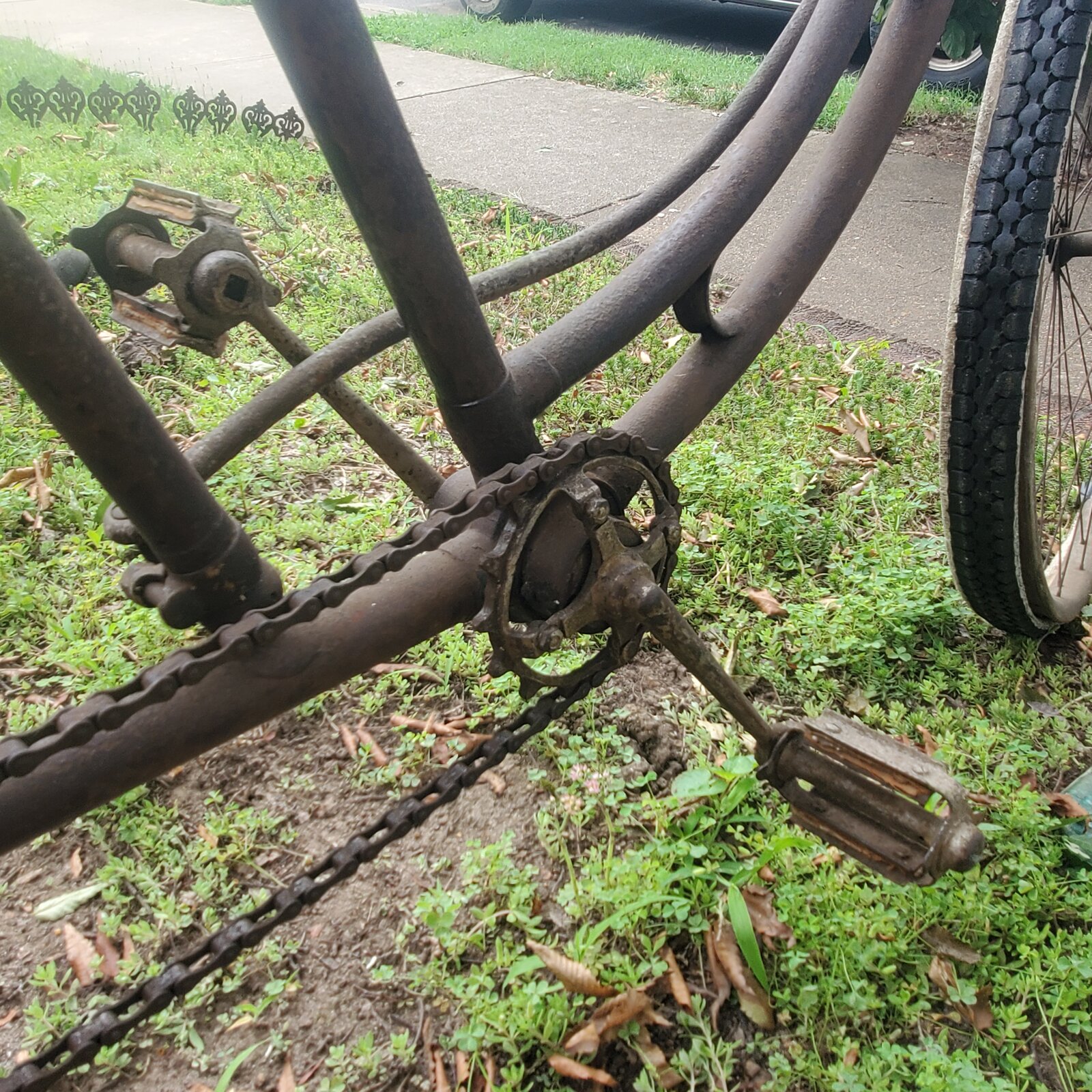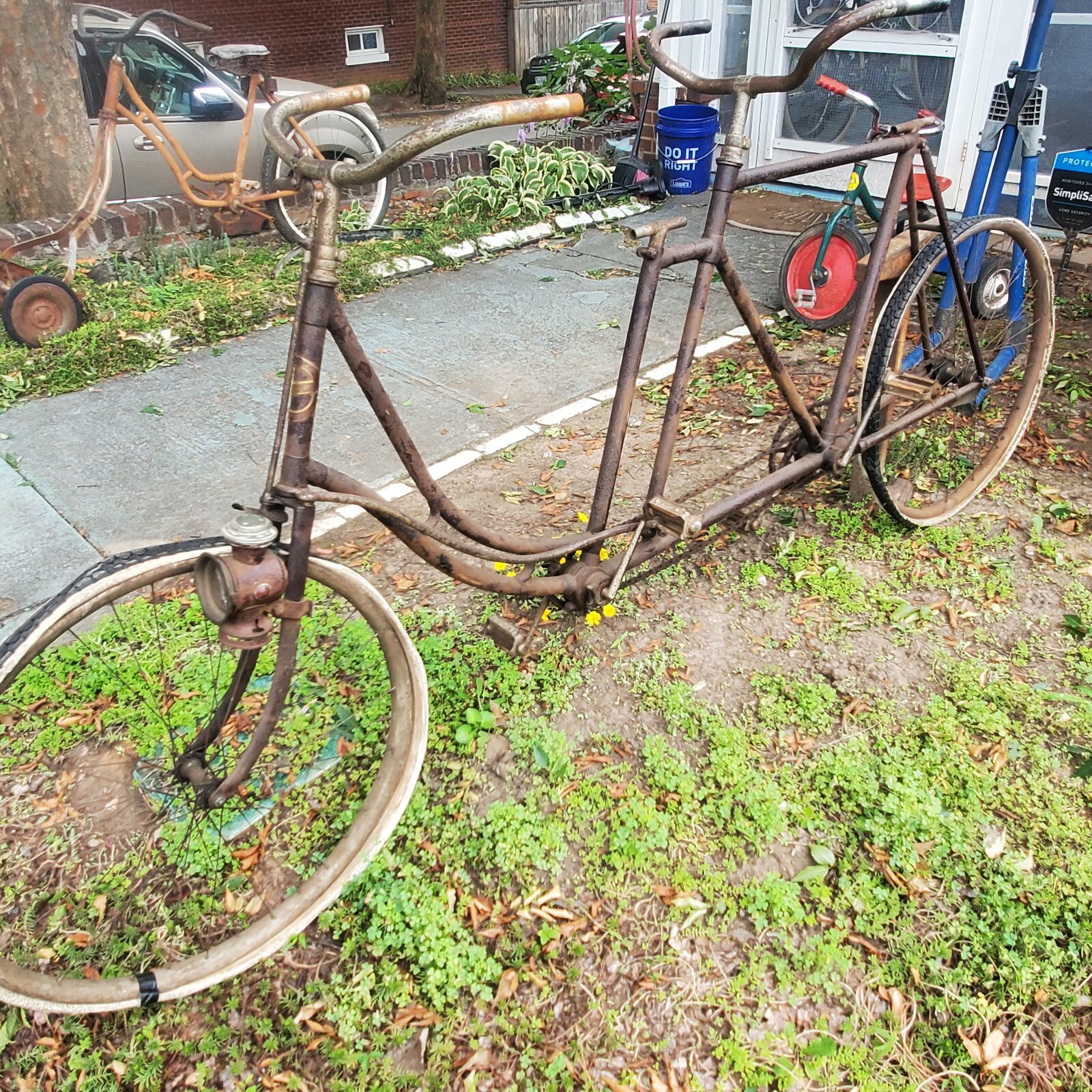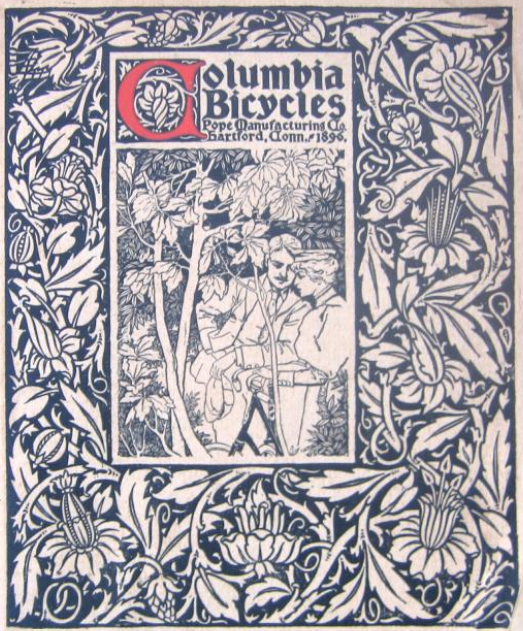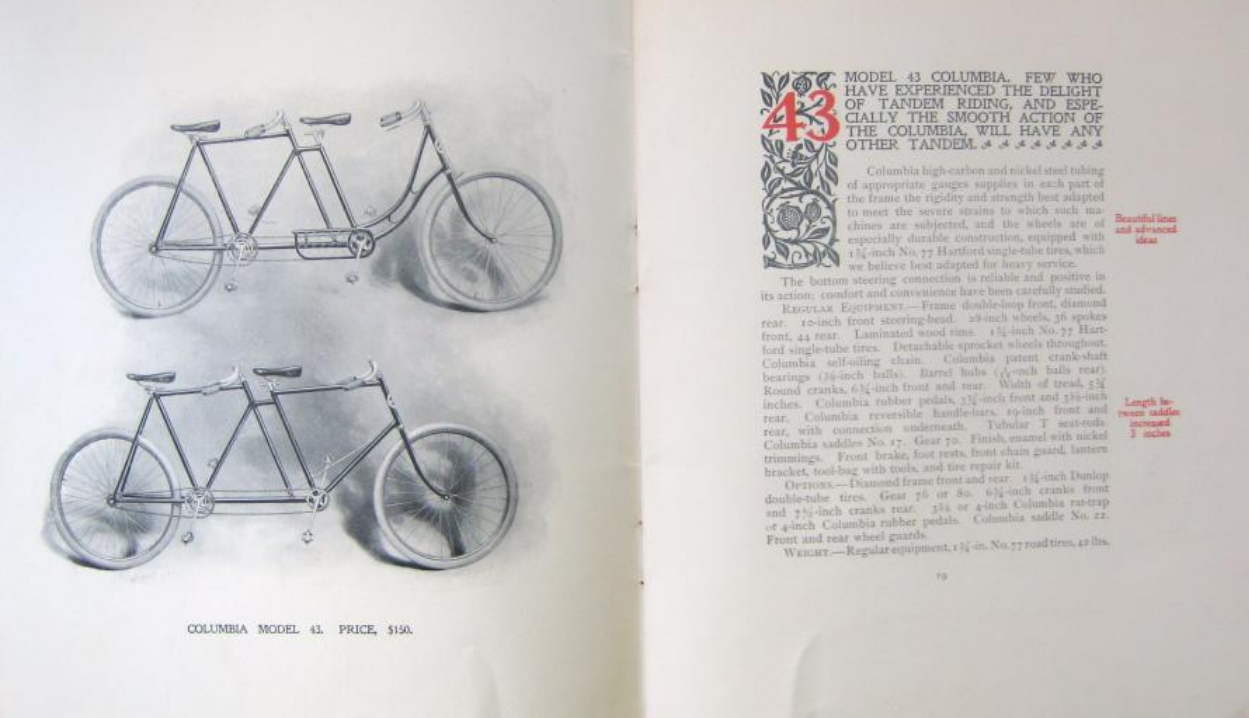 Last edited: