Mar 5, 2013
1,760
2,918
Richmond, VA & Detroit, MI
"Courting" or "Combination" or "Rear Steer" tandem partially "restored" haha.
I bought this bike in a box with no wheels and repainted, no pedals and later saddles. It's a good start for a full proper restore or a good display as it is.
I added the Josh McRell recovered original saddles, matching pedal sets, wheelset with display tires, and matched repop grips.
Asking $1500 + shipping or delivered to Butler swap in PA the 20th.
Open to trade towards early gear.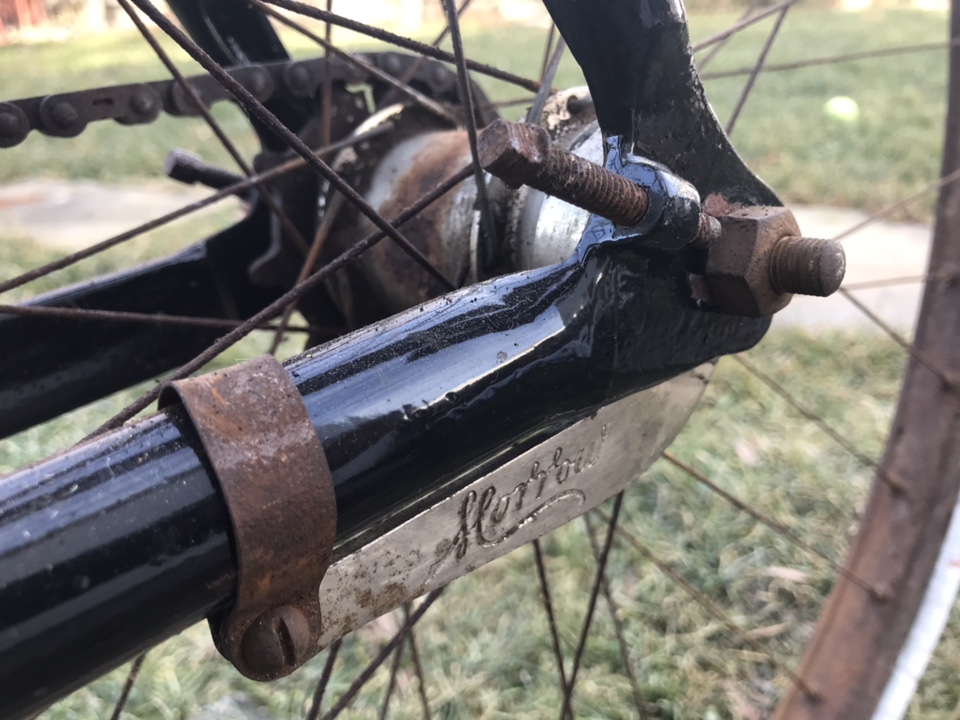 Sent from my iPhone using Tapatalk