Riding a '38 Autocycle Deluxe
Here is the winter project I just purchased; an 1899 Knoll's Spring frame men's bicycle. It of course will need all the 1930's refurbishment add-ons removed. I have been smitten with these ever since seeing a frame at James Allan's bicycle museum in Springfield, MO.
Does anyone here own one of these or have any information about these bicycles?
A big thanks to Jeff K. for the patent information and newspaper advertisement. The restored white Knoll is at the Bicycle Museum of America in New Bremen, Ohio (photo credit: BMA).
A huge thanks to Kirby
@kshimp41
for the lead on this bicycle!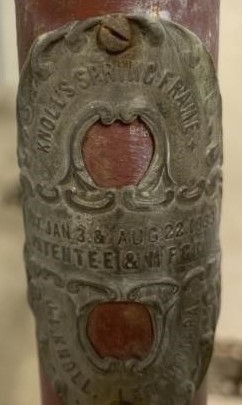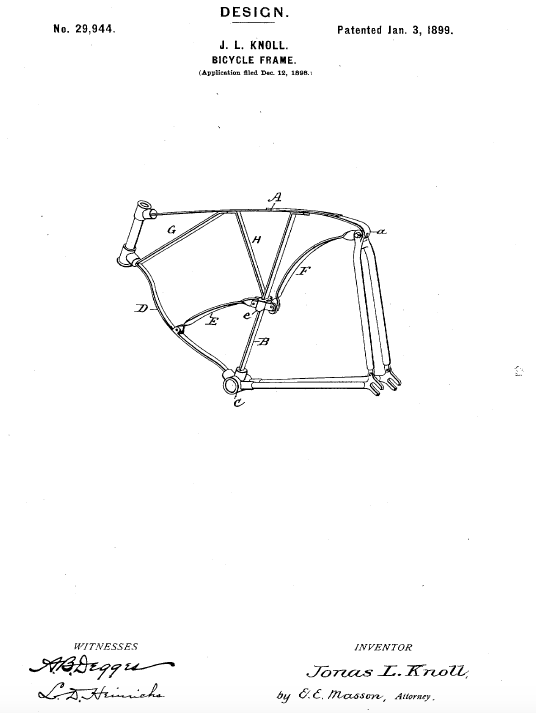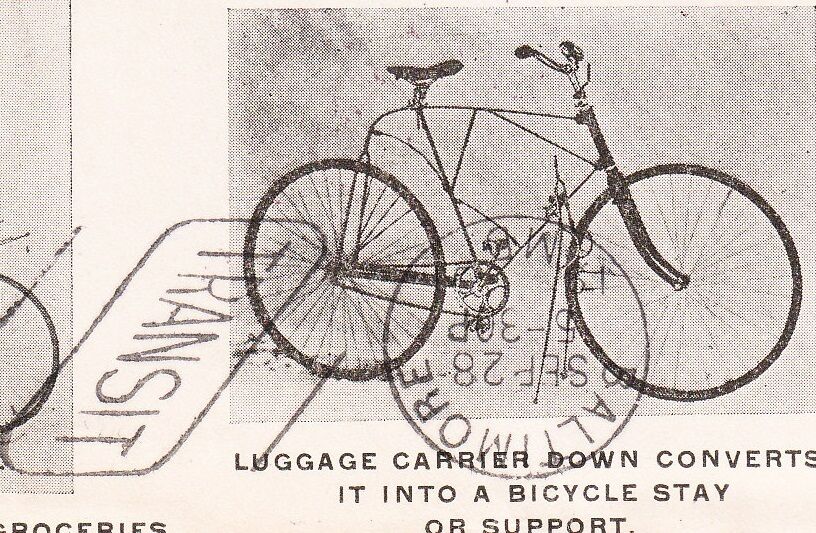 Last edited: