Feb 11, 2012
1,220
2,012
Burbank, United States
All original 1901-03 National Racer - called the "Little Blue Wheel".
I have the pedals for this bike but don't have a picture of them right now. They are the type with a leather strap. Bike is boxed up and put away.
I can get more pics later of hubs, seat etc should someone have interest.
Original paint and filigree still surviving. Doesn't get much better than this..!!!
Racing bars are by "SANGER" ..
Price $1 shipped in the U.S. As you see it in the pics but with pedals. ( Paypal only )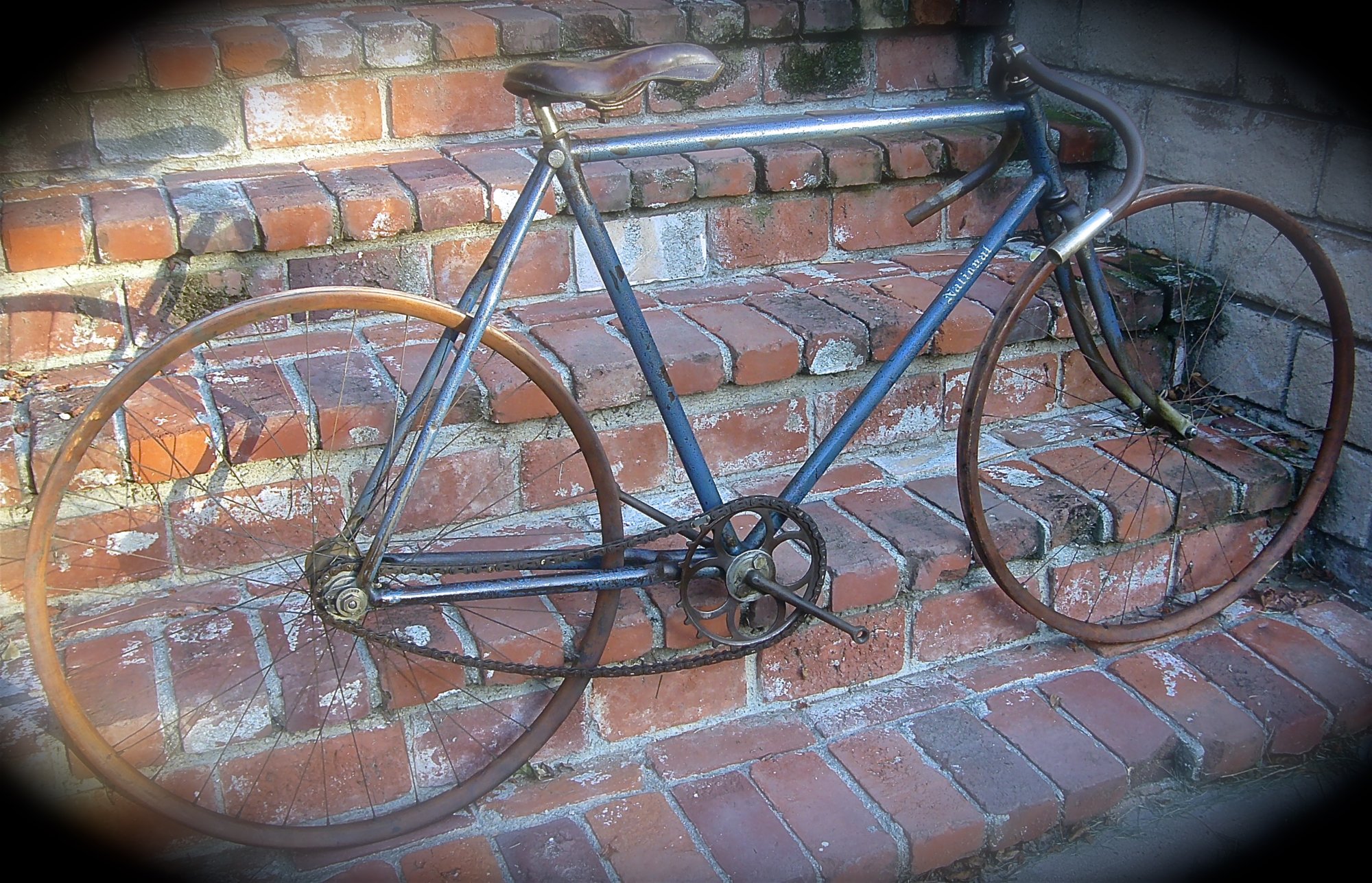 Last edited: