1904 Racycle Racer(Rare), Model 121, serial #A56, original price $60.00. This is a hard one to let go of, not very many Racer's around. Currently not a rider, but an amazing looker/wall hanger. Beautifully restored and sitting with a pair of Universal Tire Co. display tires that are not rideable, the tires are solid and heavy. I can carefully ride the bike indoors on carpet, but these tires are a no go for anything else. The rims are fantastic and would take a pair of rider tires if desired. If it does not sell, I will put a pair of RD tires on it, flip the bars up, and start riding it everyday…..just kidding…..but maybe! Anyway, everything is original to the bike in its restored condition. I added the period correct Veeder Speedometer which is included. The bike has been given a once over cleaning with Flitz for the photo shoot, but it will definitely shine up more with a proper detail. Here is the rest of the details: Grips are perfect/awesome, Saddle is redone with no makers mark, but it gets the job done, and is very nice, the Rims are Maple with the Antique Oak Finish and have perfect finger joints, they look like furniture, all the Chrome is very, very nice and super shiny. I measured the frame at 21.5", but the specs are either 21" or 22", so the Chrome seat collar might make a difference? The wheelbase measures 42". The bike has the Improved self-oiling, dust-proof Crank Hanger. 30 tooth Chainring and 10 tooth Sprocket. Hubs are Special, self oiling? Kelly Handle Bars. 1/8" unrestored chain, original Nickel coated, Nickel Steel. Forward L seat post with internal expander. I will include a couple of waterslide decals, (one for practice), which could be placed on the down tube, or not. Also included is the Chrome seat collar ring which does not currently fit, which I think is because the new paint job is thick. It does not affect the seat or its adjustment, it is more of a bling piece. Please see photos for condition, questions welcome. I also have a couple Racycle pamphlets (Canadian) that I will include with the sale, and a Model 121 Spec Sheet.
$3300.00/shipped, paid via PayPal friends and family or add 3%($93) for goods and services. I will personally overpack the bike in one or two boxes to insure a safe arrival. I will ship ASAP upon ok from PayPal and send you a tracking number.
This bike has not been apart since it was restored and reassembled here in California, I am the second owner. Shipping is always a risk, but I am confident in my packaging skills to get the bike to you as shown. That said, I would offer a substantial discount for a pick-up! I am located on the Monterey Peninsula which is a vacation destination, Carmel, Big Sur, etc…Come and spend the weekend on the Peninsula, ride the Bike Path, eat and drink in parking lots or sidewalks, hit up a Dispensary, I would also give you a show of my personal collection of 30 bikes and take you on a Bicycle Mural Tour of Sand City.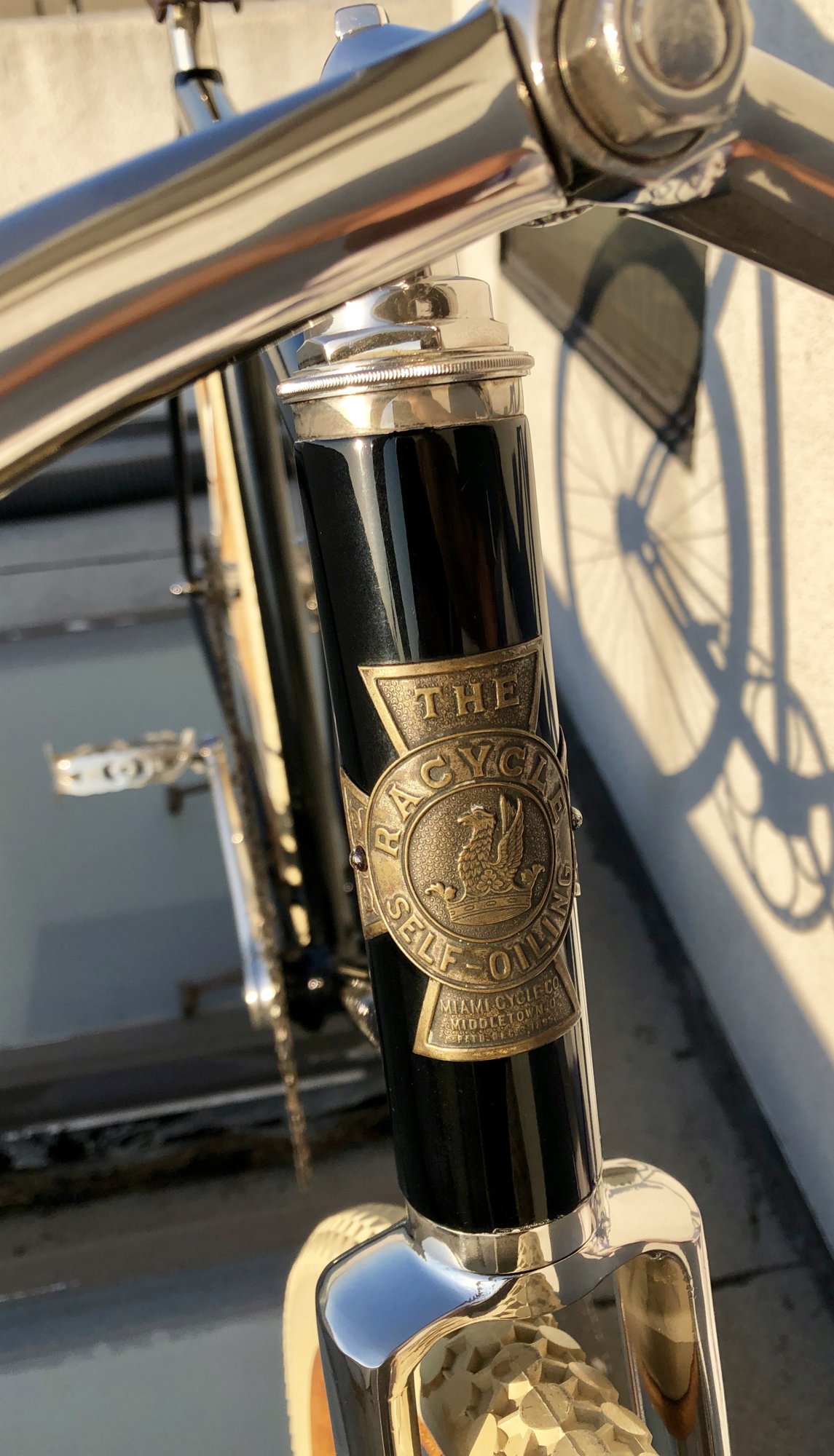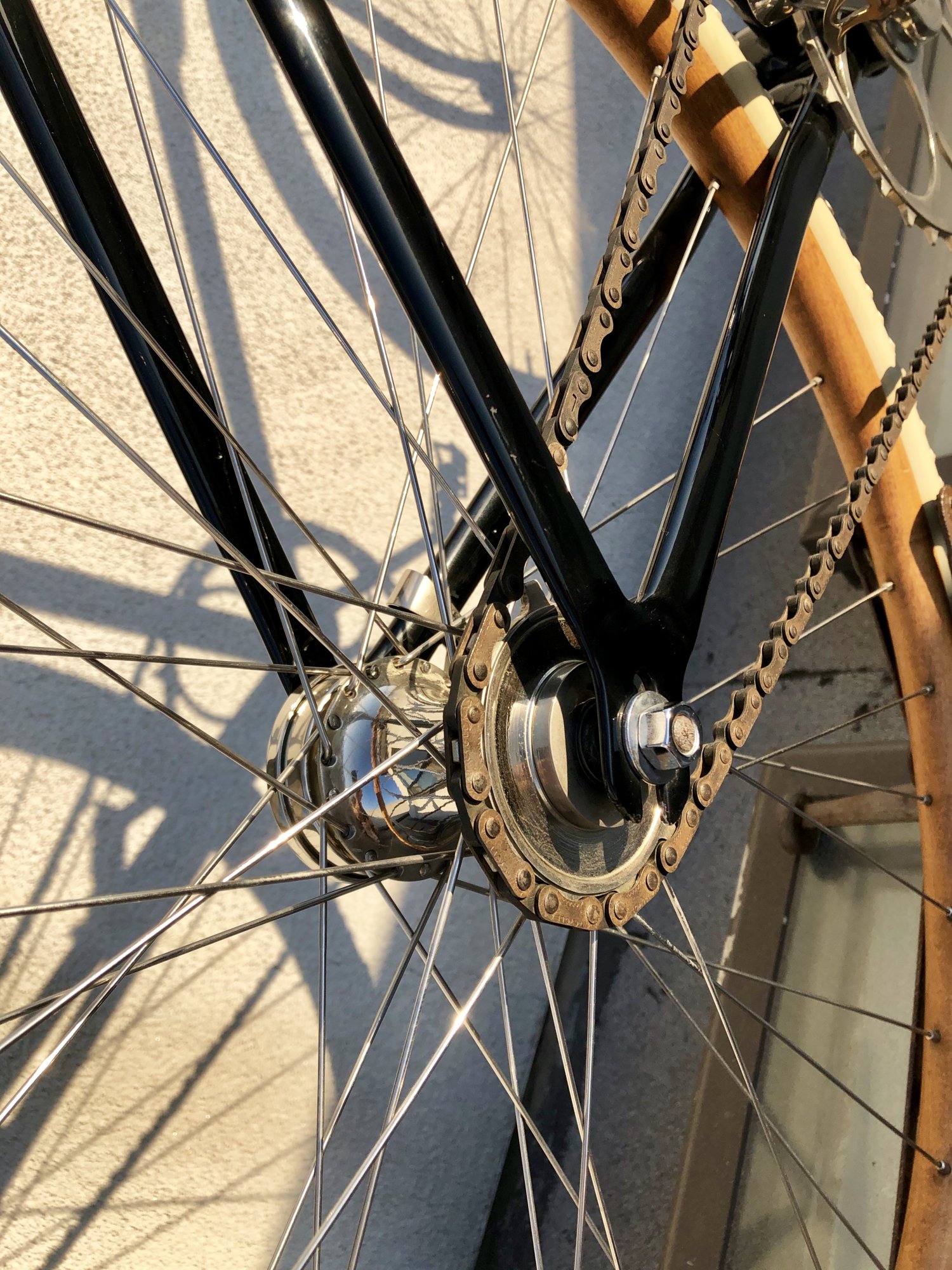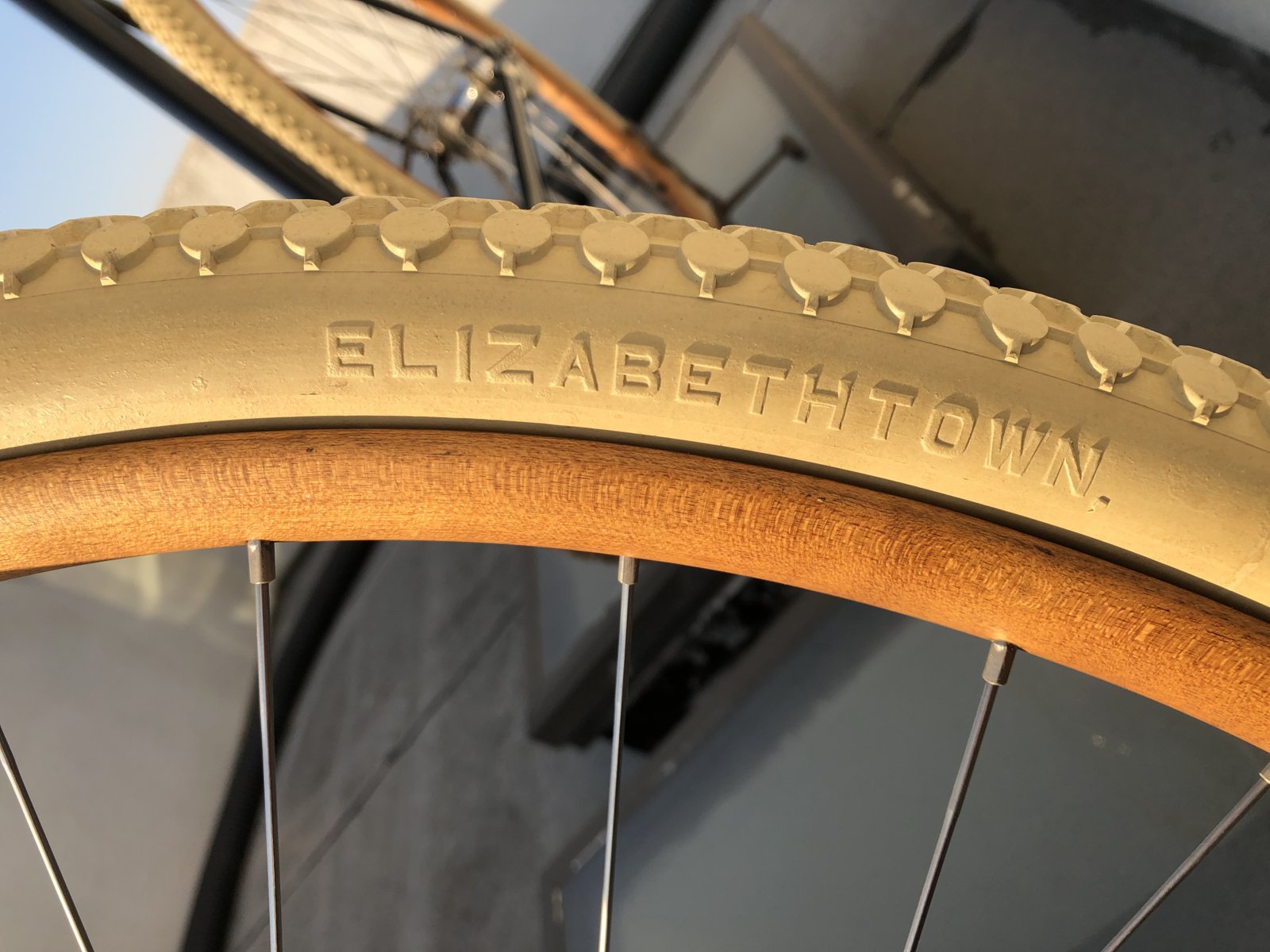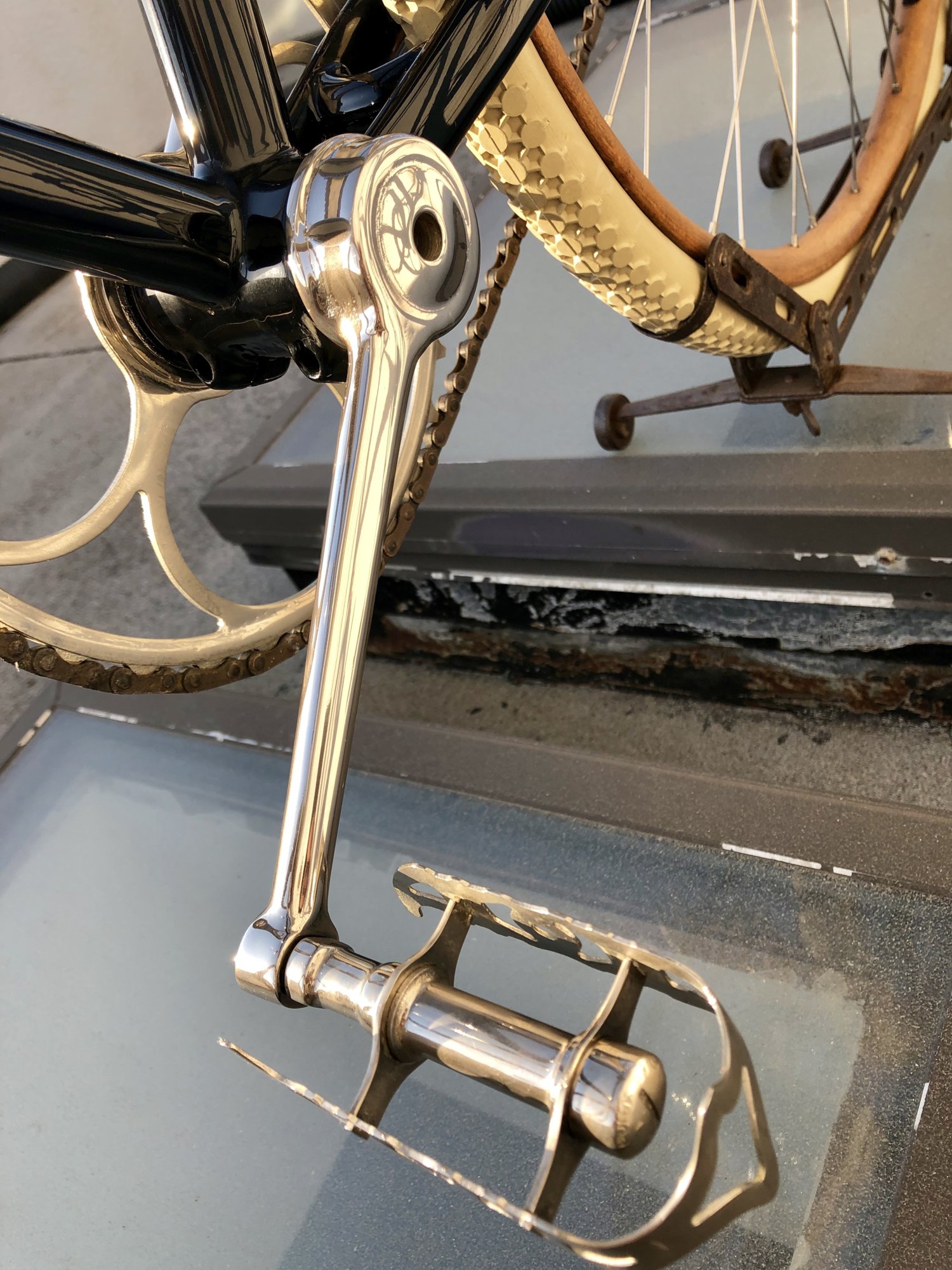 and take home a Rare 116 year old bike…..
Last edited: