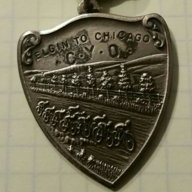 Wore out three sets of tires already!
Aug 6, 2009
769
Alexandria, Virginia United States
Today was a great day. Finished a 2 year long project. This rare beauty has original paint. It had the original rubber mud guard that I removed and will be making a reproduction for it to save the original.
The last thing I need is the correct main bearing cones and locking nuts. The main bearings have a 1 3/4 inch inside diameter and use a 9 ball main bearing vice the more common 10 ball type.
I built out a set of cones and parts but they are too wide.
Blunt 35 rims for ridability and am building out the original rims for show.
I added the drop stand and reflector from a 1922 Columbia Military Model bicycle. This way it parks and stores easier. Bell and gangway horn because I can!
I found that this brand of OD paint matches the origin as l paint pretty close.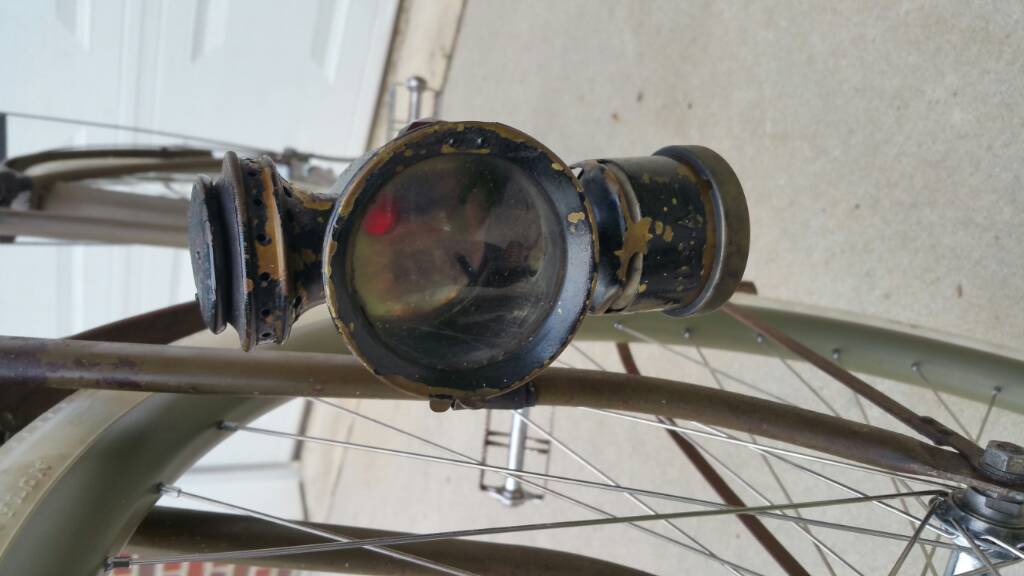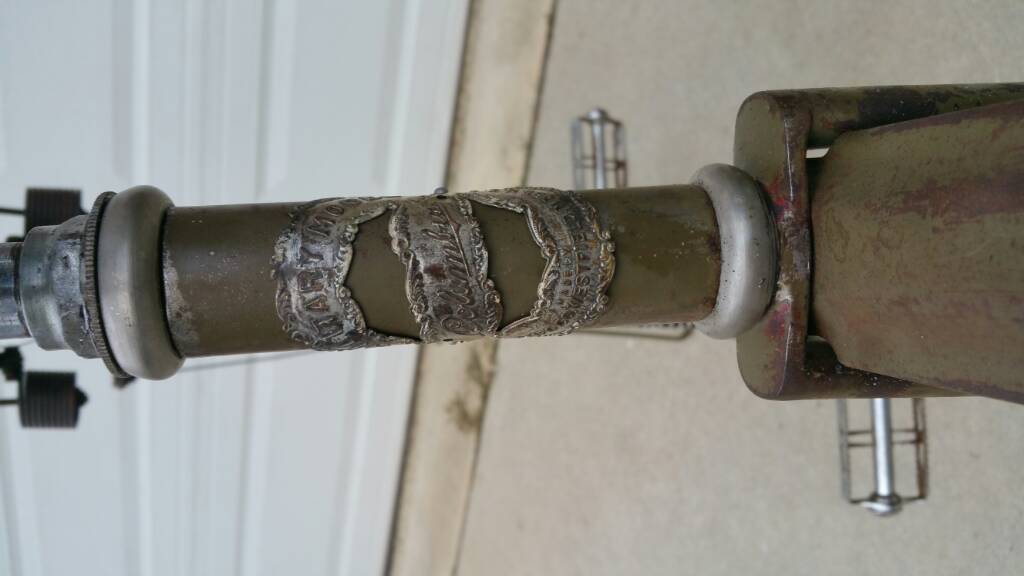 Sent from my SM-N910V using Tapatalk