Build something special....I mean really special as this may be only one known. Exact frame as 1918 Harley Davidson bottlecap frame except this uses a screw on badge.
Seat post will be included. Should use a lot of the same parts as some Dayton / Harley's did but please ask the experts on this. This is believed to be a 1918 as Davis had some unique things going on that year.
If anyone has additional information on this super scarce bike please join in and share your knowledge and correct me if I am wrong.
$600.00 obo shipped. Thanks Jo Bo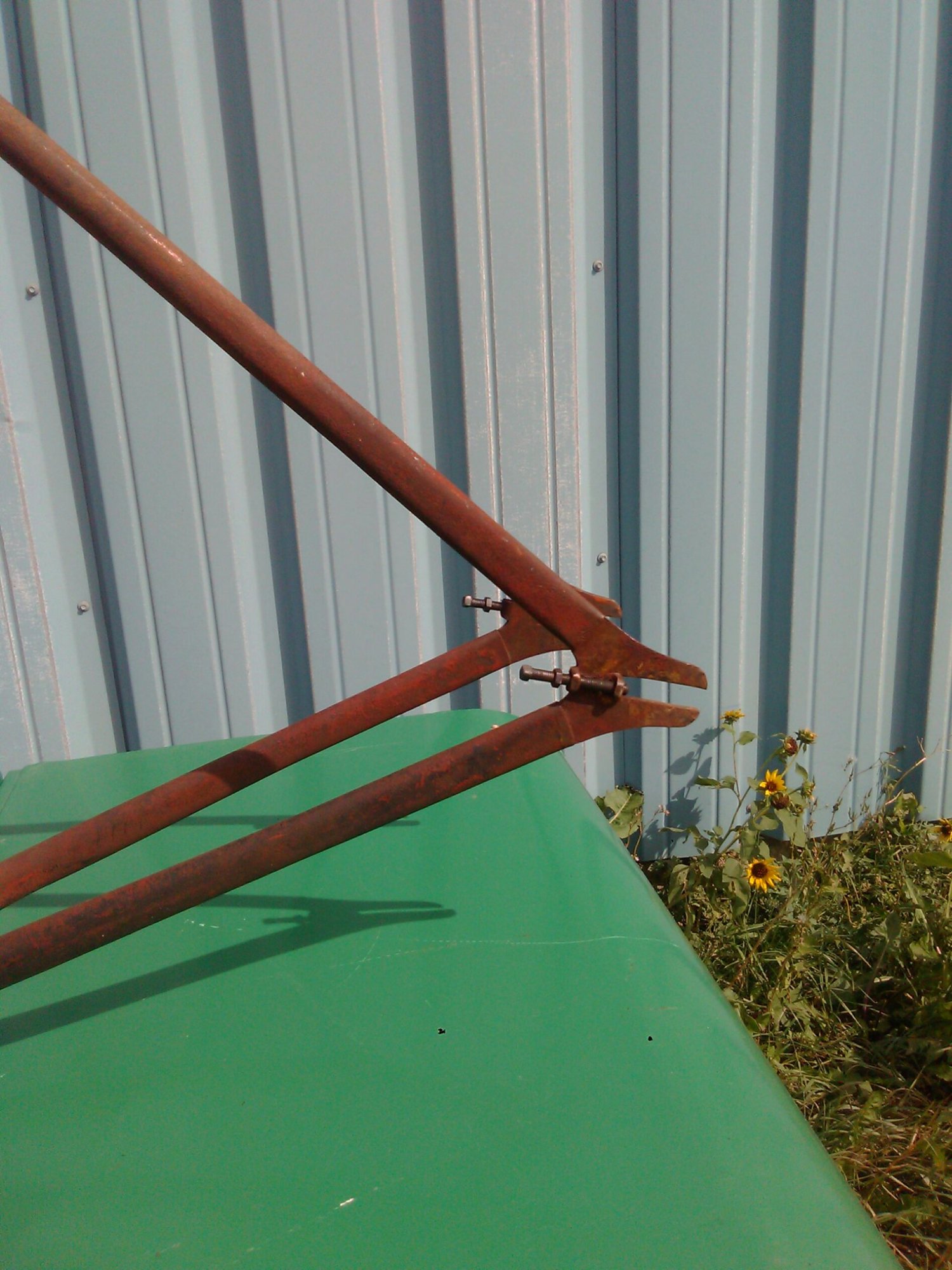 Last edited: