Wore out three sets of tires already!
Up for sale is a 1918 Simmons Westminster arch bar. Very original bicycle. The rims are two different colors...but the hubs match and that is the way I got it. York 28x 1 1/2 tires that are still soft. Simmons LaClede saddle, with a LaClede lock! The grips are leather wrapped by me. The grips didn't seem original to the era, so I wrapped them in leather. The only thing changed is the front fender brace which split when I took it apart...I throw in two others in the box to help. Pm me if you are interested. Looking for $1,800.00 shipped. Paypal payment.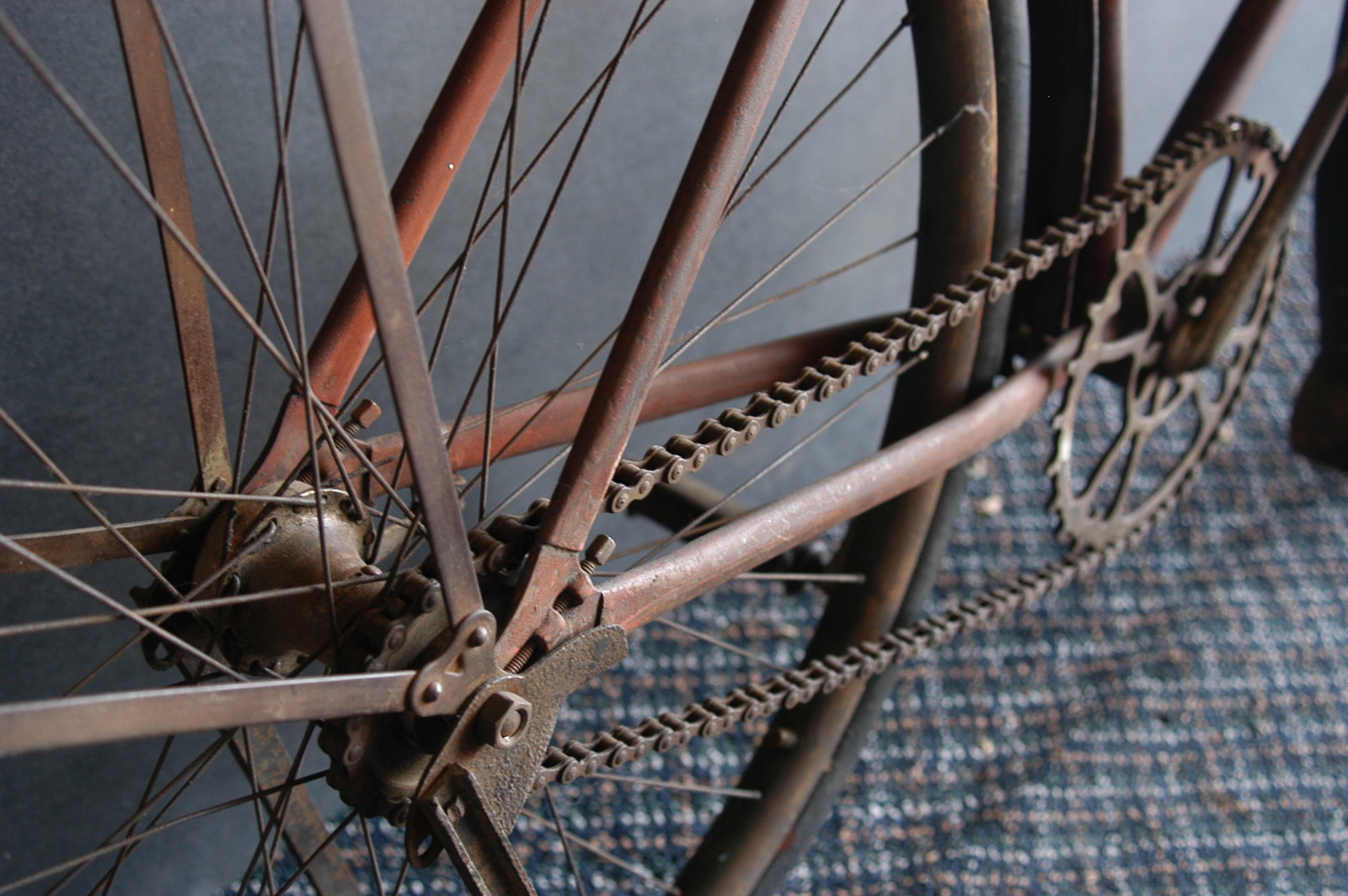 thanks. Let me know.
Last edited: