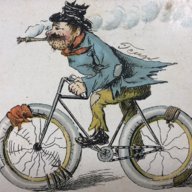 Apr 26, 2015
3,987
39
Roseville MI
1920's Shapleigh Hardware 20" Motobike, I believe it to be Westfield built (Double D crank) and I believe it was built around 1927.
Very cool project but I have decided it's more than I want to tackle and it's time to move it along.
Currently disassembled but have nearly all the parts to build it. Please note, not all parts are original to the bike.
I bought the frame, fork, fenders, bars, stem, crankset, skip tooth chain, lucky 7, and wheels together. I assume most of these parts are original.
Since then I have accumulated the Troxel seat, grips, Wesco juvenile pedals.
Known issues:
Missing inner BB bearng cone. The one that fastens the chainring to the crank. All other BB parts are present.
Fork steer tube is slightly bent.
Rear fender needs to be straightened and has a crack that needs repair.
Please do not reply on this thread. Please send me a PM if interested. NOT parting it out, please don't ask.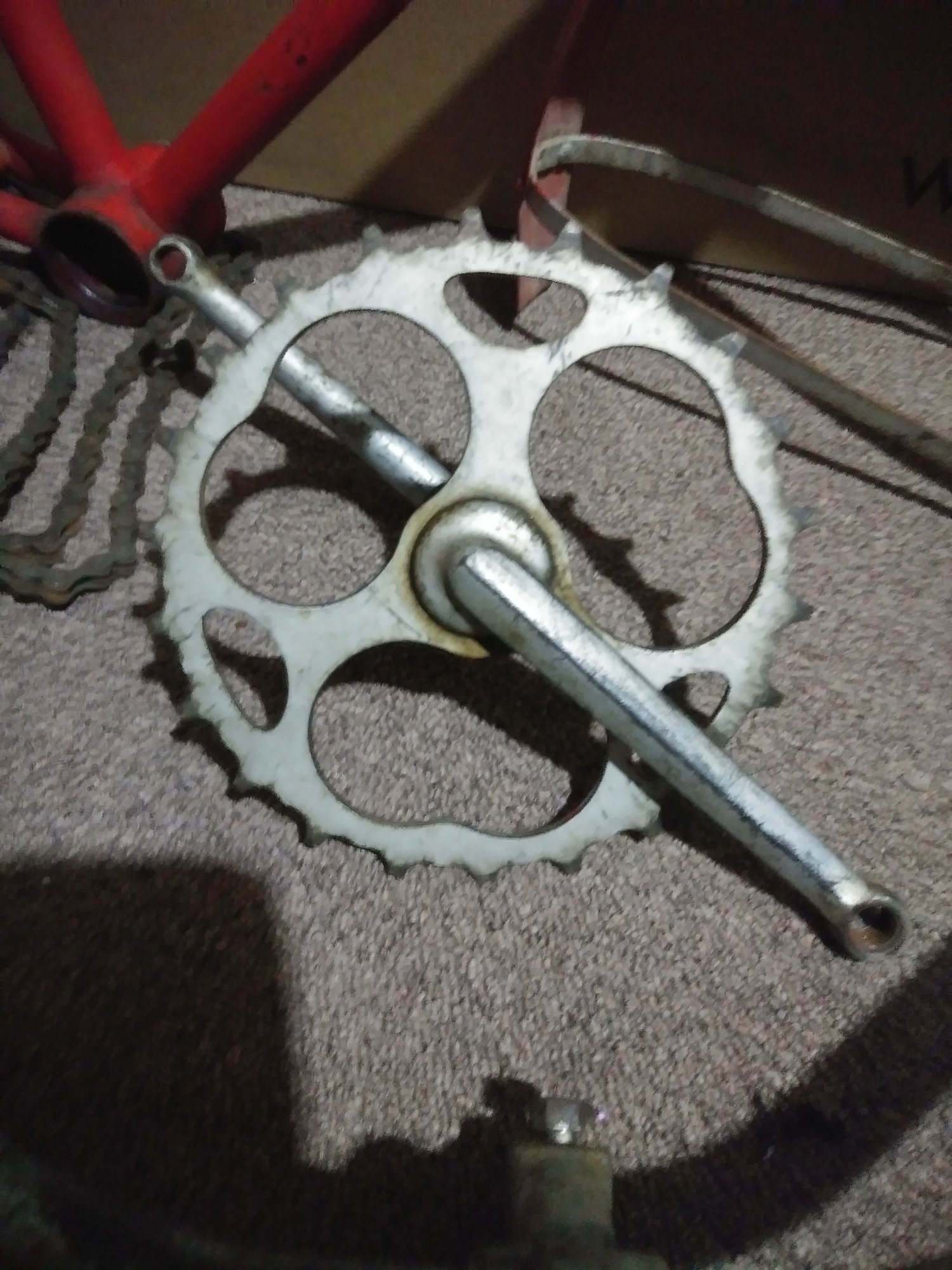 Last edited: