Riding a '38 Autocycle Deluxe
This bike represents Shelby's first designated Airflow model and also the first appearance of the Streamline style 26" Wishbone frame. Essentially it's the first full boogie Shelby 26" ballooner and their top model for 1935. All parts offéred are believed original to the bike.
A la carte parts pricing below includes shipping!
Nate VT
401-548-9082
Frame, badge, head & bb cups, stubby rear adjusters. Frame is straight with no issues. I never got around to taking off the bad over paint on the darts.$185 SOLD
Og patina chrome truss fork complete. Exceedingly rare unit and correct to the bike. This has had a professional steering tube replacement. Includes fork, lower race, fender attachment hardware, bearings, upper race, top nut, truss plates, & truss rods with acorn nuts and lock nuts. $175 SOLD
Og patina chrome 28" wide shim bars and moto stem. $145 SOLD
Og stainless rain gutter fender set. Rare survivor fenders mostly intact with correct conduit hole for Silver Ray light, rear has Delta Defender but the inside is rough as shown. $195 SOLD
SMB dog leg crank, web chain ring, and bottom bracket. $75 SOLD
Og patina chrome dot guard. $85 SOLD
Diamond chain 56 links $50 SOLD
Og long seatpost $95 NOW $85! SOLD
Seat Post clamp bolt $25 I'll throw this in
@mrg
Og triple step patina chrome wheel set with New Departure model SM front hub and Morrow E3 date coded rear coaster, both with nice plating. With vintage Uniroyal Chain Tread tires. Wheelset is fairly straight and true, with residue of silver over spray. $195 SOLD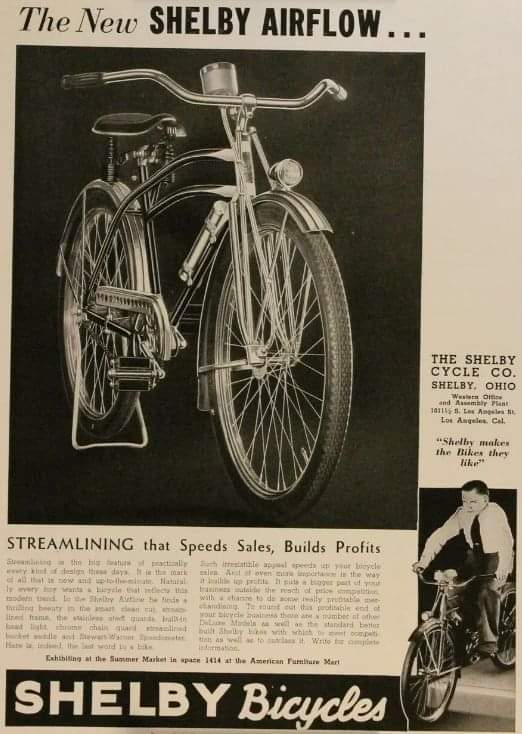 Last edited: