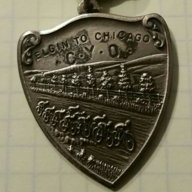 Wore out three sets of tires already!
Aug 6, 2009
765
Alexandria, Virginia United States
1936-1939 French manufactured La Greves Step Through Bicycle. Up for restoration is this stunning survivor from late 1930s France. Le Greves is a family bicycle shop still in existence at 70 Bis Avenue Jean Jaurès, 92150 Suresnes, France. Started by two brothers in the 1920s. Rene Le Greves was a silver medalist in the 1932 Olympics and won several stages if the Tour de France from 1933-1939. This bike will be a breathtaking restoration with all the polished aluminum parts.
Any help on maintenance of the Simplex derailleur would be greatly appreciated.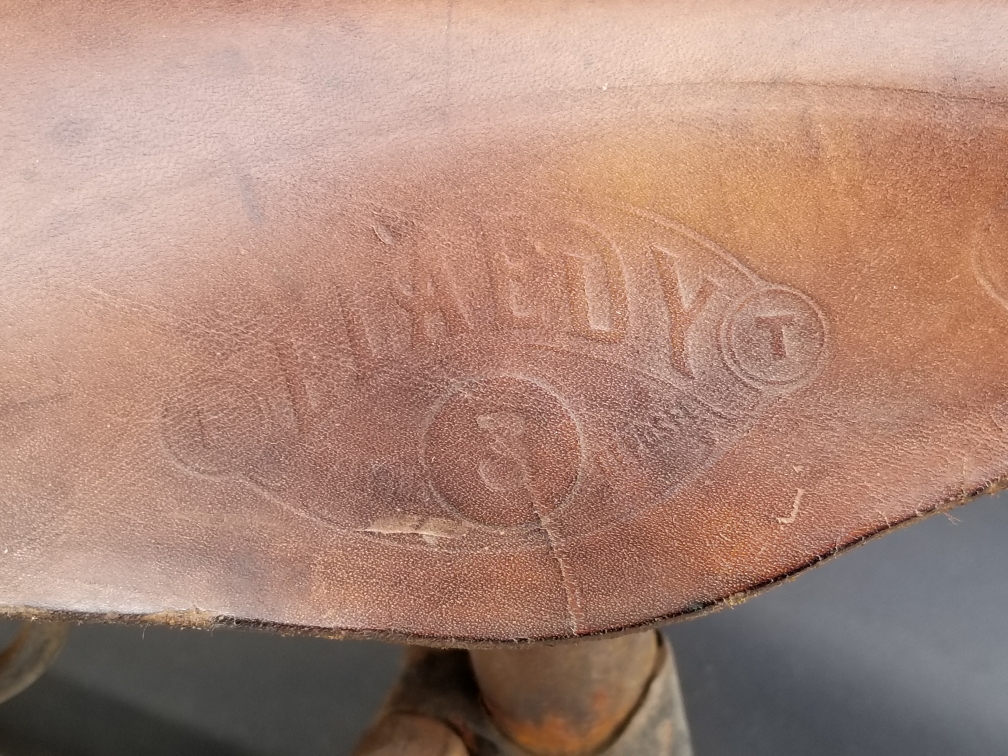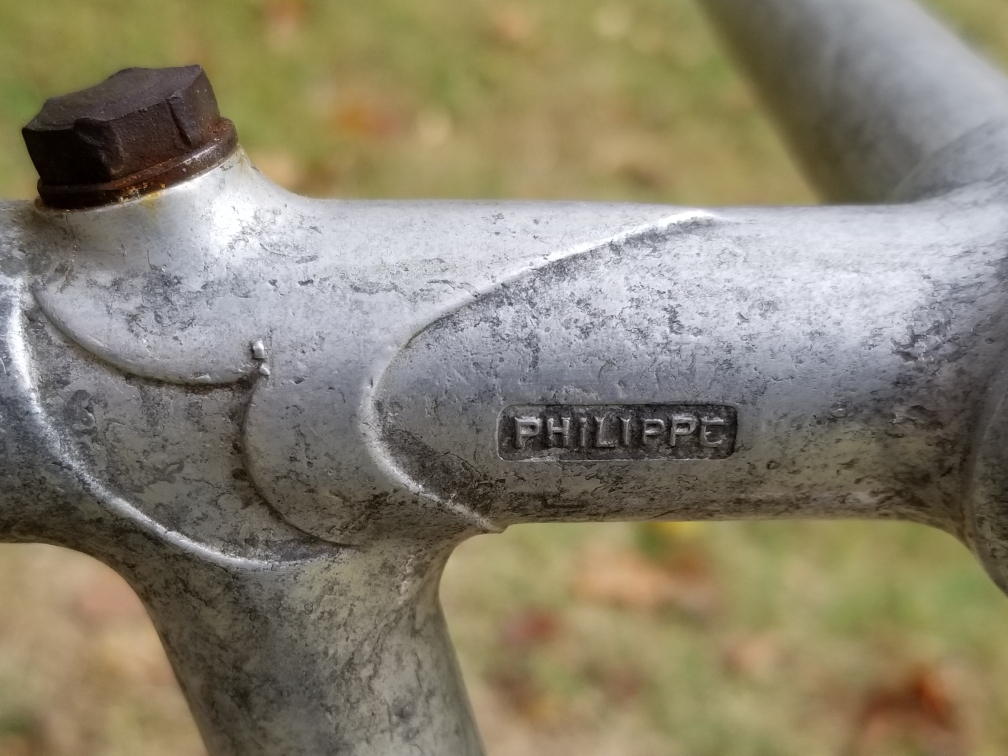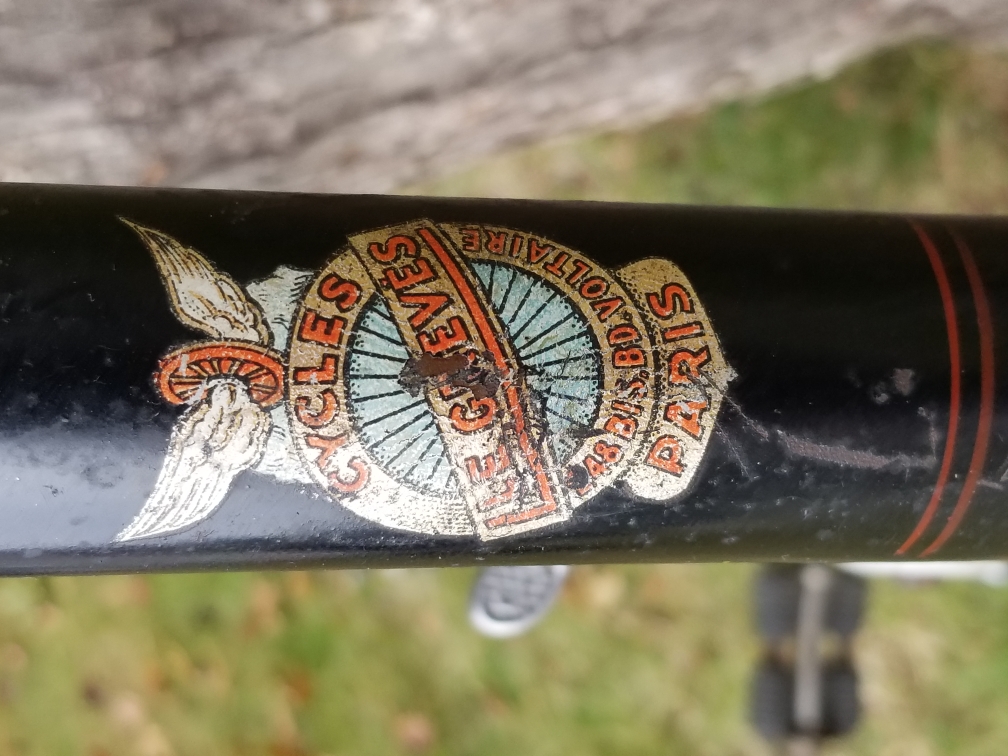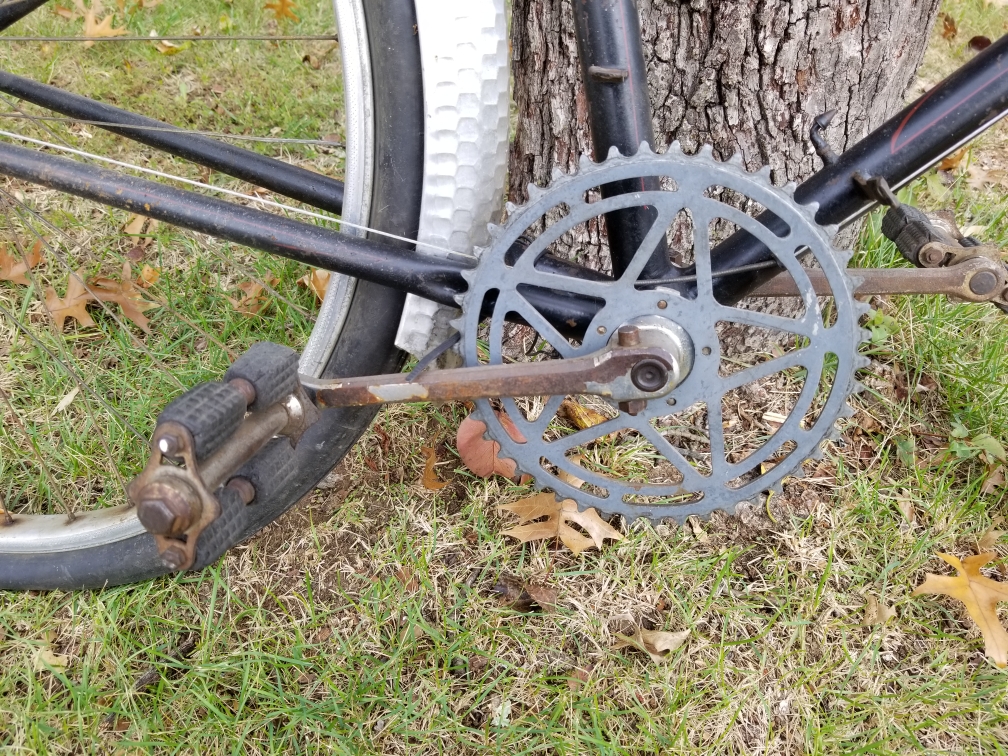 Sent from my SM-N950U using Tapatalk