Finally riding a big boys bike
For sale is an original chrome rack top (no legs) and reflector for a 1936-1941 Autocycle. Rare rack to find with original chrome, the rack is very straight, chrome is in decent shape and very presentable for an original bike. It does have some pitting, rubs/scratches, and spots where the chrome is worn through. Still very usable and incredibly hard to find. Purchased this as a potential upgrade, but decided the one I already had matches the patina of the bike better.
Will be packaged very well to insure safe delivery.
$425 shipped in US. PayPal friends and family or add the 3%.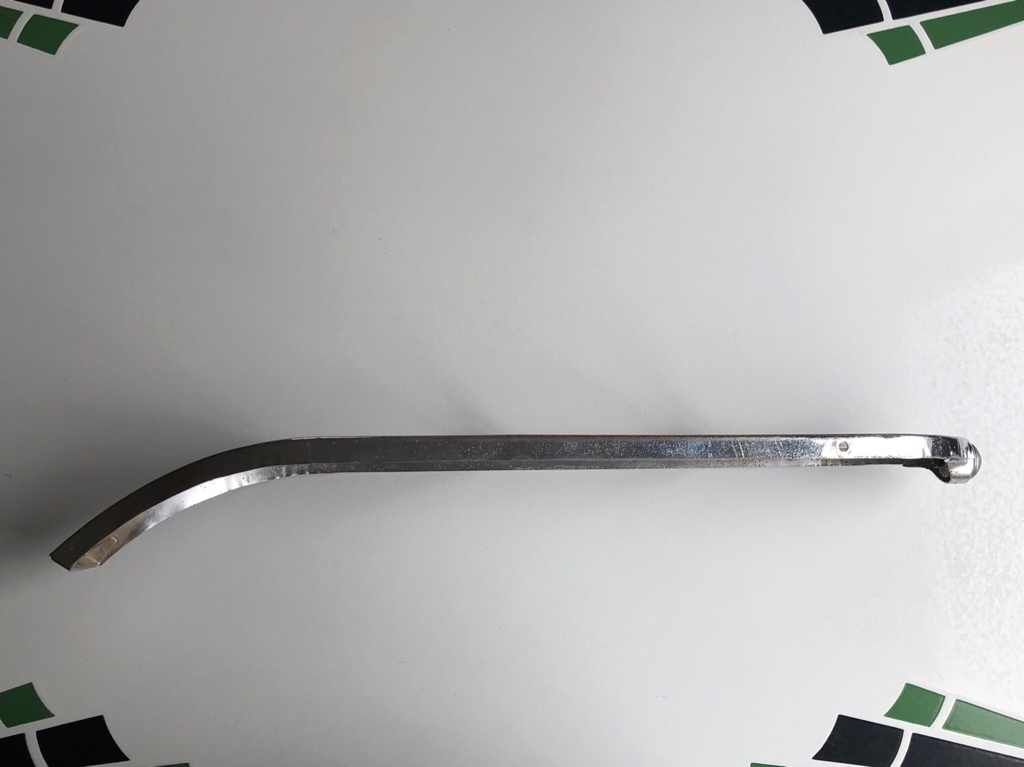 Last edited: