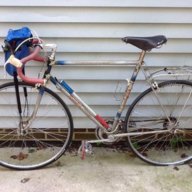 Oct 28, 2011
1,473
493
Cleveland - Ohio
For sale from: Cleveland, OH, 44111
Payment: postal money order or PayPal
Price: 600$ plus shipping or best offer.
Reduced : 520$ plus shipping
Reduced:
450$ plus shipping
Reduced:
375$ plus shipping
One more try:
300$ plus shipping
It is marked F3 on the Morrow hub. It is made in 1936, not 1940 how i thought.
Lobdell seat, which probably is not original.
Probably repaint sometimes in the past.
The fork has a small damage on the right.
Please check the pictures for more details.
If you'll need other pictures, let me know.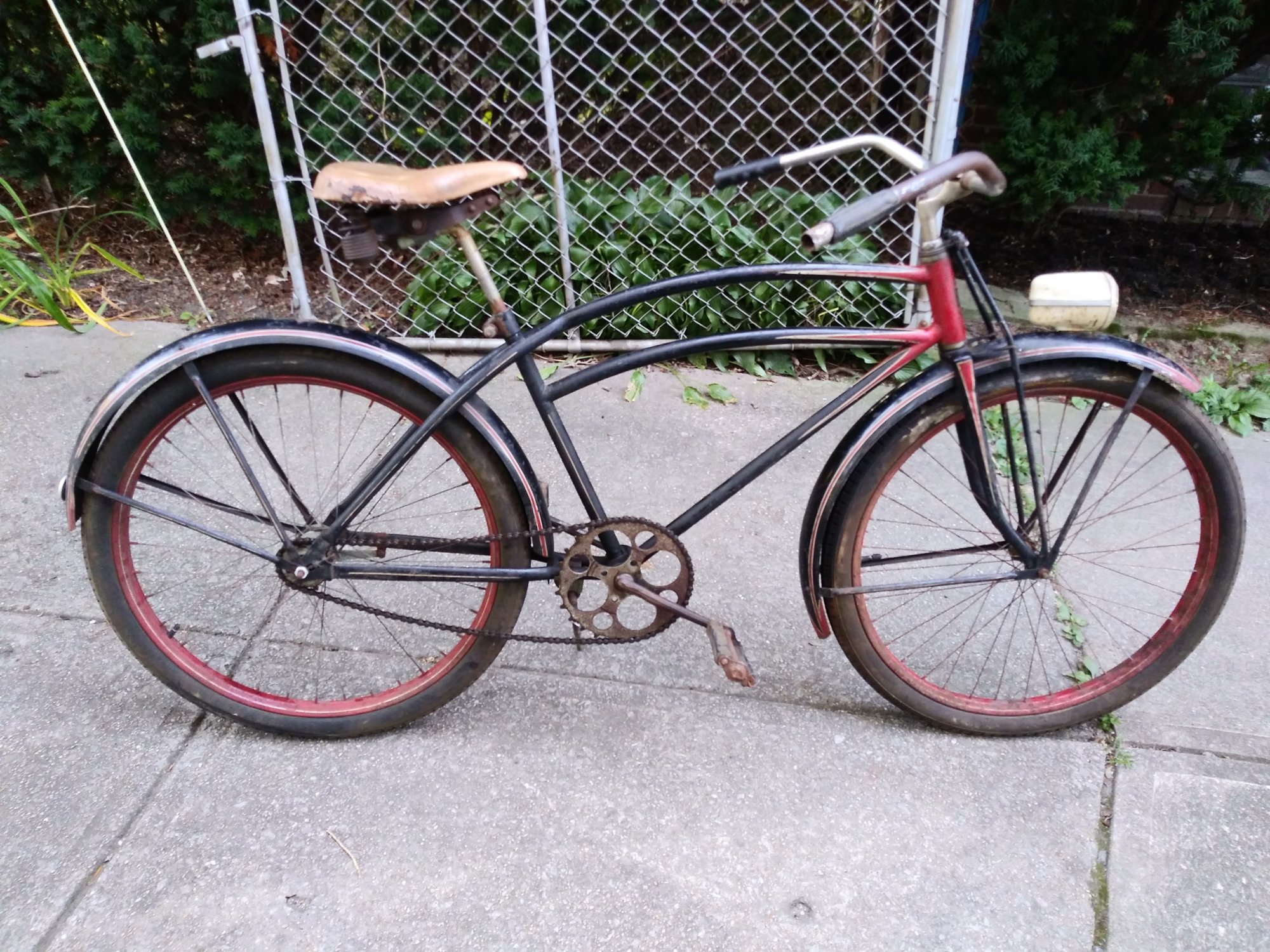 Last edited: