Wore out three sets of tires already!
1937/38 Schwinn C Model. This is a real good honest C Model. Sheet metal is straight and rust free. All mechanics have been refreshed.
This bike and other pre-war and post-war bikes and parts are located in central Pennsylvania within 15 miles of Route 80 and Route 15 in case your heading to Memory Lane in September.
Dave Laidacker
570-220-9523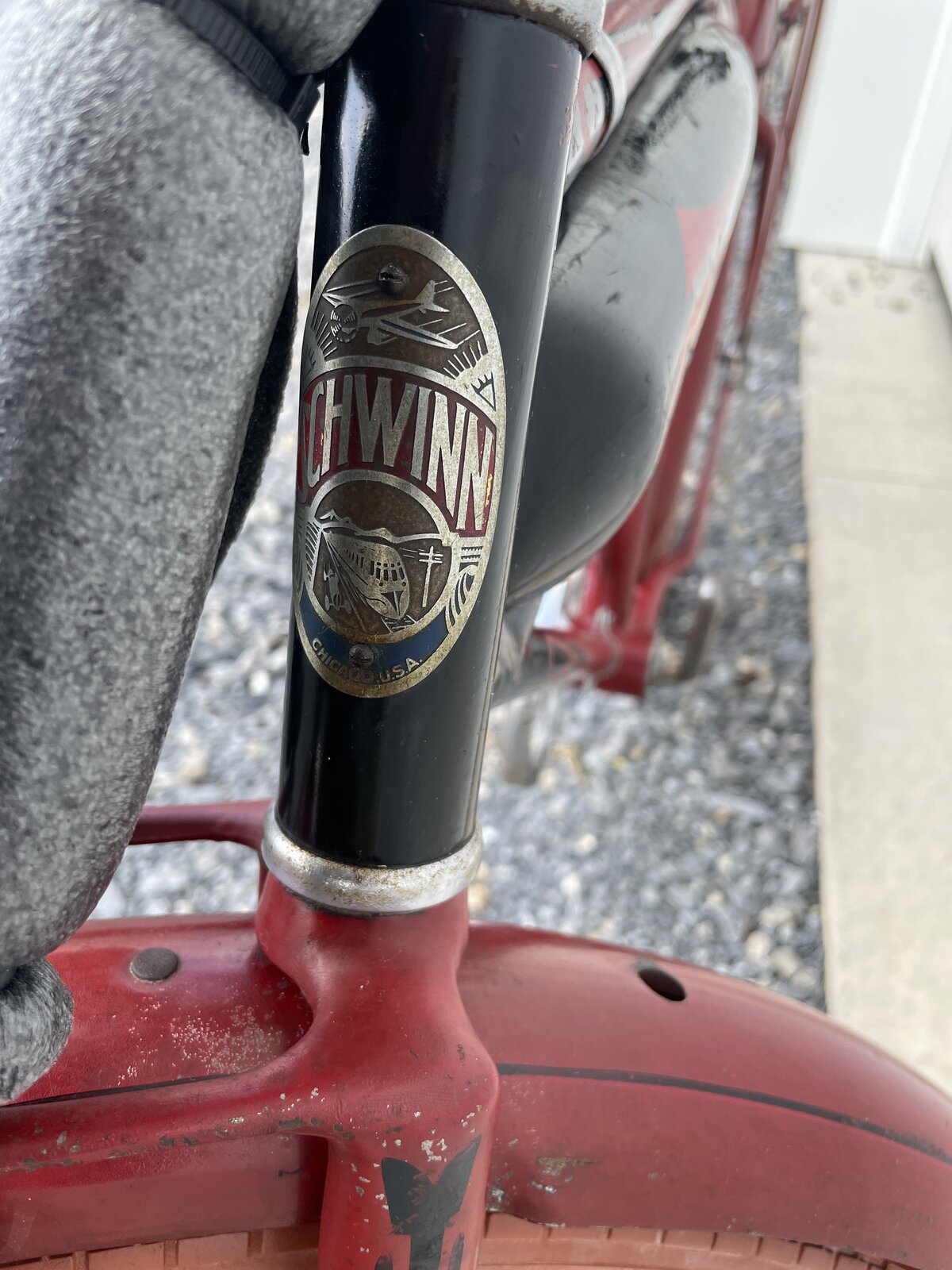 Last edited: