Finally riding a big boys bike
Back up for sale with or without tank, with or without dual position bars and can't slip stem.
Mahowald badged.
$1600
$1500 with tank and dual position bar set up
$1400
$1300 without tank, with dual position bars
$1200 with tank and longhorn bar set up
$1000 without tank, with longhorn bars
6 rib delta
not
included
in first two options...
the tank will also be for sale separately if not included with the sale of the bike.
have box, ready to ship.
Message me for shipping price.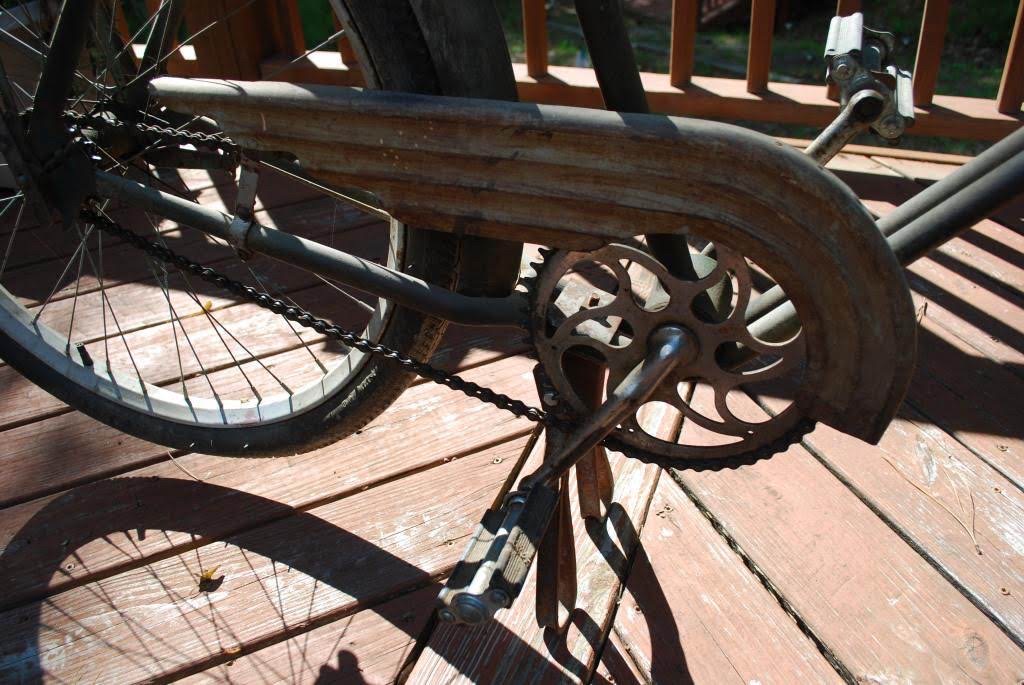 Last edited: