For your consideration, a handsome 1938 Schwinn BA97 in original Cobalt Blue. All Original parts on this fine machine:
Chrome Feather guard, Mesinger Longspring saddle, super wide Torrington bars, Schwinn Razor stem, Torrington 10s, chrome dropcenters with Morrow Skiptooth hub, Miller stand, and "footed" Excelsior badge, original to the bike. Chrome is not prefect, and neither is paint, but it is preferred as-is (not a drop of touch-up paint on this bike). An outstanding original in a rare and desirable color.
Parts add to over 1250, so
First 1135 + ship
Please use direct email:
tocatahula@sbcglobal.net
PPFF please.
First to reply gets 'er !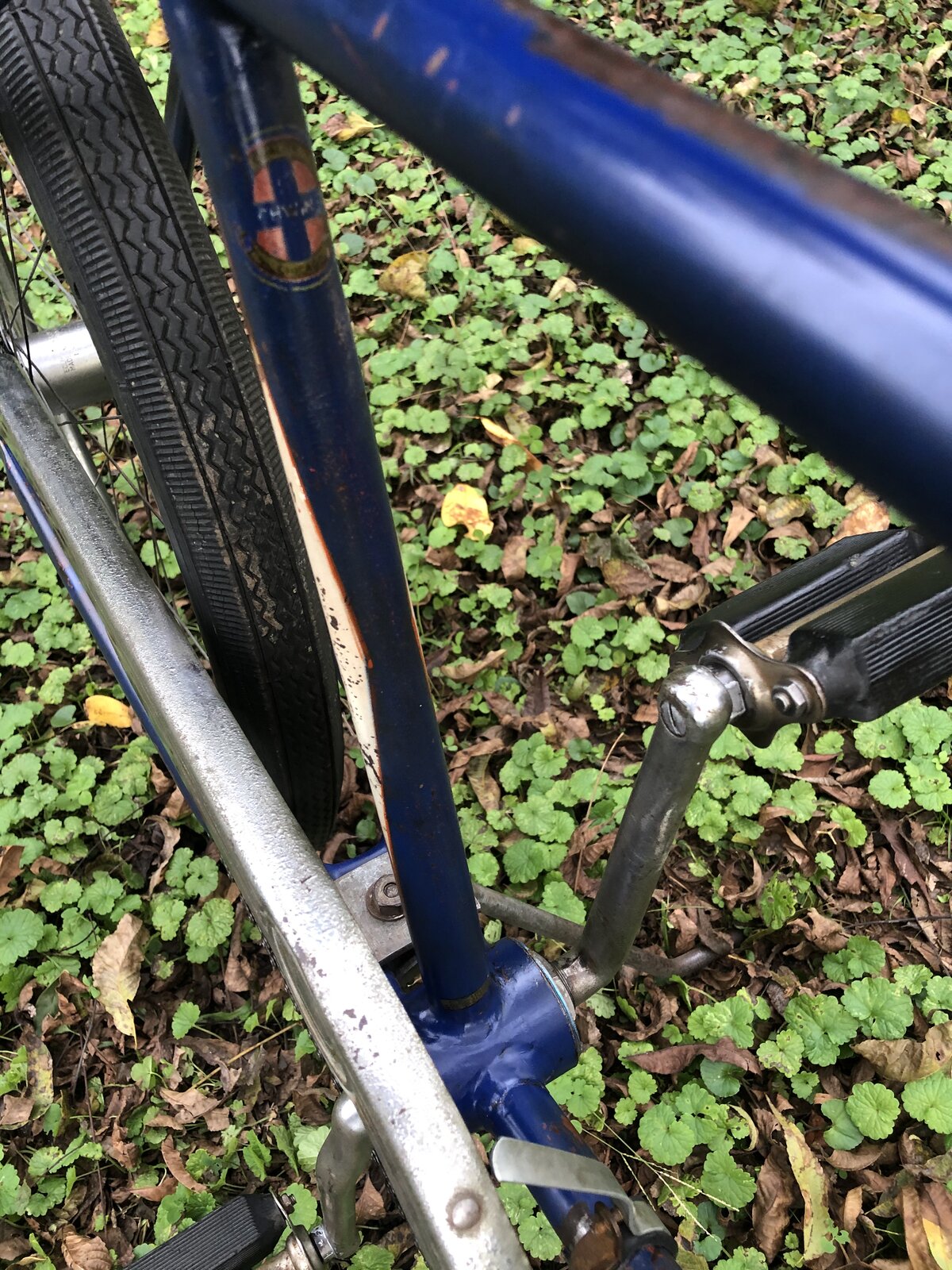 Last edited: