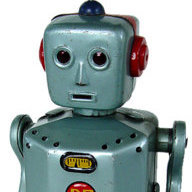 Wore out three sets of tires already!
May 26, 2011
905
1,708
Altadena, CA
Does anyone know what brand/type of blackwall tires came on the 1938 Shelby Speedline Airflo super in the attached ad?

To me, they look like BF Goodrich Silvertowns, but I just don't know for sure.

Also, can anyone tell me where this deluxe Shelby would have been available at retail? Western Auto? Monkey Wards? Catalog sales? Who carried such a deluxe, expensive bike on the showroom floor?

Attention: @slick @poolboy1 any other Shelby nuts out there?

Thanks!