Here we have the seldom seen, one-year-only Elgin "53rd Anniversary Special" Twin. An excellent original example from an extraordinary 35 year collection. SW floating hub, gothic guard; these don't show up often. Please check out the photos carefully, as they tell the story.
Bike will be delivered to Fall Memory Lane (or available for pick up, Chicago)
First 2800
Paypal F&F, please.
Please use direct email:
tocatahula@sbcglobal.net
First to reply gets it !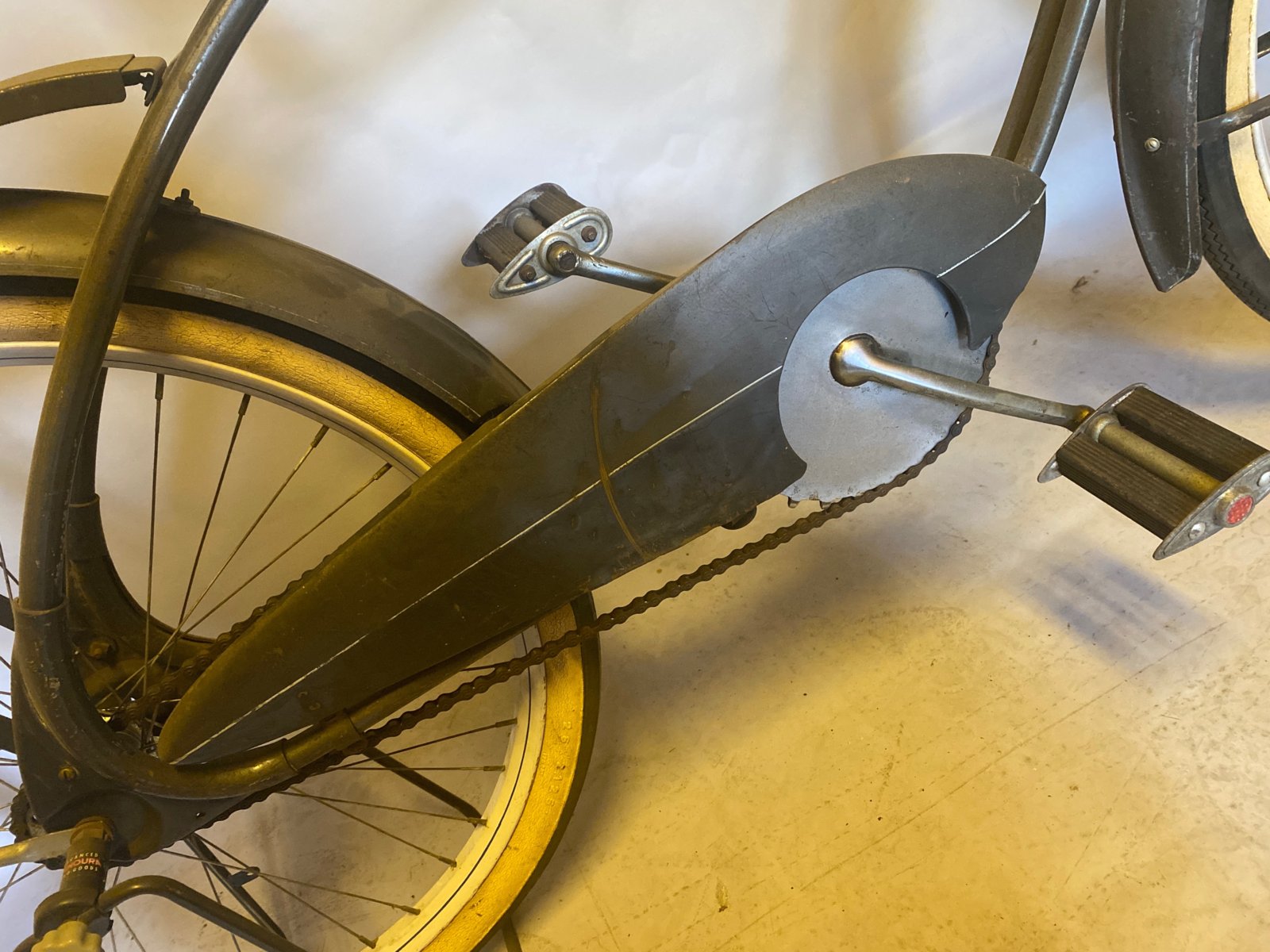 Couldn't have said it better, Marty !
(the bike pictured directly above belongs to
@cyclingday
, and is not for sale . . but now you can own one just like it !)
Last edited: