For sale: I believe it's a 1939 Shelby Traveler mens bike (that's what it was advertised as when I bought it and when researching for this listing). I bought it 4-5 years ago to complete my first project and never got around to it and just want to try and get my money back out of it. It's just been sitting in my garage. The paint is in good shape except for the chrome/reflective sections (2) and the chrome on the front forks is flaking off but not bad to be 80 years old). I tried to get a good picture of the serial number but I couldn't because of slight scratches/rubs. I figure someone out there will appreciate it and will actually do the build. Asking $250 obo. Buyer to pay shipping
I don't want to piece it out and would prefer to sell it as a package.
I'm glad to provide any additional information or pics.
Thanks,
Kevin
panic29505@gmail.com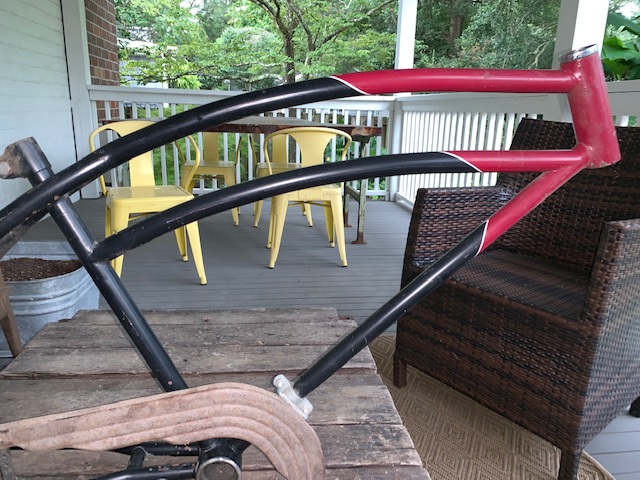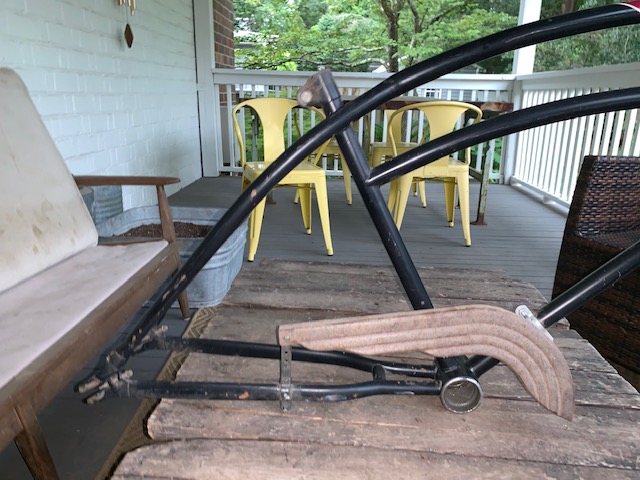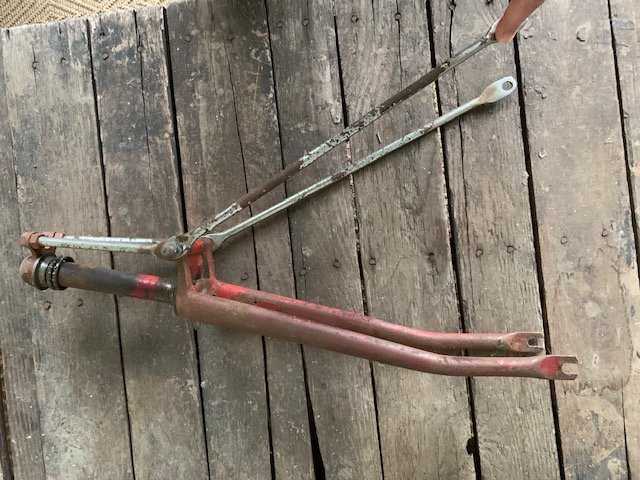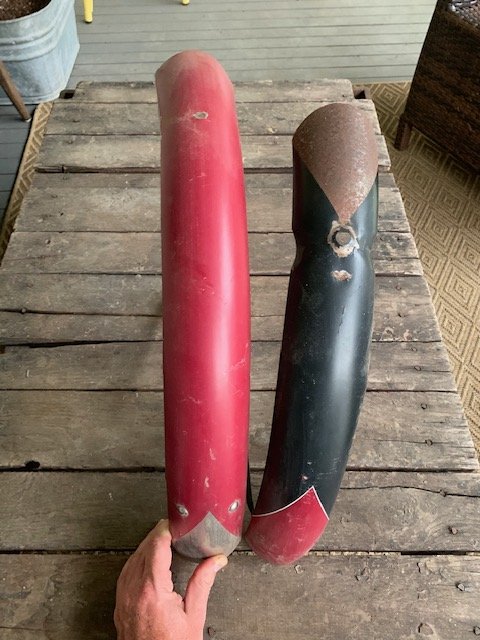 Last edited: