Hi Guys, I'm new here though I have been reading this board once and a while for a few years. There are a lot of great projects going in here. I'm glad to be here.
I have just pulled my old Schwinn out of storage, and am hoping you guys can tell me when it was built and what model it is... or was.
This was my bike when I was growing up. I had an unidentified 24" ballooner before the Schwinn, and it hooked me on balloon tired bikes. They were had to come by. When I got the Schwinn in the 70s, it was wrecked and incomplete. I rebuilt it three times, and put gobs of miles on it. The first two times I had it cream colored with red trim, and the last time I put it back to the original red with white trim. Back in the day, after poring through all the old catalogs down at the Schwinn shop where it was probably sold new, I was convinced it was a 1939 model. I doubt that now. The serial number is F71444.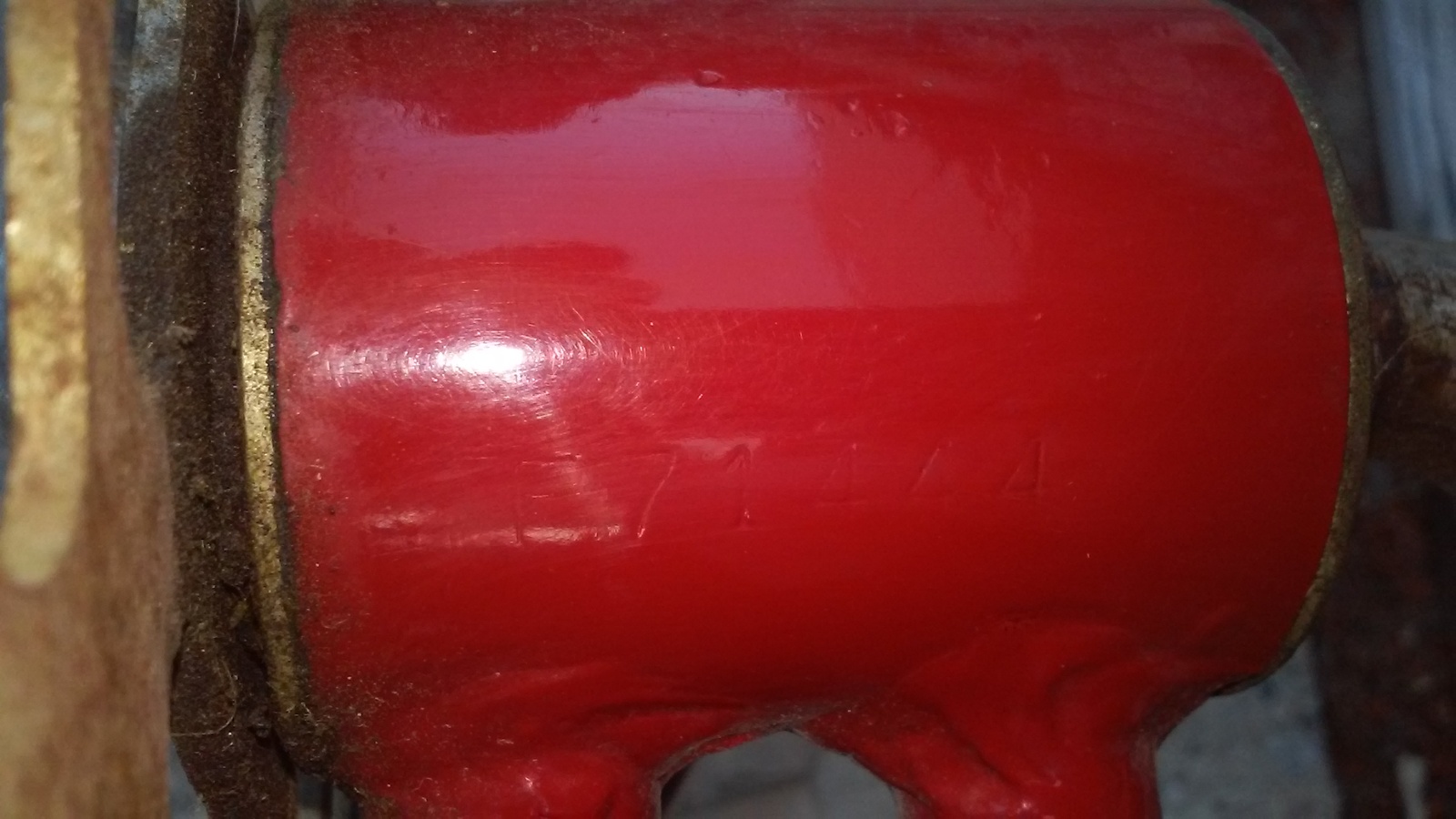 Edit: More pictures...
Last edited: