I believe this to be a 1940 (or 1939, 1941) Colson Evans Firestone Flying Ace Looptail ribbed snap tank cruiser. This bike is pictured as it came to me. This has a rare / unique 3 sprocket setup on the New Departure coaster brake hub. I previously asked about this in the following link and was told that simplex of France made a 3 speed bolt on conversion for New Departure (
http://thecabe.com/forum/threads/ne...ckets-1940-colson-firestone-flying-ace.94261/
). As for the stirrups that were mounted on the frame, they're included and pictures are provided on and off where it shows that there were no additional holes drilled where the stirrups were mounted to the frame as the mounting bolts were spaced far enough apart that they went around the stay bars. One of the snap tanks is missing the retention springs which I had some plans to fabricate a couple with a cut down nails and springs, but maybe there's a readily available replacement. I will include your chose of a pair of Firestone / Goodyear tires.
$555.55 plus shipping OBO
I will ship within the continental US or be happy to treat the buyer to a couple cold ones if they pickup in Omaha. I'd also possibly meet somewhere.
Here's a very complete example that sold 5 years ago for $700:
http://thecabe.com/forum/threads/1941-firestone-flying-ace-f-s.27738/
Though mine is missing a few pieces, it's got good bones and I can't help but be a little proud of that 3 gear new departure cassette and the stirrups.
Thanks for looking.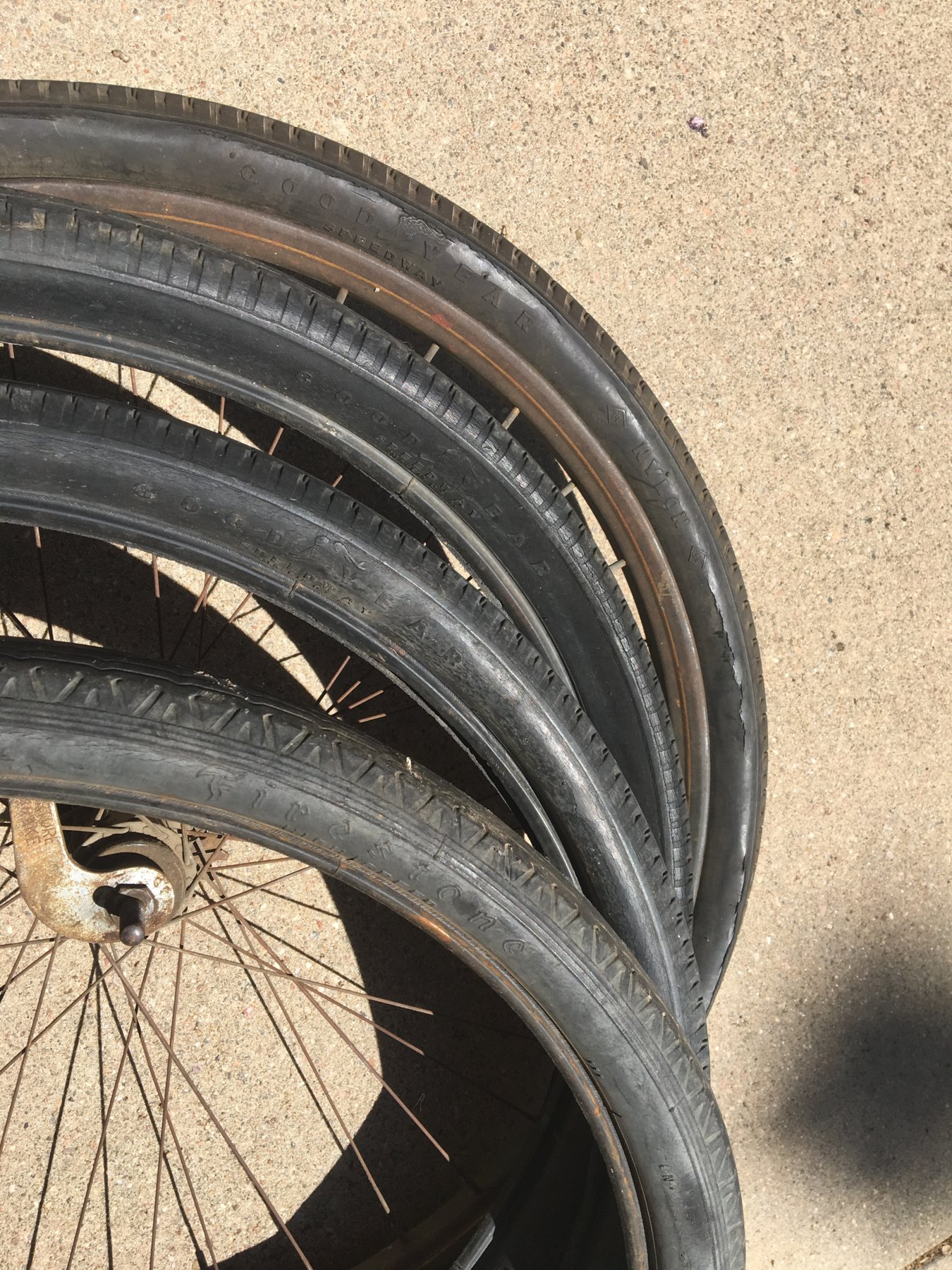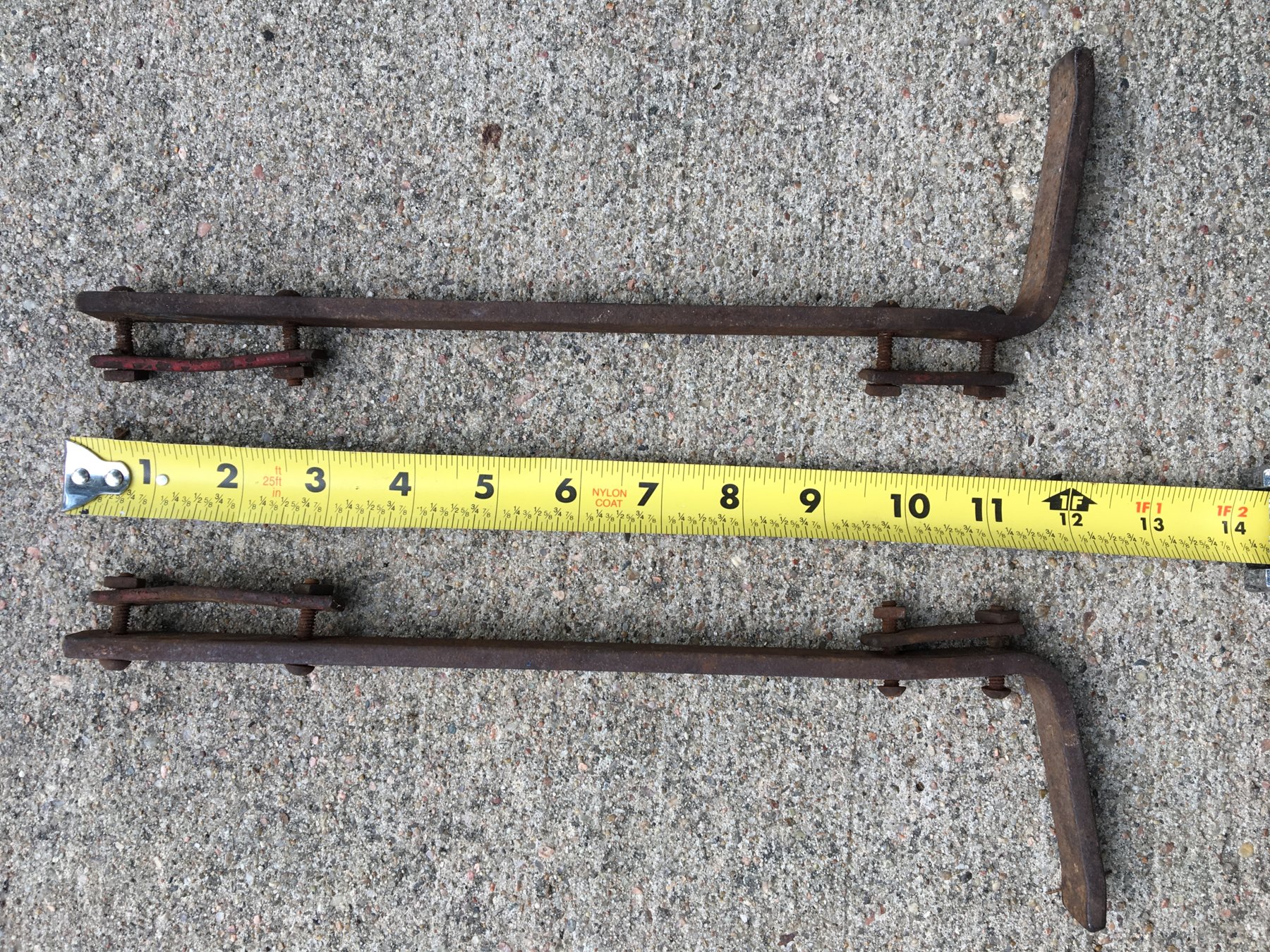 Last edited: