For your consideration, a nice solid original paint Prewar 1940 Schwinn Black and Red tall frame Straightbar. Spectacular paint scheme on this one, so rather reluctant to let it go, but need to pay for Yet Another Bike.
This one has been in my "permanent collection" for probably 12 years. As such, it had only the best parts: killer chrome dropcenters with high flange front hub, nicest nickel Torrington bars I've ever owned, red block T 10s, Bob U restored Mesinger with my hand-picked leather, etc. Was told that the tank is from a later bike, but it looks like a dead on match to me, I like it, and what else really matters ? All correct original decals in place. Original, working Schwinn key, great chrome feather guard, working Delta horn unit, AS bolts, killer Deluxe reflector, etc. Ok, now I'm just talking myself out of selling it ! Before I change my mind . . .
First 2300 + ship (or free delivery to Fall MLC)
Paypal F&F, please.
Please use direct email:
tocatahula@sbcglobal.net
First to reply gets it !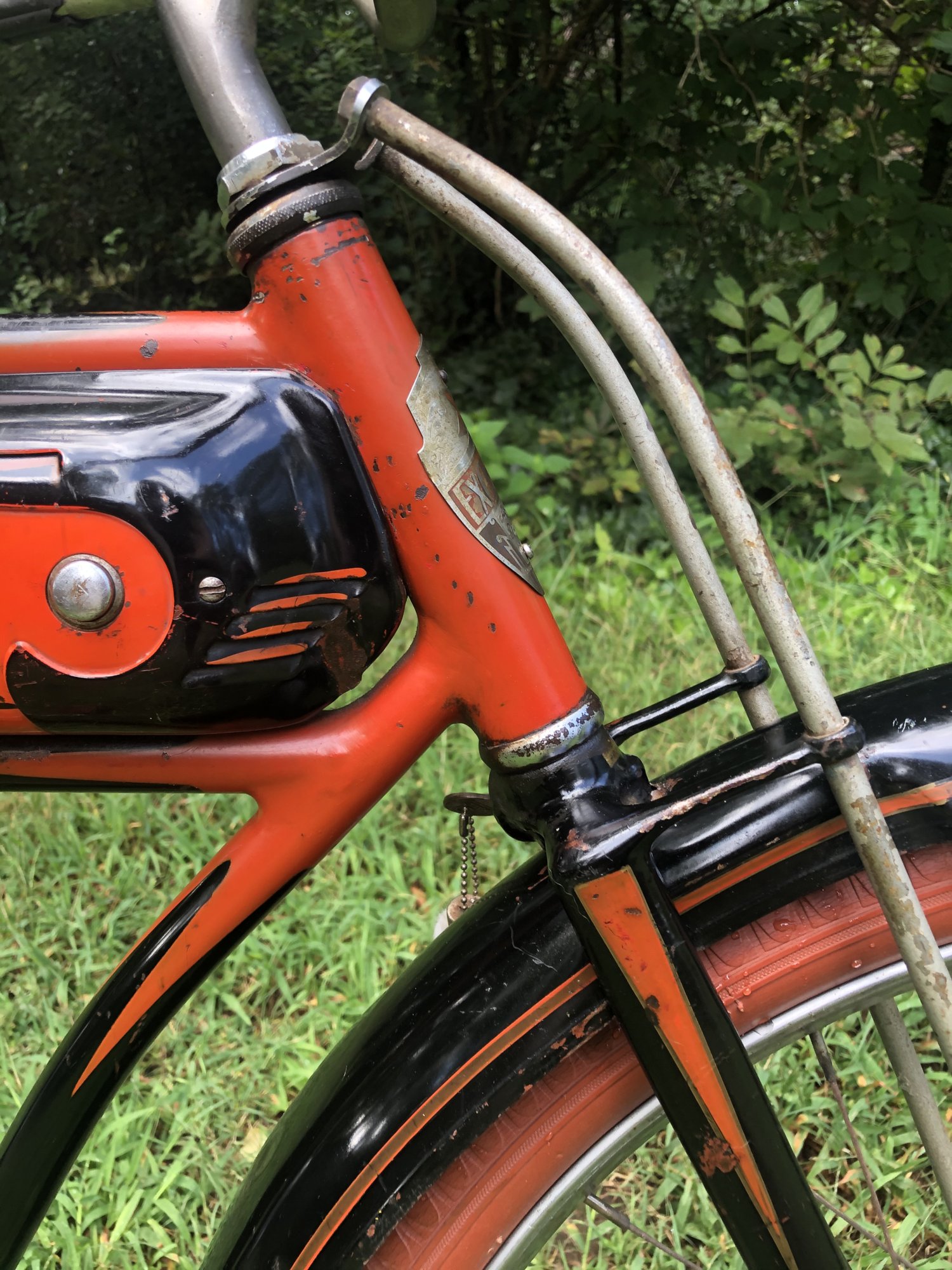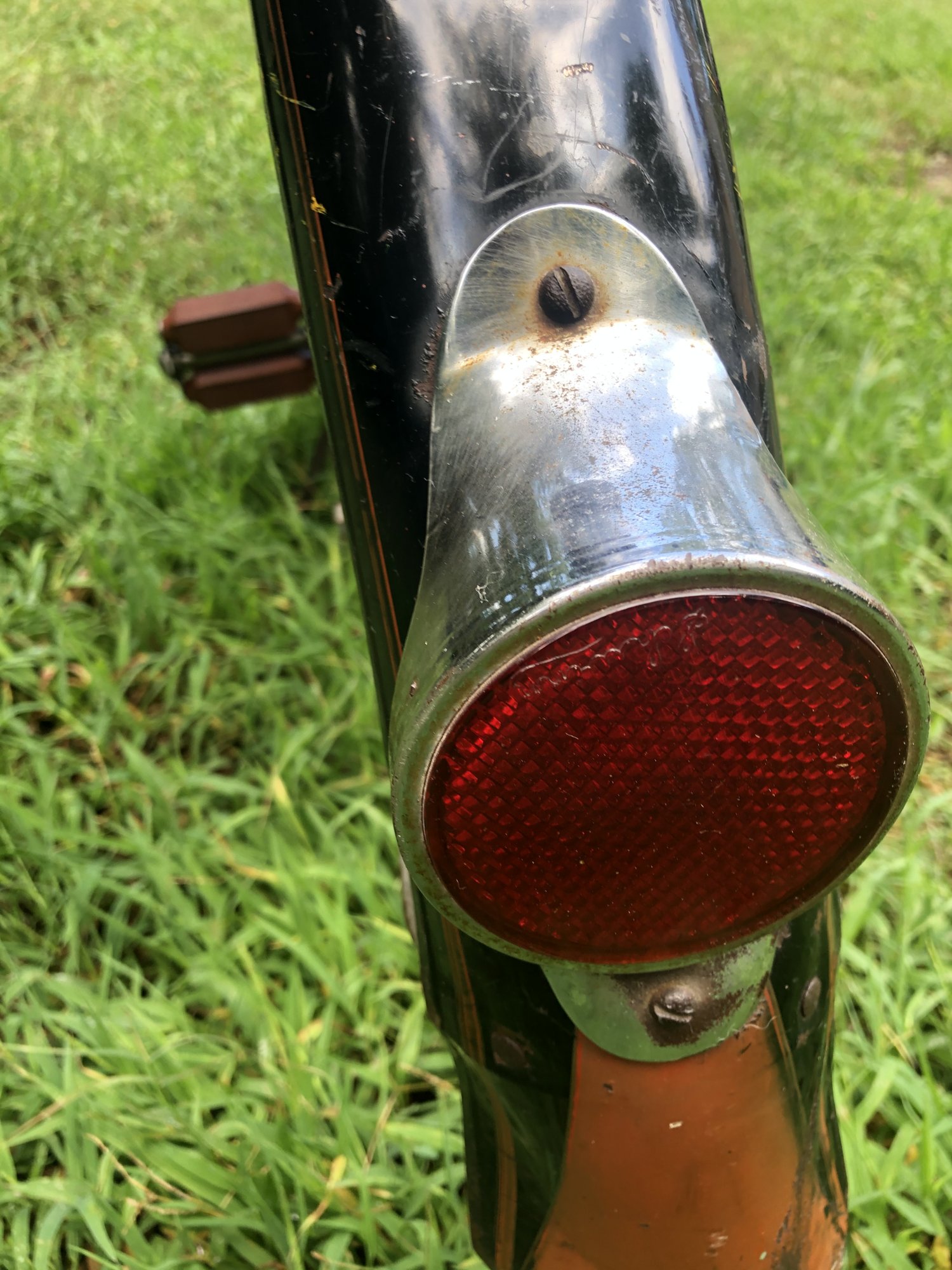 This may be Buddy's favorite !
Last edited: