Finally riding a big boys bike
Selling my restored BSA Paratrooper bicycle. This bike was recently restored and is in perfect condition. Everything on it is correct down to the original hardware (except for the modern tires which are the same tread as the originals). These bikes are very hard to find because they we used overseas during WWII - most of them were destroyed and it's hard to find one that isn't heavily damaged.
If you aren't familiar with the BSA Paratrooper, it was used during WWII by the British for their paratroopers (the soldiers who parachuted out of planes). This bike folds in half so it can be strapped to the back of a soldier when jumping out of a plane. This particular bike was built towards the end of the war (around 1944) and was most likely used during D-Day.
This is an amazing piece of history and it needs a new home. $2000 - pick up in San Diego CA or the buyer can pay for a shop to professionally pack and ship it. Thanks for looking!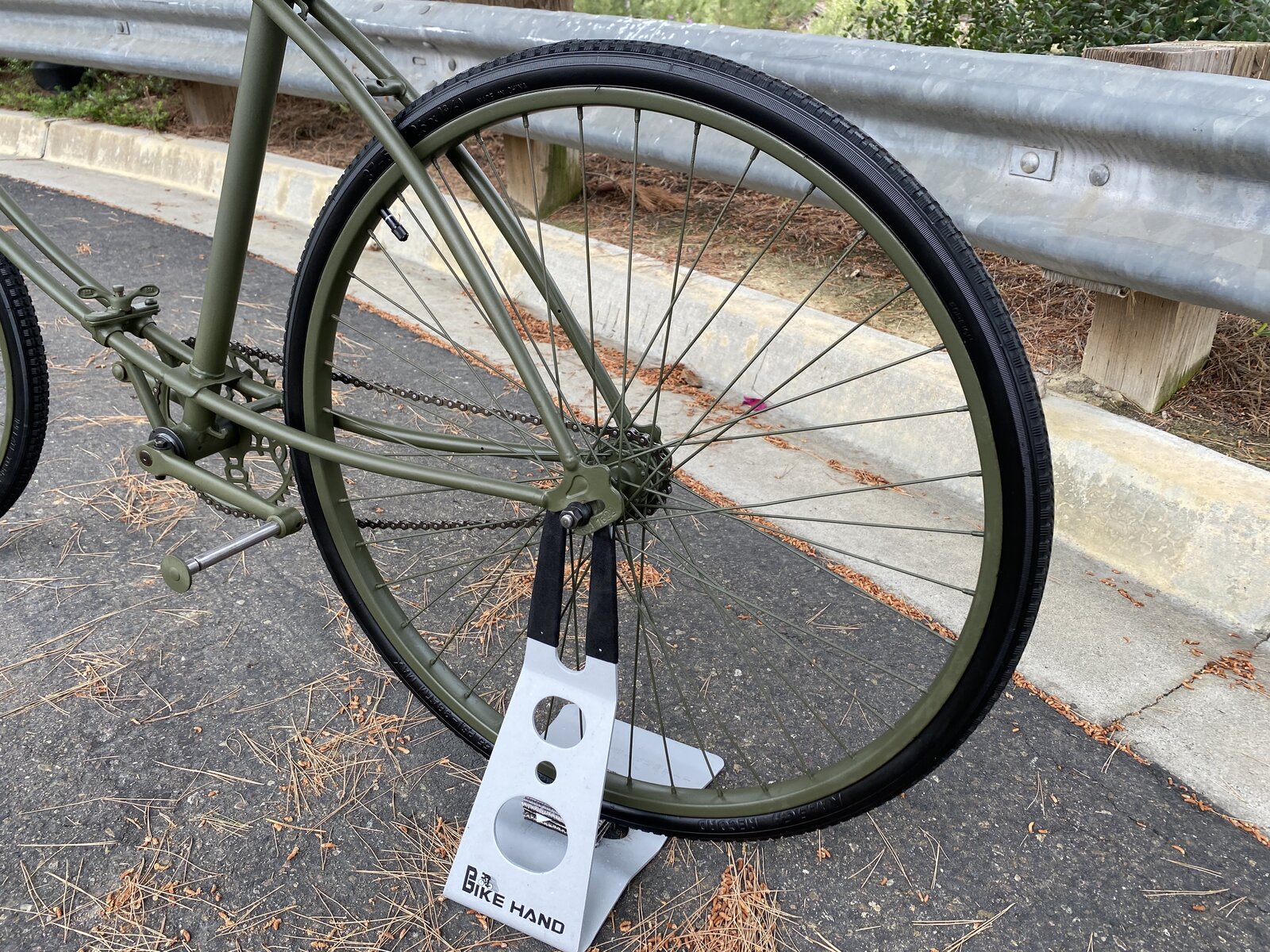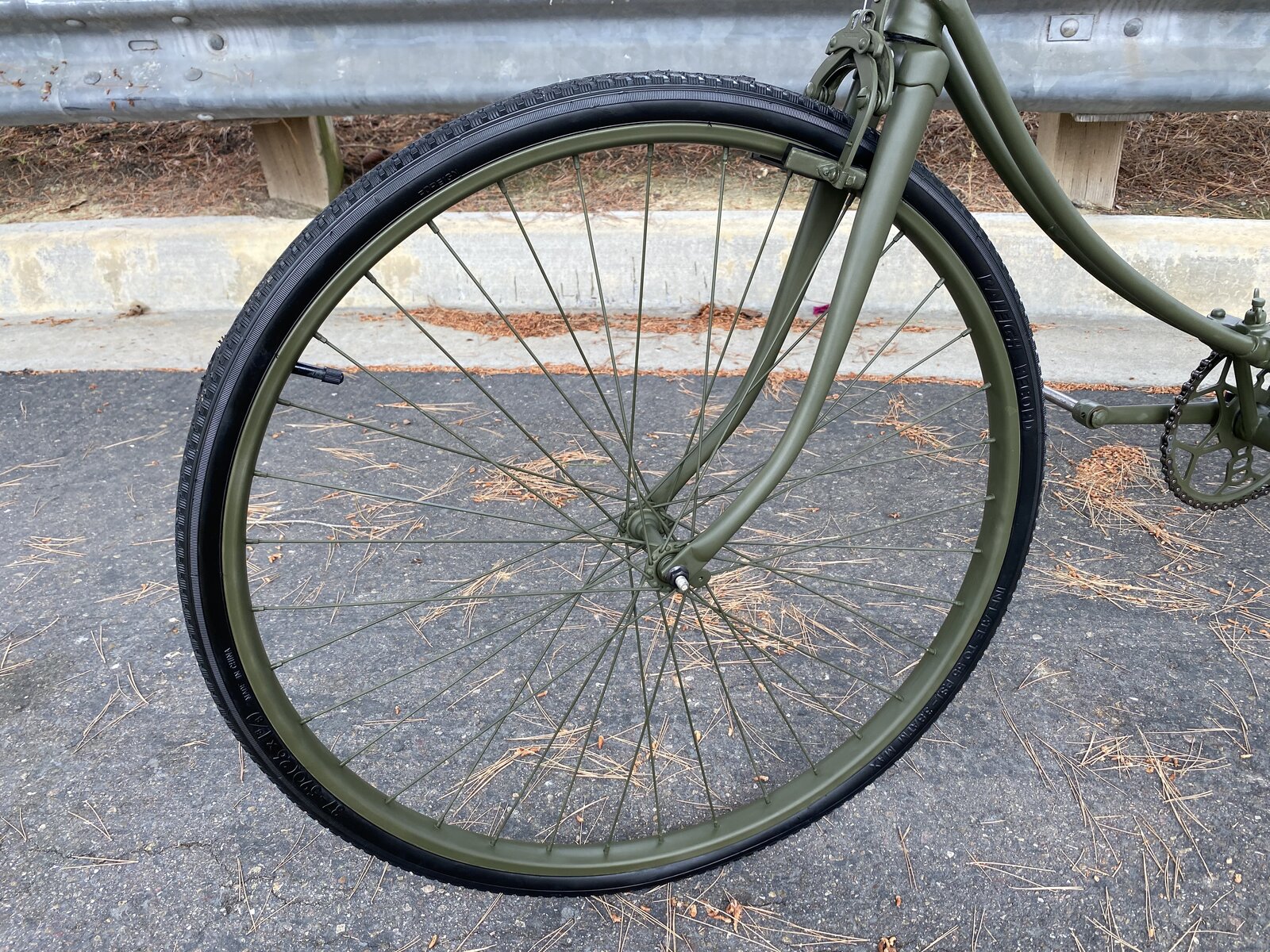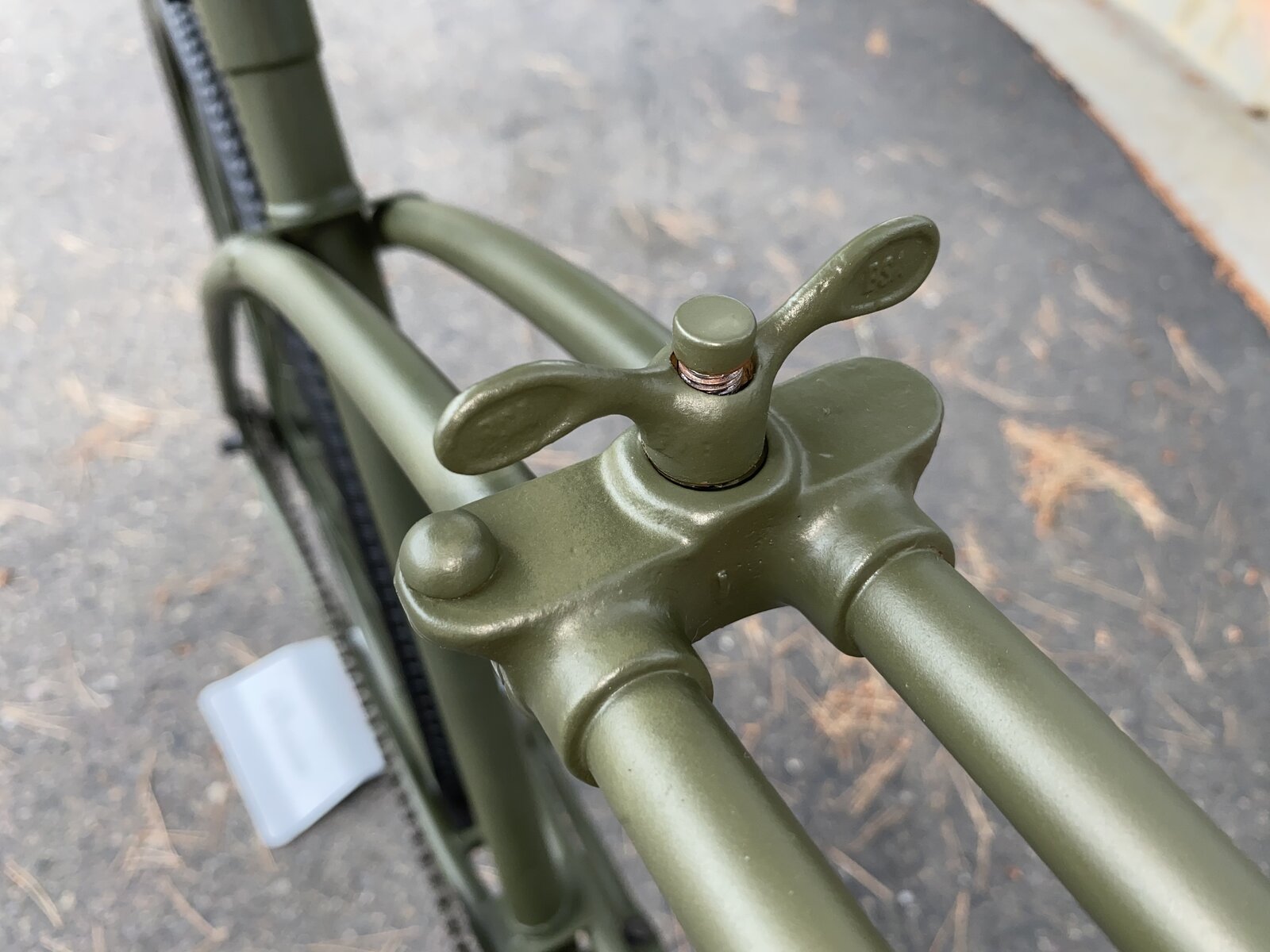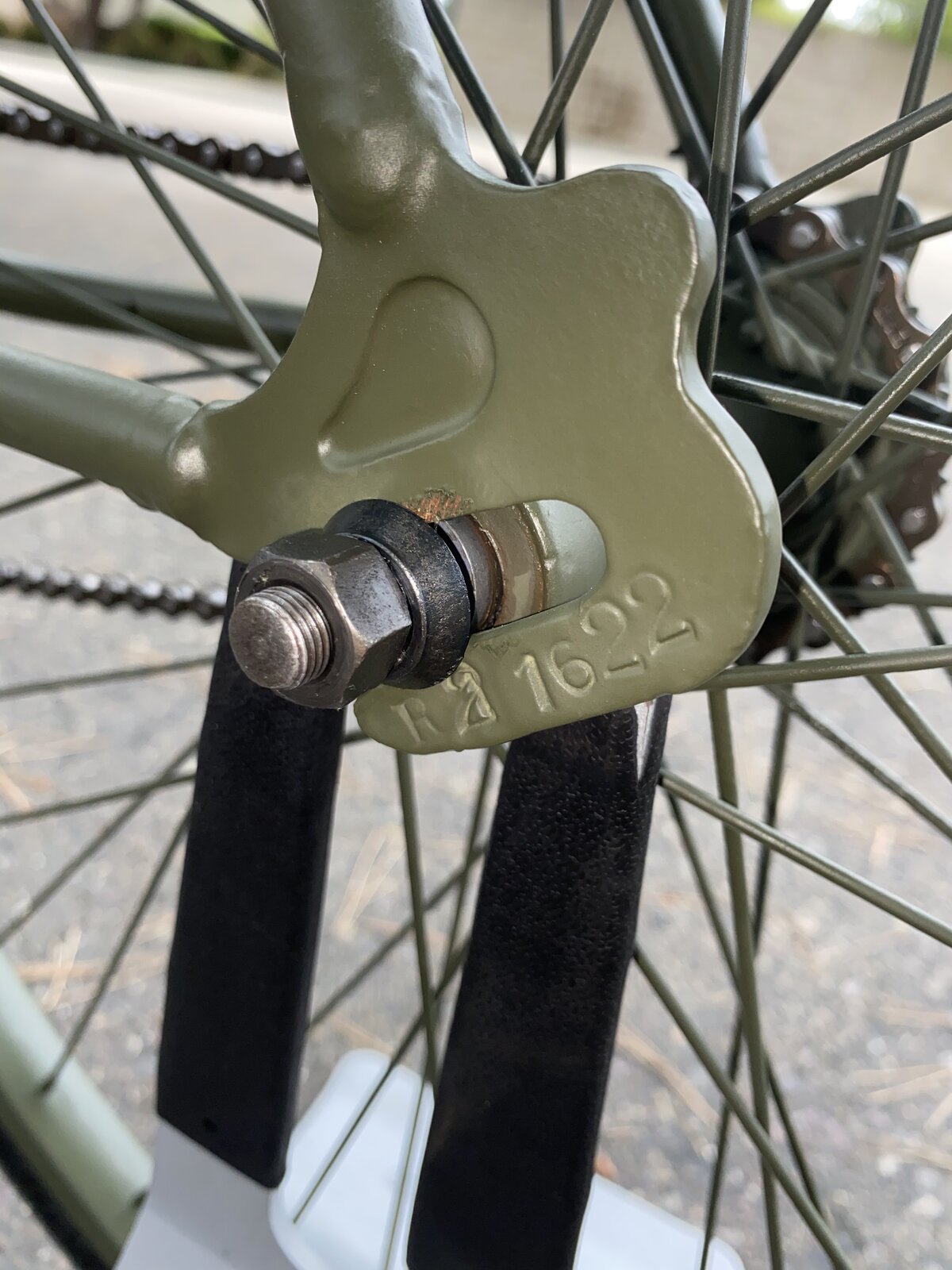 Last edited: