Wore out three sets of tires already!
Sep 30, 2017
672
58
New London, CT, United States
Very cool Schwinn light weight from somewhere between 1943 and 1948. I know little about this bike and will not be upset to have opinions and info posted below for others to see. Pics say it all. I see no chain guard marks or bosses, but that is subject to discussion. There is no side stand either. Rims are hand painted about the color I remember as 1956 crayola "Flesh" from the 48 crayon box. The one a decade before the sharpener.
Asking $400 pickup, or meet you on the road and I will ship if I must. Reduced to $360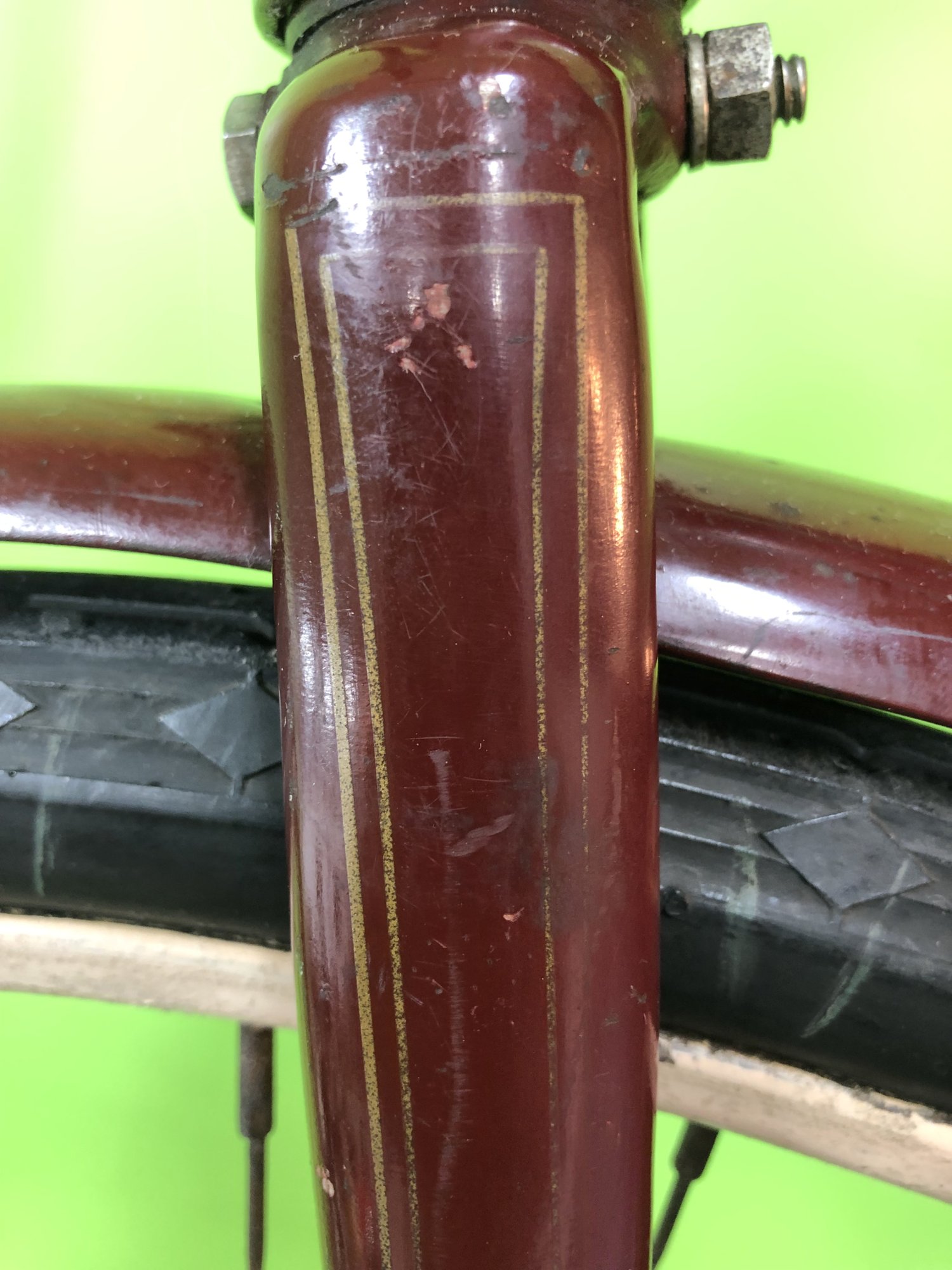 Last edited: