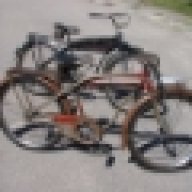 Wore out three sets of tires already!
Nov 22, 2011
923
Hingham, United States
Update the non original wheels to this bike have been sold . The horn and tires are No longer part of the sale . Price is now $699 plus buyer arranged bike flights shipping . Or $660 I keep the grips plus buyer arranged bike flights shipping . After payment is sent for the Bike I will send the weight and box measurements .
Columbia Supurb bicycle the rear seat stay has a small area that is spliting a bit but it's a easy fix or leave as it is it's been fine for me for 10 years . The kick stand frame tubing is crushed some due to the factory kickstand ( A lot of these Bike had that happen ) I've changed the kick stand to one that doesn't do that. Nice Reflector grips . The bike has rarely seen rain gutter fenders with a dealer emblem on top of the ftont fender . The rack has one broken / missing tab where it would go to the seat post clamp again a very easy fix or just leave it as I have for 10 years . The head light is a reproduction and I did minimal touch up on the front fender dark blue where the light sits . The tank had two tiny pin size holes I fixed 10 years ago. I also believe I may have painted inside the tank the dark fender blue color back then If I didn't tell about the fender truch up you you wouldn't know. The seat has been recovered and distressed to match the bike . The price is Now $699 plus shipping through Bike flights in the USA . The Buyer pays for the bike then prints the label or labels once I provide the measurements and weight of the box or boxes I'm assuming the bike will be shipped in two well packed boxes . Honestly this bike is priced to sell . As always local pick up is welcome . Payment is PayPal Friends and family only ! Or cash for local pick up.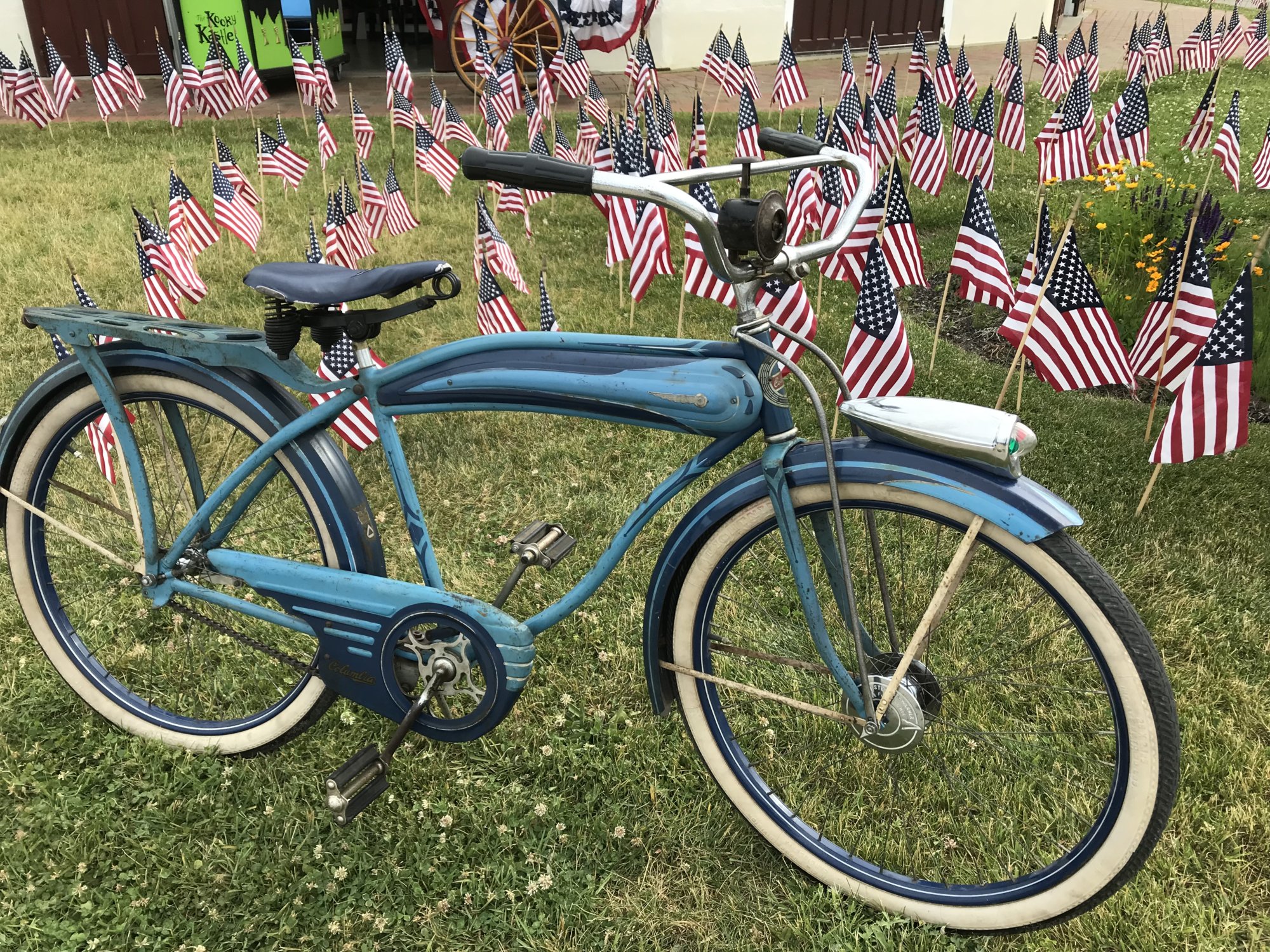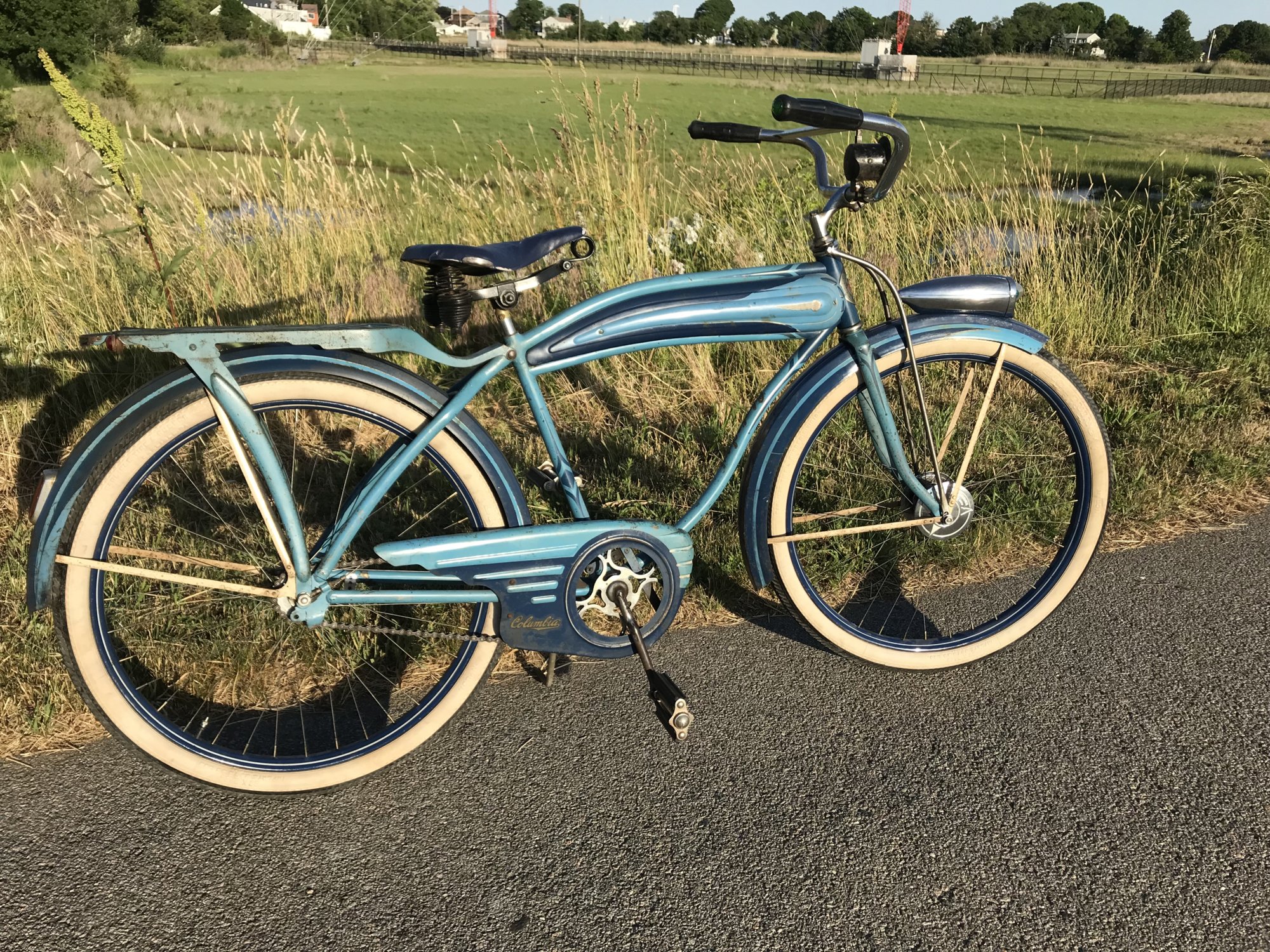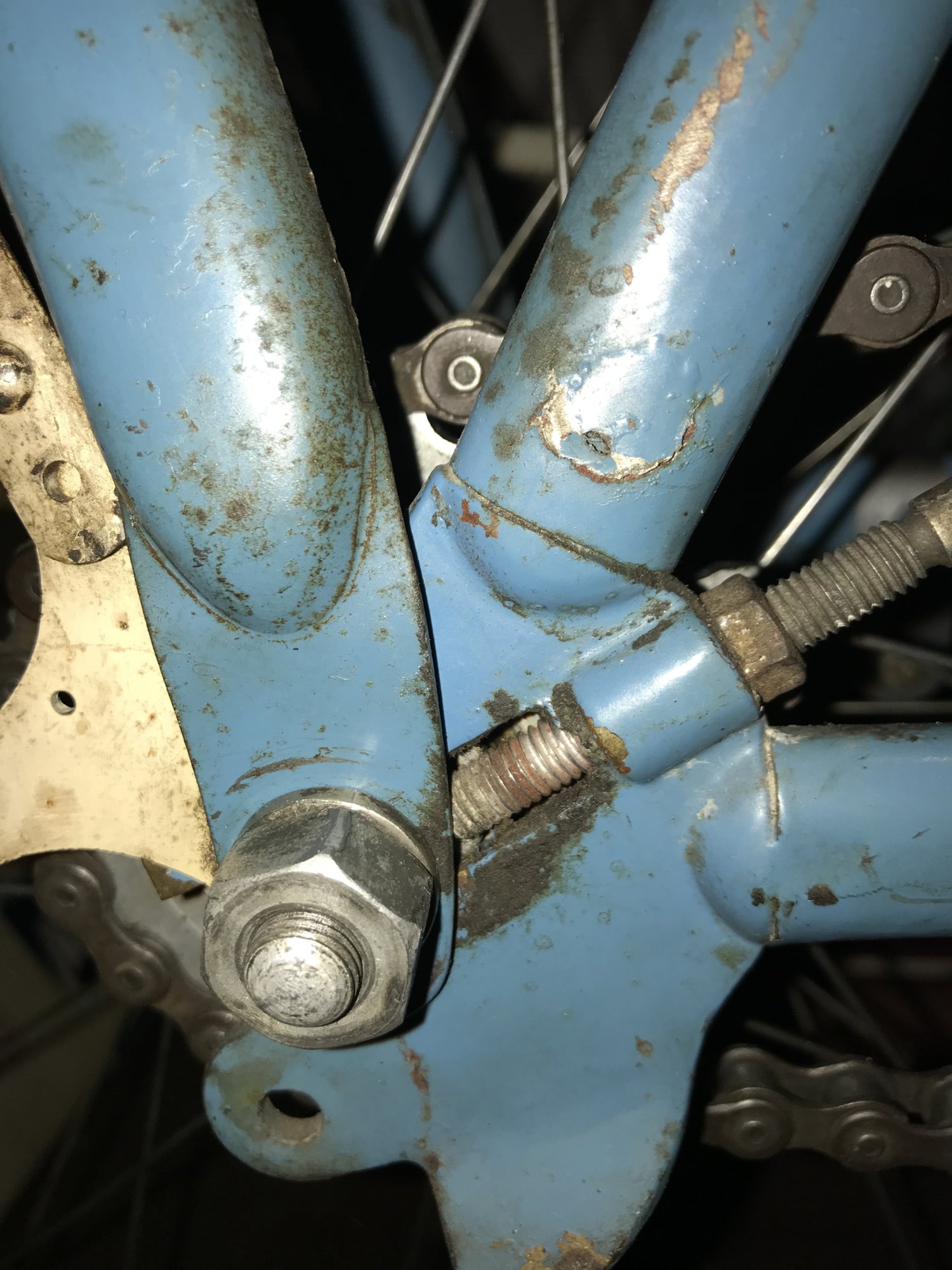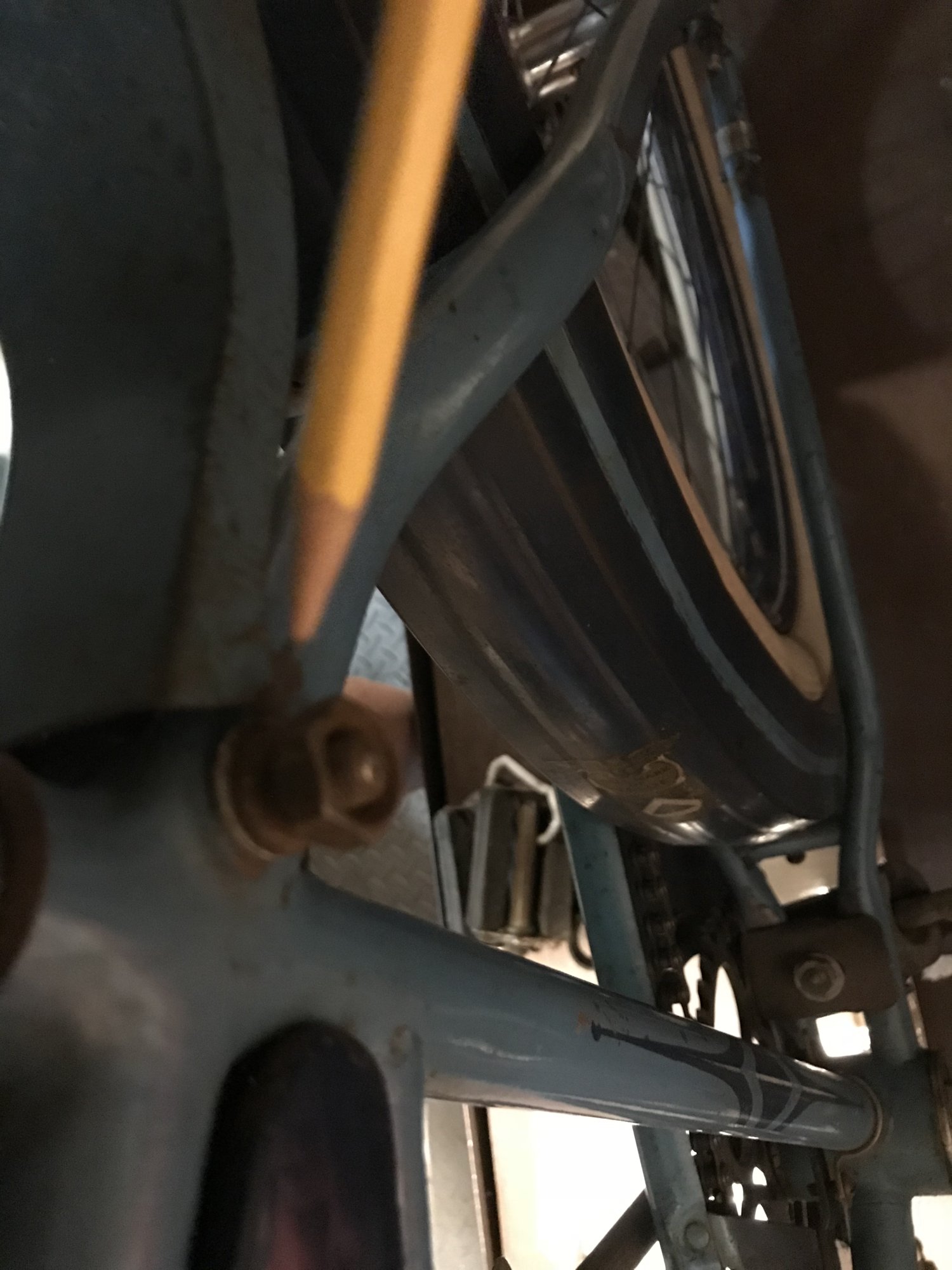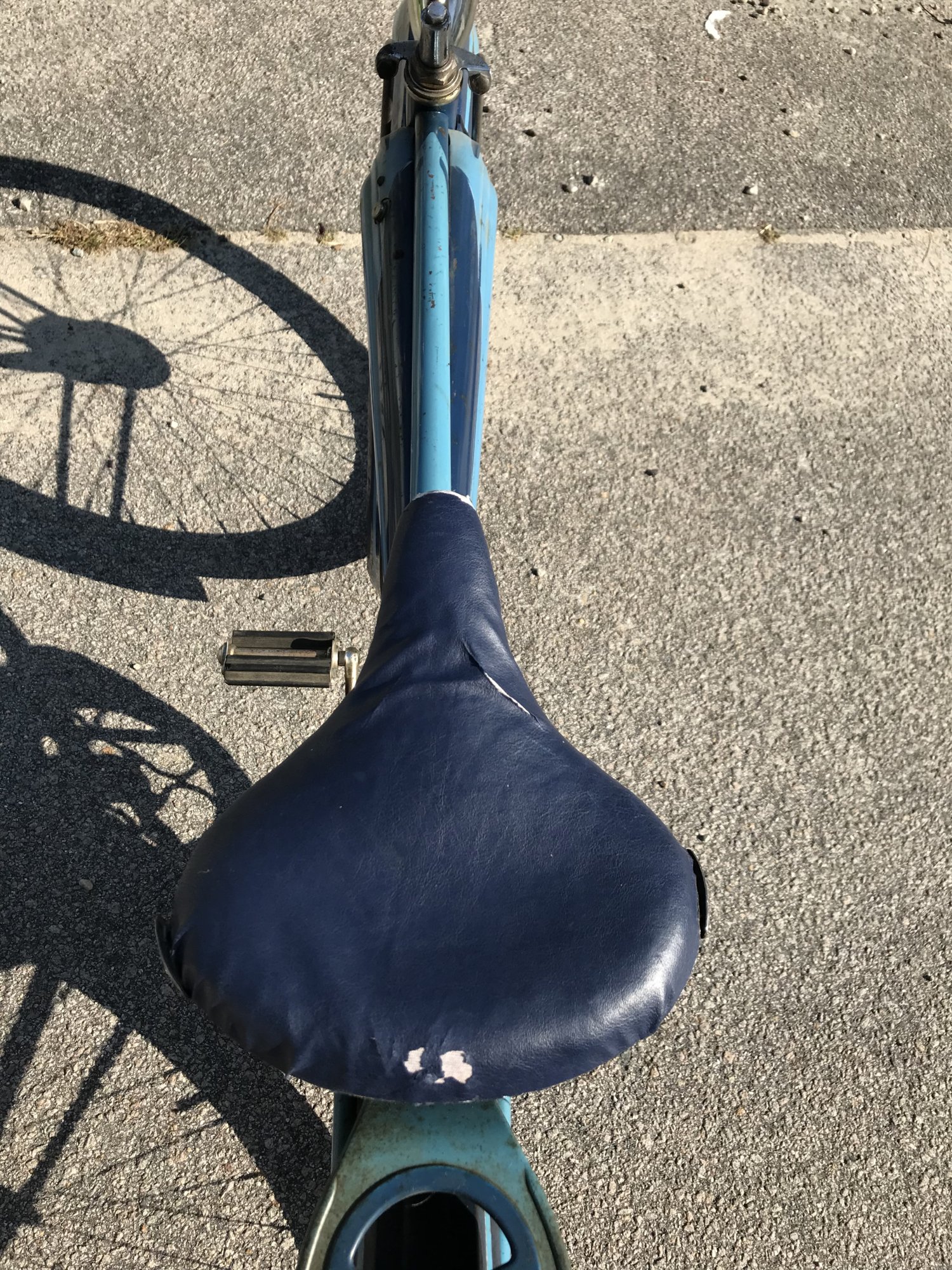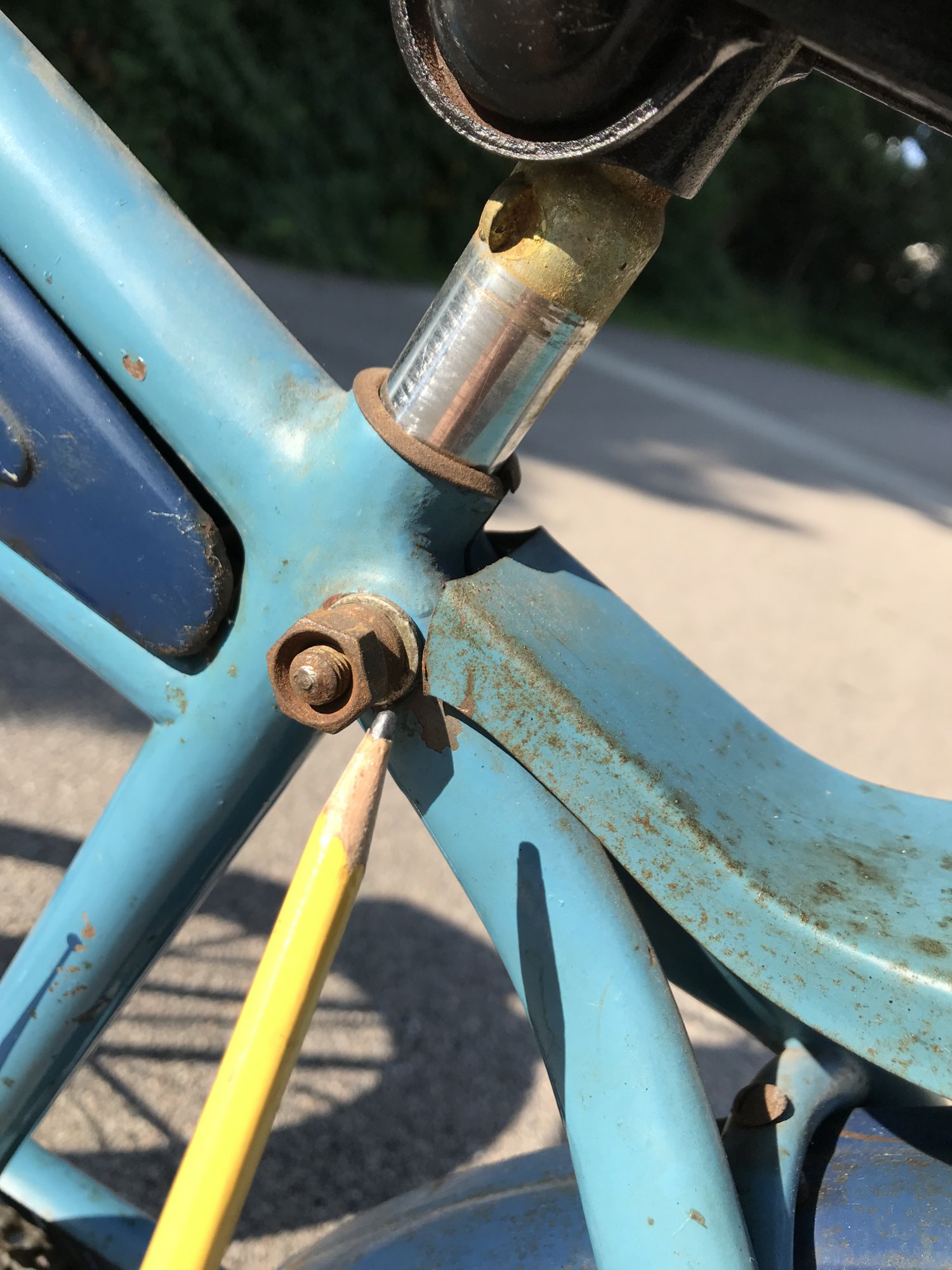 Last edited: