Hi All,
Whilst chasing down the final parts for my 1917 Columbia Military Model, I've started work on a July 1943 Columbia Compax F-92L, frame number W149036, kindly sold to me by 37Schwinn.the pictures below are mainly his, I will add more of my own as we go along.
It's a mixed bag, and for the moment the intention is to remove the red overpaint from the blackout parts and ivory rims, and clean and replace damaged parts to get it working again.
I've been doing some research, and found that because it's a mid 1943 bike, with a W sequence number, it was never fitted with a chainguard or headbadge. For the same reason the handlebars are probably correct (non folding), and the rear mudguard is actually a front mudguard with the original holes factory rivetted, and new holes punched.
I have new period correct tyres, black spokes, and original grips but I'm missing the saddle.
Reading around, there were several options that could have been fitted (especially due to the shortages of parts), but this is the saddle I would most like to find for this bike. Can anyone identify it, and does anyone know where to find a reasonable example?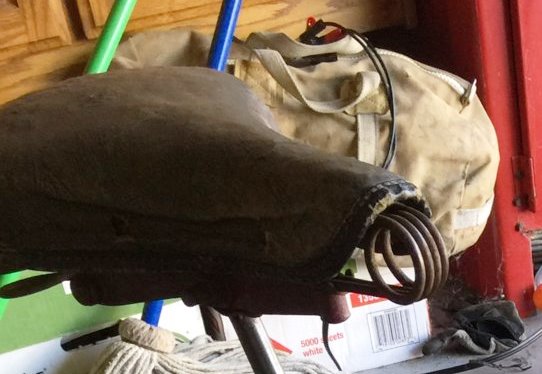 Is it a Messinger Lightweight N° 50, as suggested in this prewar ad? It doesn't look quite the same.
It can also be seen on this photo of a 1946 Compax from Oldbikes.eu
Although this is my preferred, I would also consider other wartime options, such as this Troxel type from 66TigerCat (sadly sold!).
https://thecabe.com/forum/threads/nice-troxel-saddle.130781/
Thanks for your help,
Best Regards,
Adrian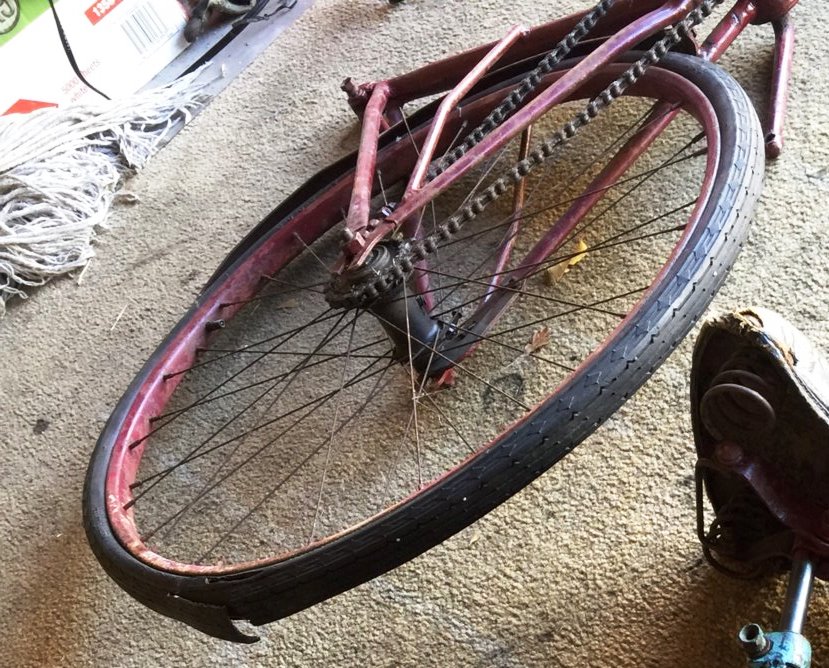 Last edited: