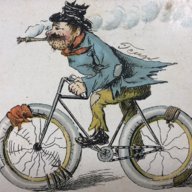 Apr 26, 2015
3,901
38
Roseville MI
1946 Schwinn DX project
Repaint but looks like there may be original paint underneath
Cool "Kalamazoo Super Cycle" badge
Blackout ND hubs
Drop center wheels with original paint

Tapered kickstand
Razor stem with AS bolts

Price is $180 firm, cash only. Local pick up only in Roseville MI. No shipping, no paypal, no trades. Can deliver to MLC or AA in the spring with a $100 non refundable deposit via USPS money order, and the balance in cash on delivery.

Please do not post comments here, but instead please send me a PM if interested in purchasing this bike, or if you have questions. Thanks!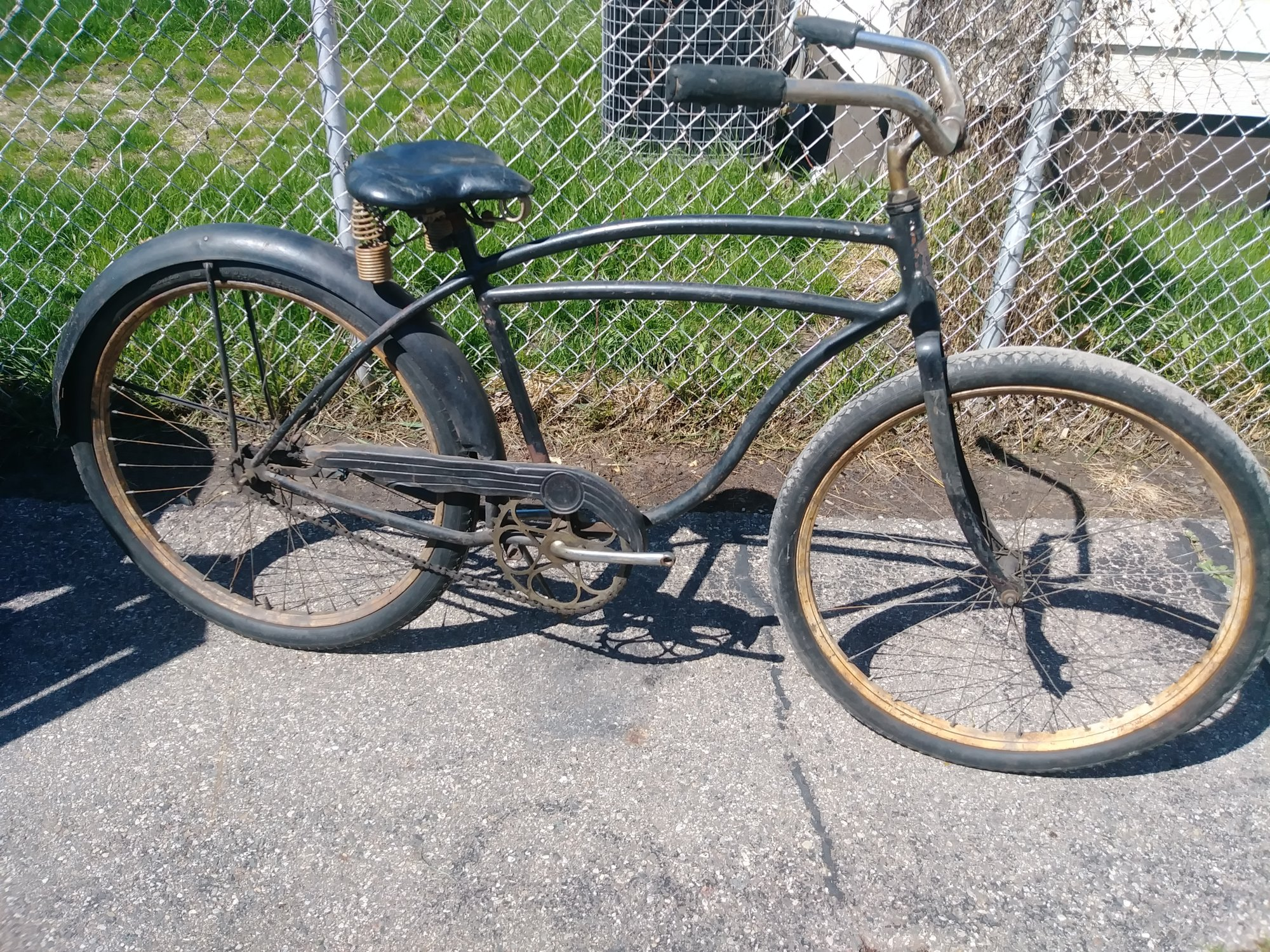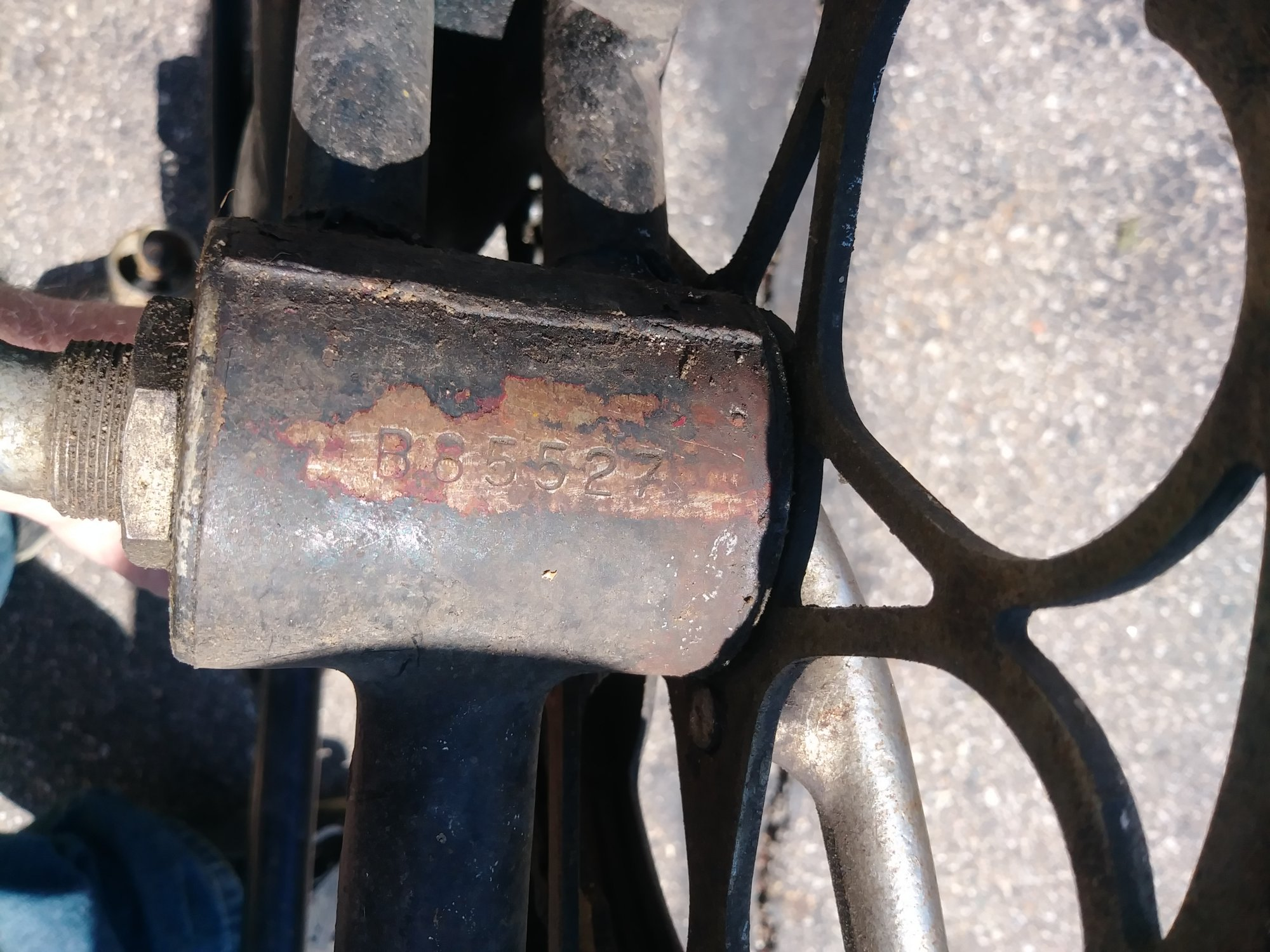 Last edited: