Jul 1, 2015
1,121
1,900
Agua Dulce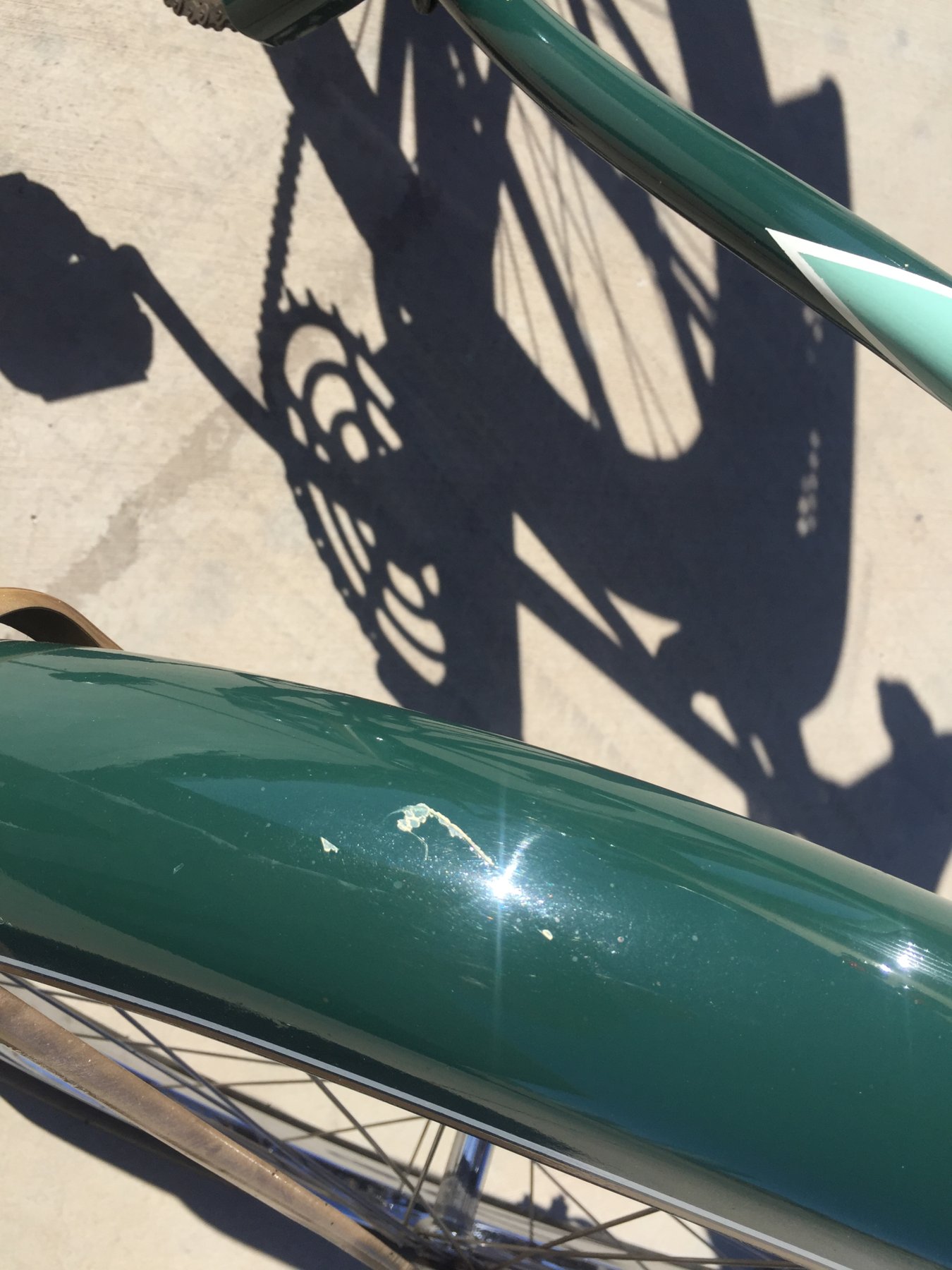 Hey Kids,
Bought this several years ago as a restored bike. I'm not into restored bikes. Bike was done in the mid nineties unknown who restored it. All new chrome everything was primered prior to paint. Bike has some scratches due to prior use. Bike has been serviced front to back and is ready to ride. Jewel is missing from right grip, incorrect pedals new tires and tubes.
SPEEDOMETER NOT INCLUDED. I can't tell the serial number due to heavy paint. Batwing light has no guts tank has no rot I didn't bother testing the horn since I never use them. Not perfect but a clean rider.
$1300.00 plus the ship. This turd will go in two boxes. PM with any questions.