Finally riding a big boys bike
I bought this World that looks like a 1950. Messenger seat is super nice. Bike looks to be repainted. Has a locking fork that works. Pedals are wrong. And the rims don't match. Wondering what rim is correct and what else is wrong.
I've been wanting a Schwinn lightweight with a locking fork since I was a kid in the 60s when a neighbor kid use to brag on his Schwinn Traveler with a locking fork and I finally got one. Would this be a Traveler?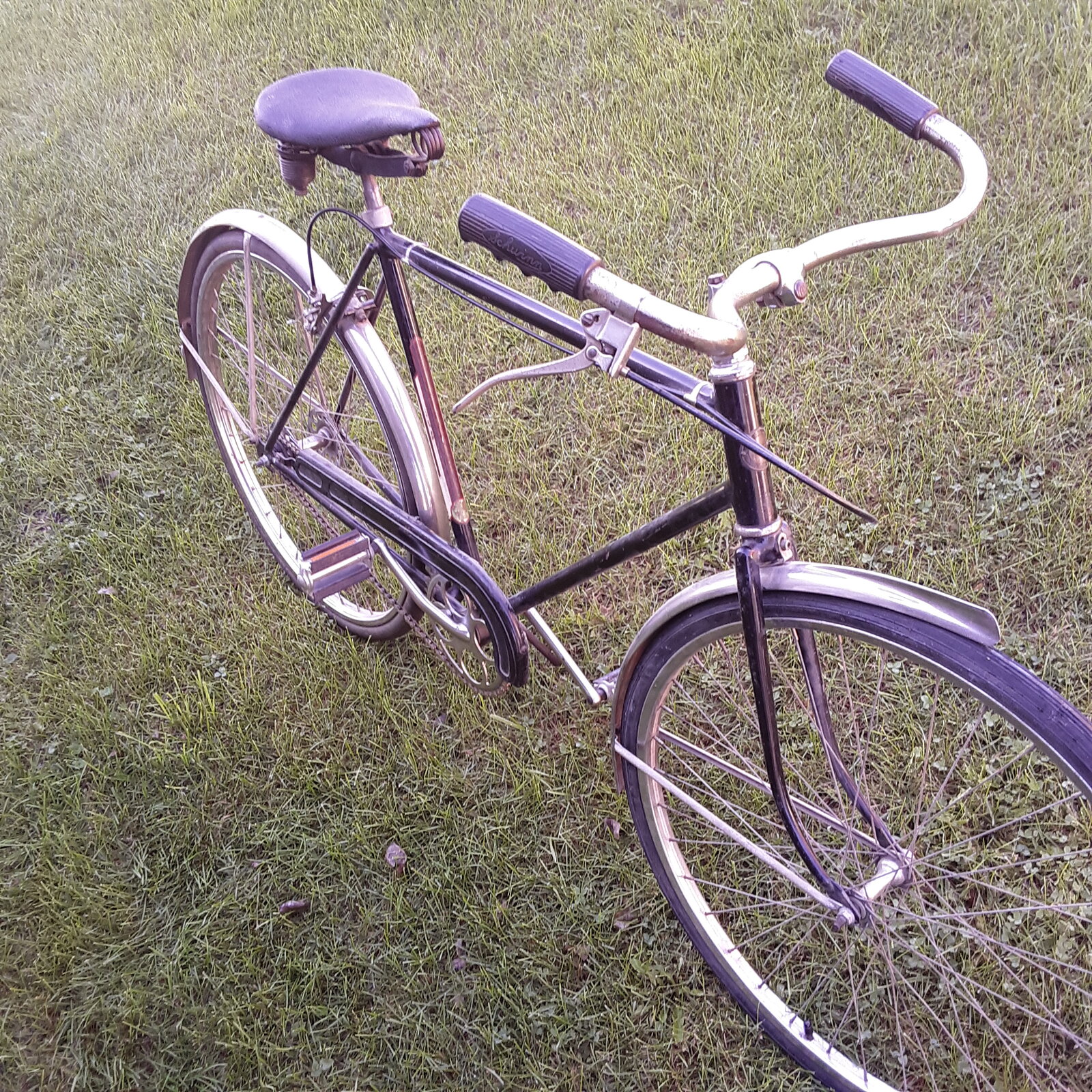 Last edited: