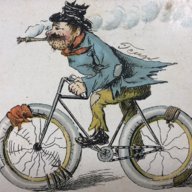 Apr 26, 2015
3,987
39
Roseville MI
Very nice Panther. Believe it to be a 1953 but have not verified. I can post the serial number tomorrow.
Frame, fork, rack all appear to be original paint. Chainguard is original paint, with a touch up on the dark green part. Tank and light are repainted.
I believe all the "AS" bolts are present.
"AS" pedals.
Locking springer with key.
Whitewall Typhoon Cord tires.
Horn and light are untested.
Took it for a test ride, and it rides very nice.
UPDATE: I took the rear hub apart and installed a NOS transfer spring.
The hub cone was not adjusted properly and the lock nut was only hand tight, so that was causing play in the hub.
Everything is now adjusted properly, and it has a new transfer spring. This thing rides like a brand new bike!!
$1200 shipped in the lower 48
$1100 local pick up (Roseville MI) or delivered to MLC with a $200 deposit. I'm planning to be there Friday the 26th. I will NOT be bringing the bike unless a deal is made in advance!
I can work with you on a payment arrangement! I'm very easy to deal with.
May end up parting it out eventually if it does not sell (Please do not ask about parts now, I will post prices if/when the time comes)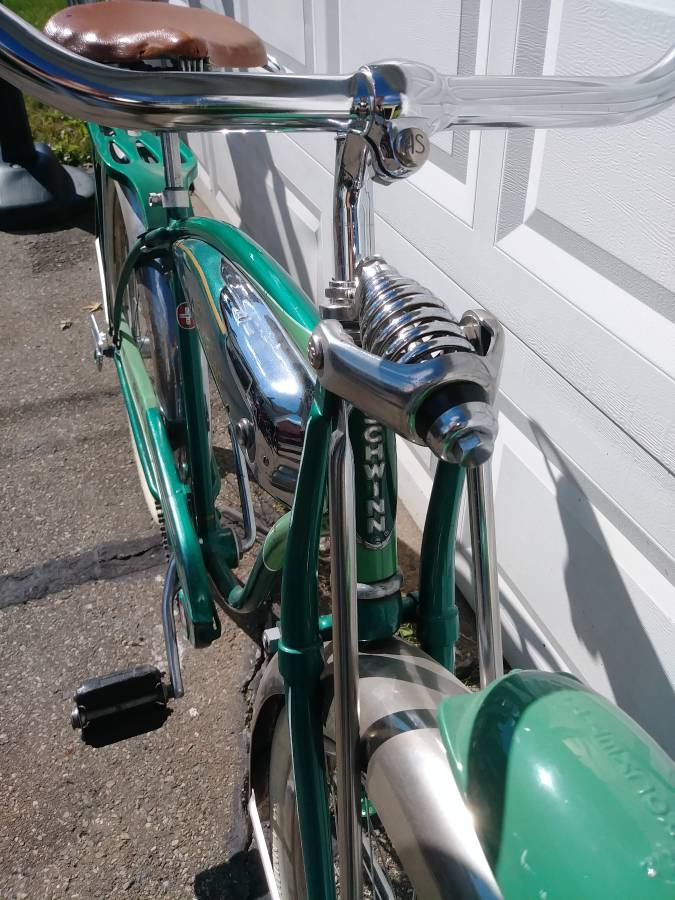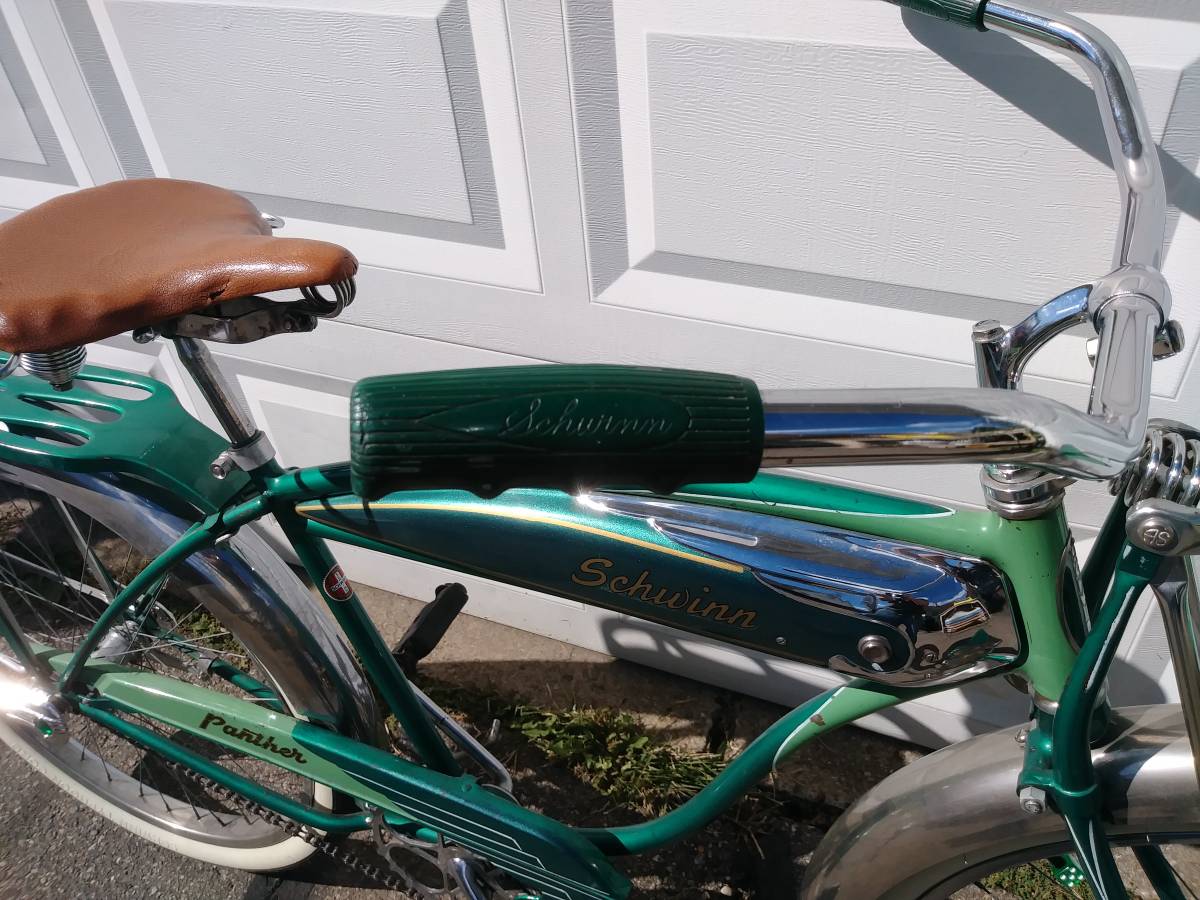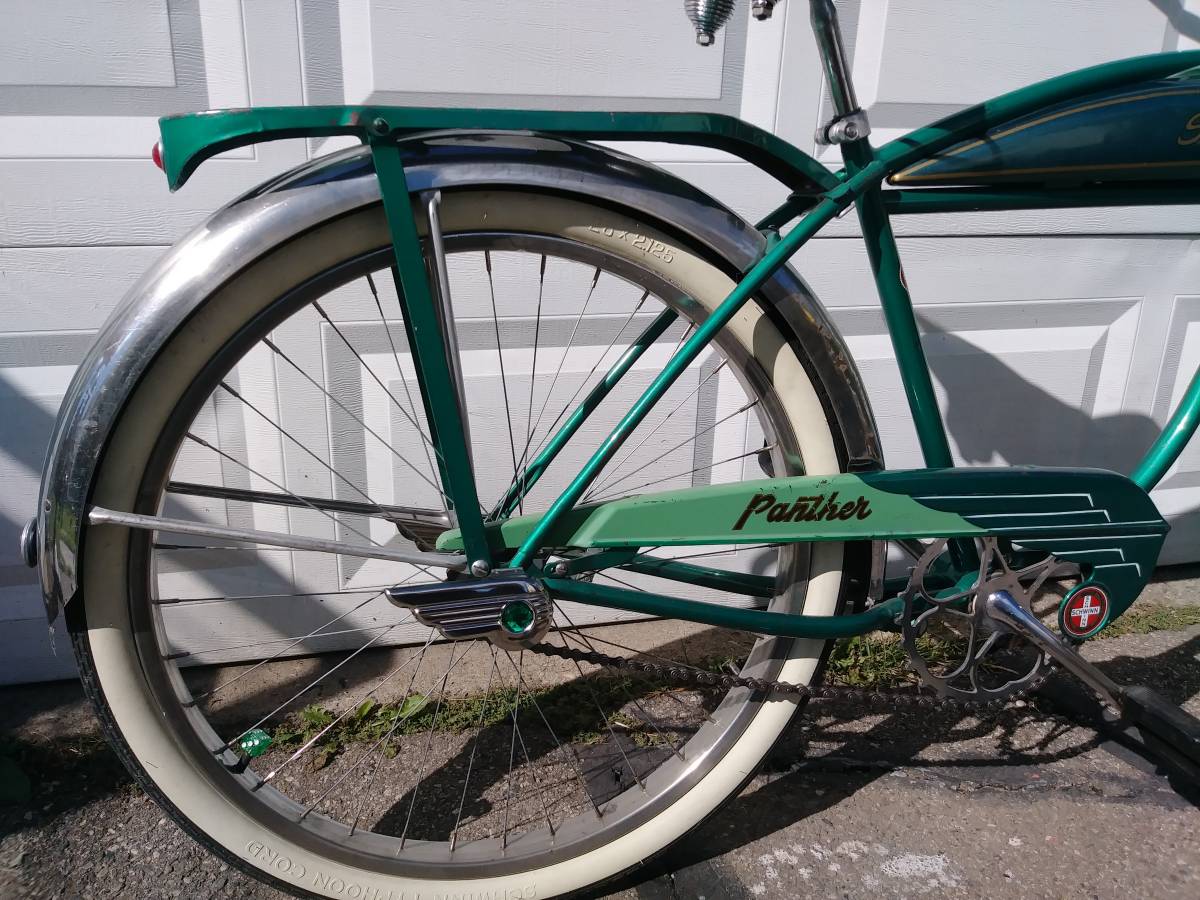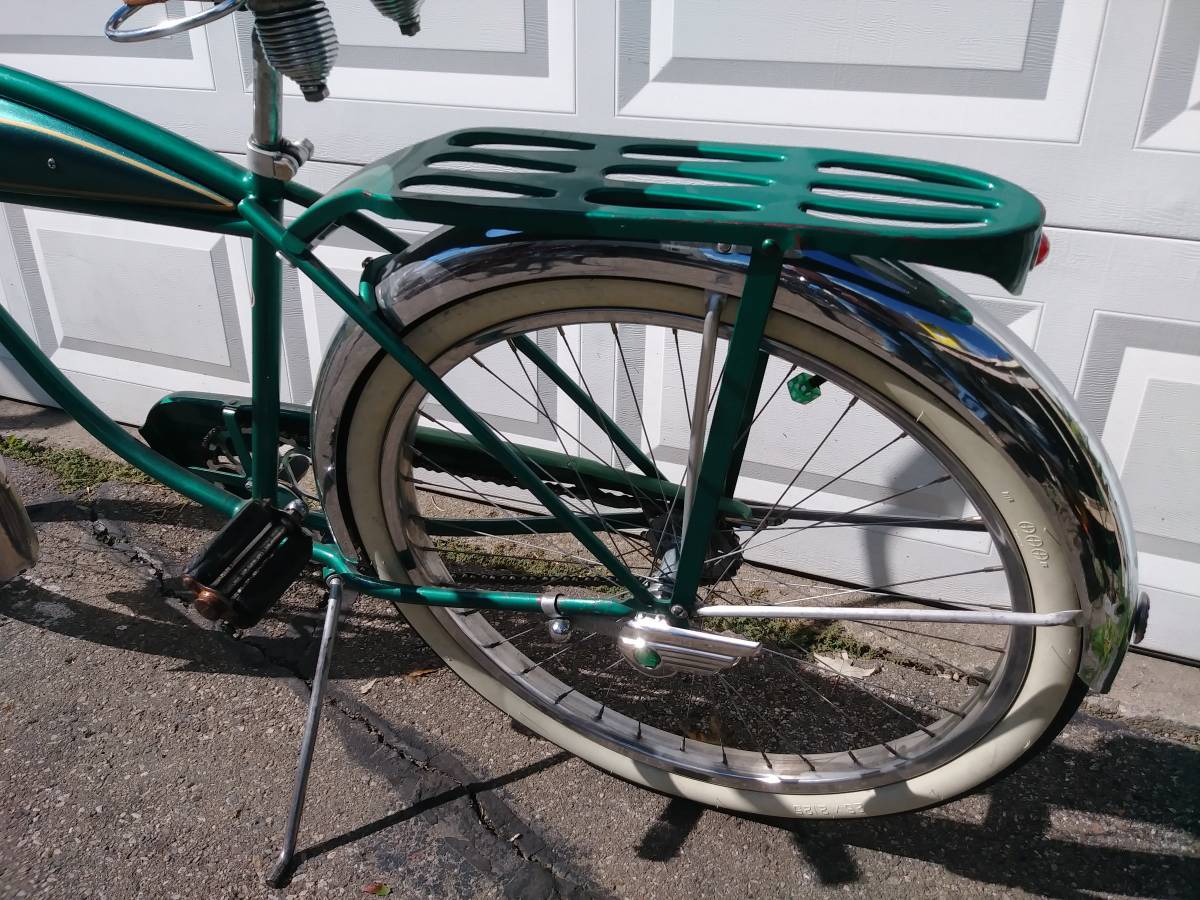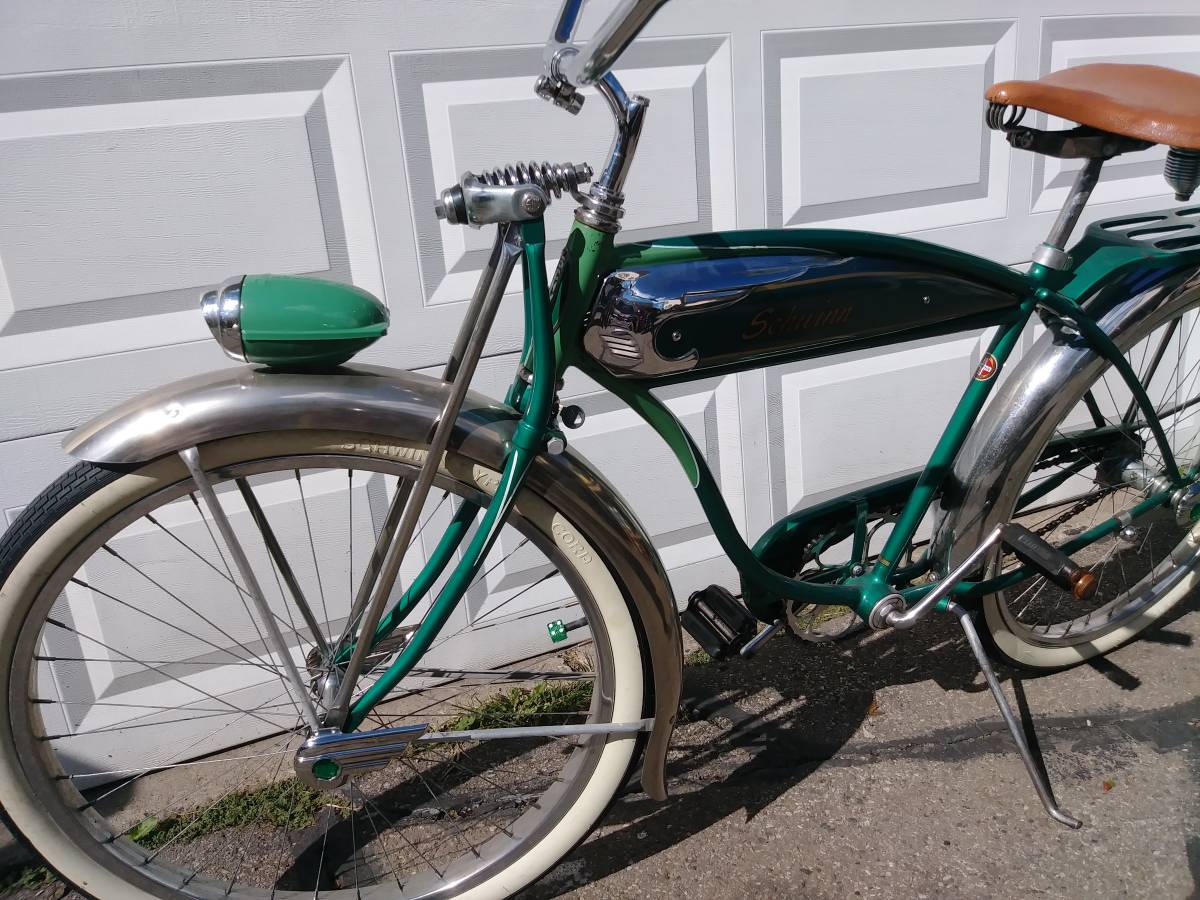 Last edited: