OK...I decided that this is as far as I'm going to take this one. To many other bikes to work on, and this is one I won't ride anyway. The majority of the work is done, but needs just a little more detailing.
BUT...it needs to be picked up at my house here on Long Island
. And NO, sorry, I won't part it out. It's all or nothing on a bike this original. $450 and it's yours.
If I can't find a buyer here with one of you guys or girls...then it's off to Craigslist and Facebook Marketplace.
You can see my Before and After shots on the attached Link of the bike and see what it was like when I bought it, and what it looks like now with
lots
of close up shots.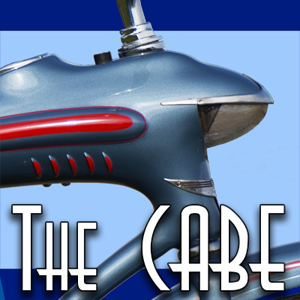 I picked this one up pretty local...15 minutes from my house last night. :) I went to actually look at a few other bikes the guy had advertised, but when I got there I wasn't really interested in any of them. Kept telling myself to wait and see what else he had. Well, hidden behind a tall...

thecabe.com