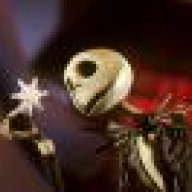 Feb 13, 2011
1,522
441
64
Stillwater, New Jersey United States
Hi Guys,
I need to sell this '54 Wasp, can you please tell me the value so I can list it.
I purchased it from the original owner in 2011. It is all original, not restored.
It has nice paint with the typical scratches and dings, the chrome is also very nice.
This is a 24" Bike.
Thanks for your help.
Wayne