Riding a '38 Autocycle Deluxe
Very nice original Wastyn offered 1959 chrome Paramount in exceptional condition. Campagnolo, Brooks Champion B17 seat,
excellent chrome, not dings or dents to the tubing. Will need tires most likely... seat mast is about 48 cm or
roughly 19". Fiamme Italian rims. Bicycle resided for many years in one of the largest most extensive Paramount
collections on the West coast and was stored in a climate controlled private museum.
These bicycles are out of my 'wheel house' details wise I'll try to answer as best as I can any questions...
Can take more pix upon request.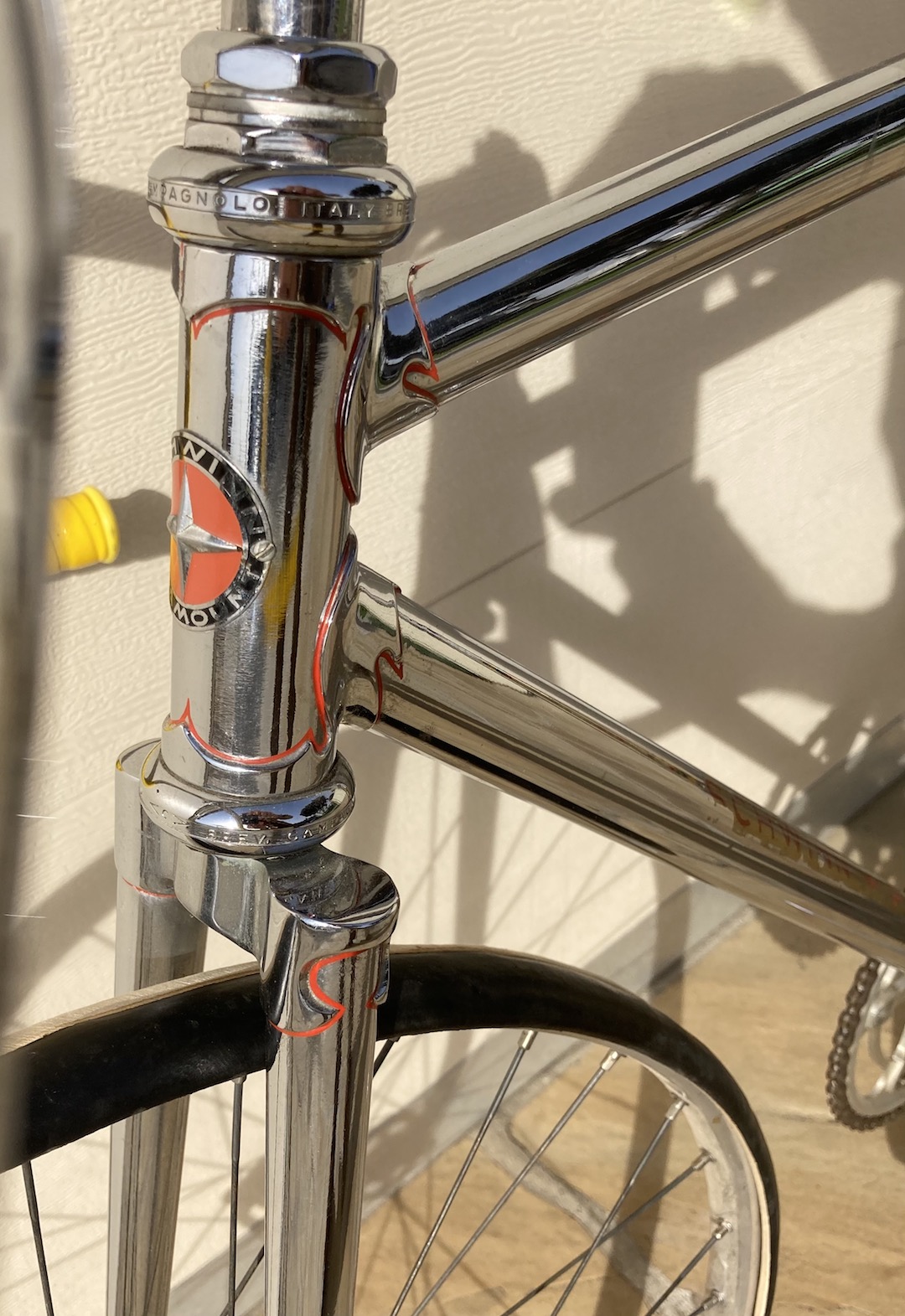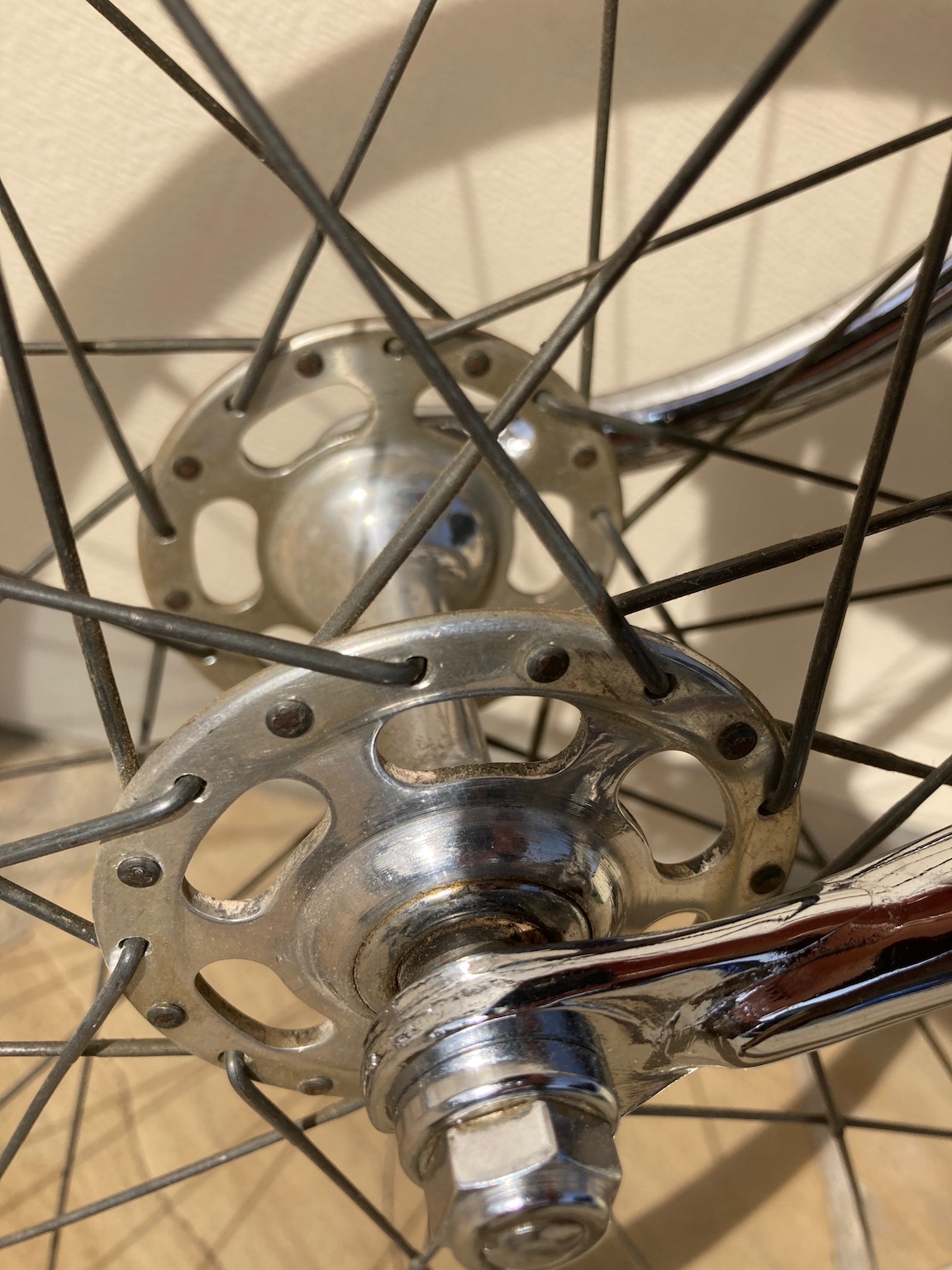 3200.00 Shipped Lower 48

bobcycles@aol.com
or PM here