May 16, 2016
1,361
2,002
Dahlonega Ga.
1964 Jaguar Mark V. This bike has a kickback 2 speed, cool RARE California handlebars, a slimline horn tank, Schwinn springer, rear rack w/ reflectors, s-7 rims, S Schwinn seat, and grips, The bike is untouched uncleaned, you will need to service rear hub. I did hit a small area on the tank and fender w/ 0000 steel wool the chrome shined right up this bike will detail out beautifully. Small dent on the tank and fender as seen, the rear reflector is broken, I will ship w/ bow pedals. I will have the
bike professionally packed and shipped
to you bike flights for $799 lower 48.
PayPal f&f, Shipping from Georgia 30533.
Thanks for looking.
Mike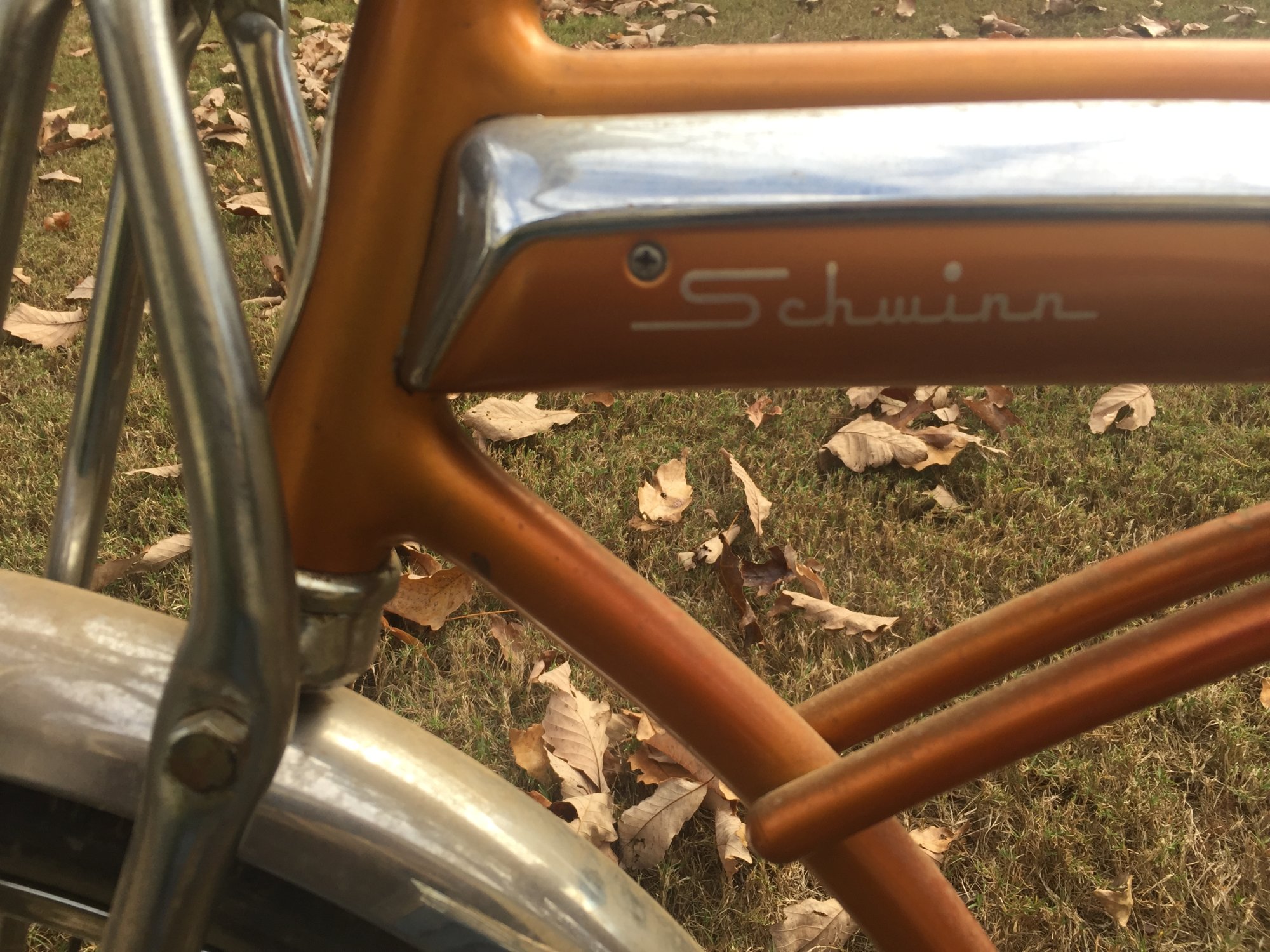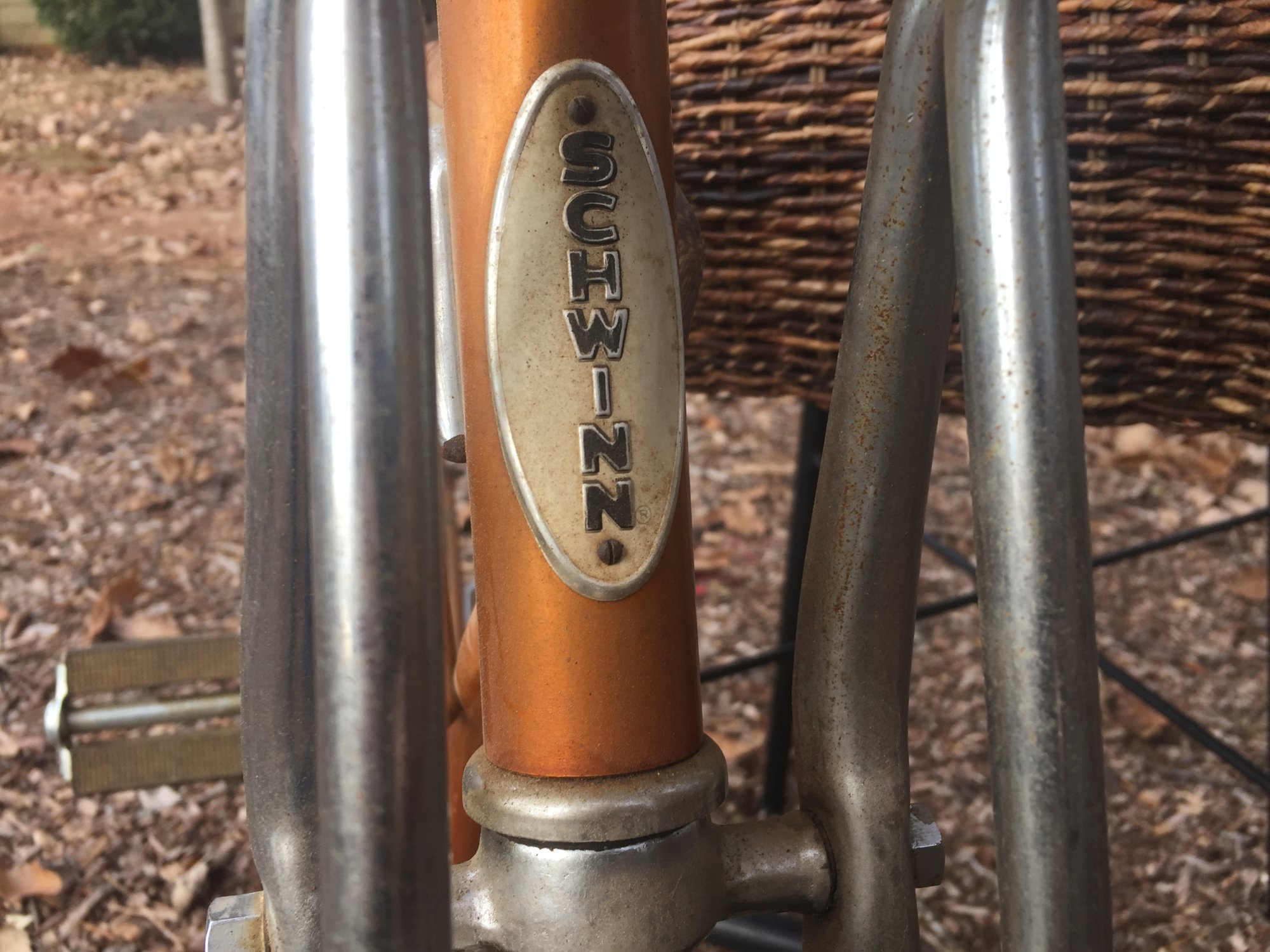 Last edited: