Finally riding a big boys bike
Picked this one up at a swap meet about a month ago. No idea as to why it's in the shape it's in, but I saw potential. I was intrigued by the blue band two speed and front brake. I didn't know exactly what it was, but I knew I couldn't let it just sit there...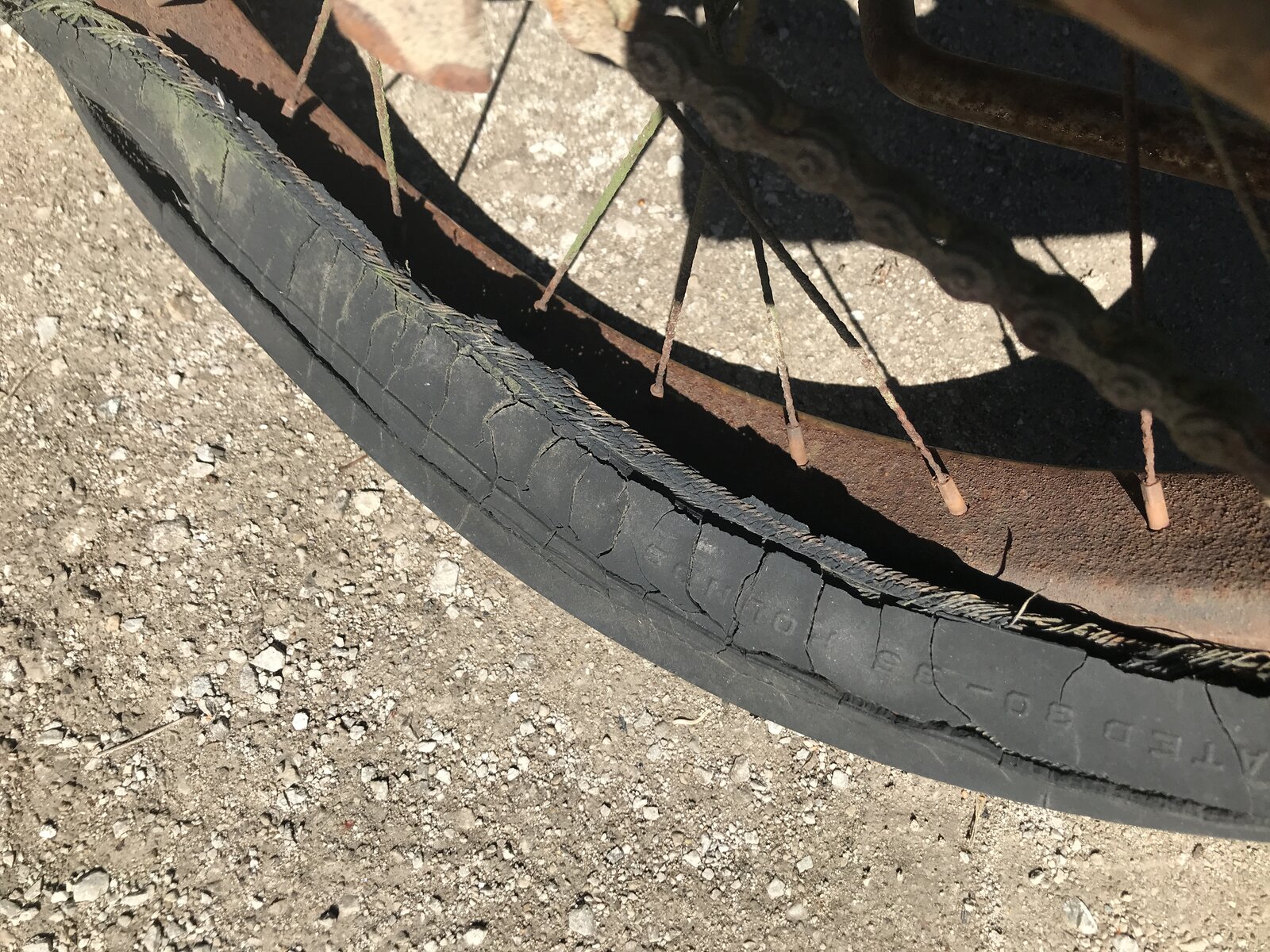 First order of business.... What year is this thing??? Took a bit of work and time to get the crank out... dated '64.
Ahhhhh so that's what color it was!
I don't see any letters???
That'll buff out!