Riding a '38 Autocycle Deluxe
Nice July '67 Schwinn Fair Lady.
All original as far as I can tell, except inner tubes I replaced (valve stems were gone)
Bike is in great shape except for the tires, which are good for display only and should be replaced if it's going to be ridden.
Seat is exceptionally nice.
Great paint, chrome and chainguard screening.
Razor edge fenders have no dings whatsoever.
Small spot of paint or something on the top tube. Whatever it is, is very thin and should be able to be removed without harming the paint or decal.
I did a quick clean up, but has potential to look even better if you take it apart and detail it.
Over all, a very nice example.
$650
NOW $600
NOW $475
Price reduced to $350 cash, local pick up only. Price is firm, if I can't get $350 I'll just part it out. cash only, local pick up only.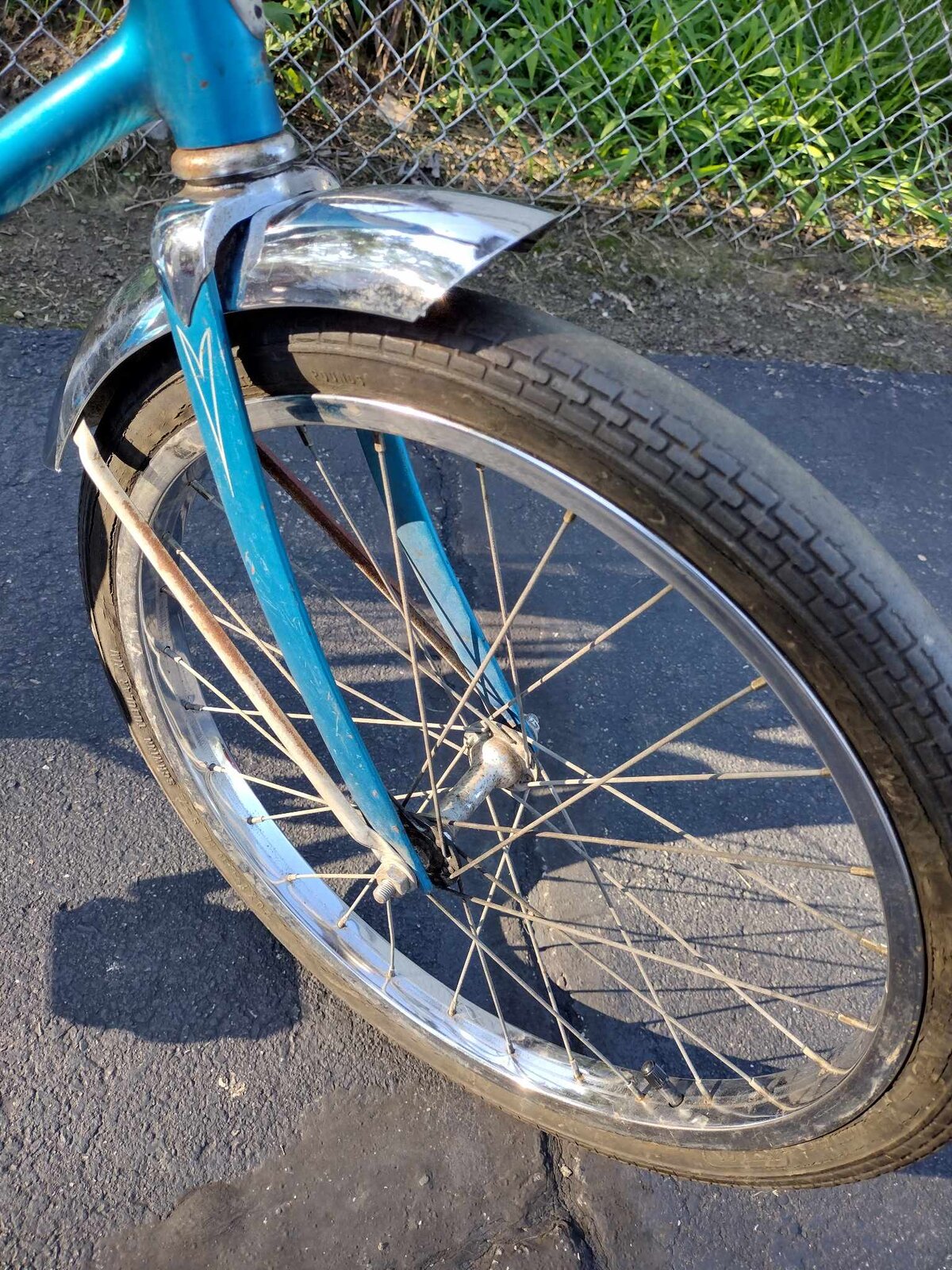 Last edited: