Wore out three sets of tires already!
(Now parting out) This bike had green paint all over it some of the Campus Green was salvaged. Frame/fork slightly out of alignment. Complete bike was $150.
Part out in a few days.
Rack $100
S7 Wheels $45
Seat $25
Front fender $25
Pedals $20
Everything else $60 (except chain and grips)
Shipping will be based on the part.
Thanks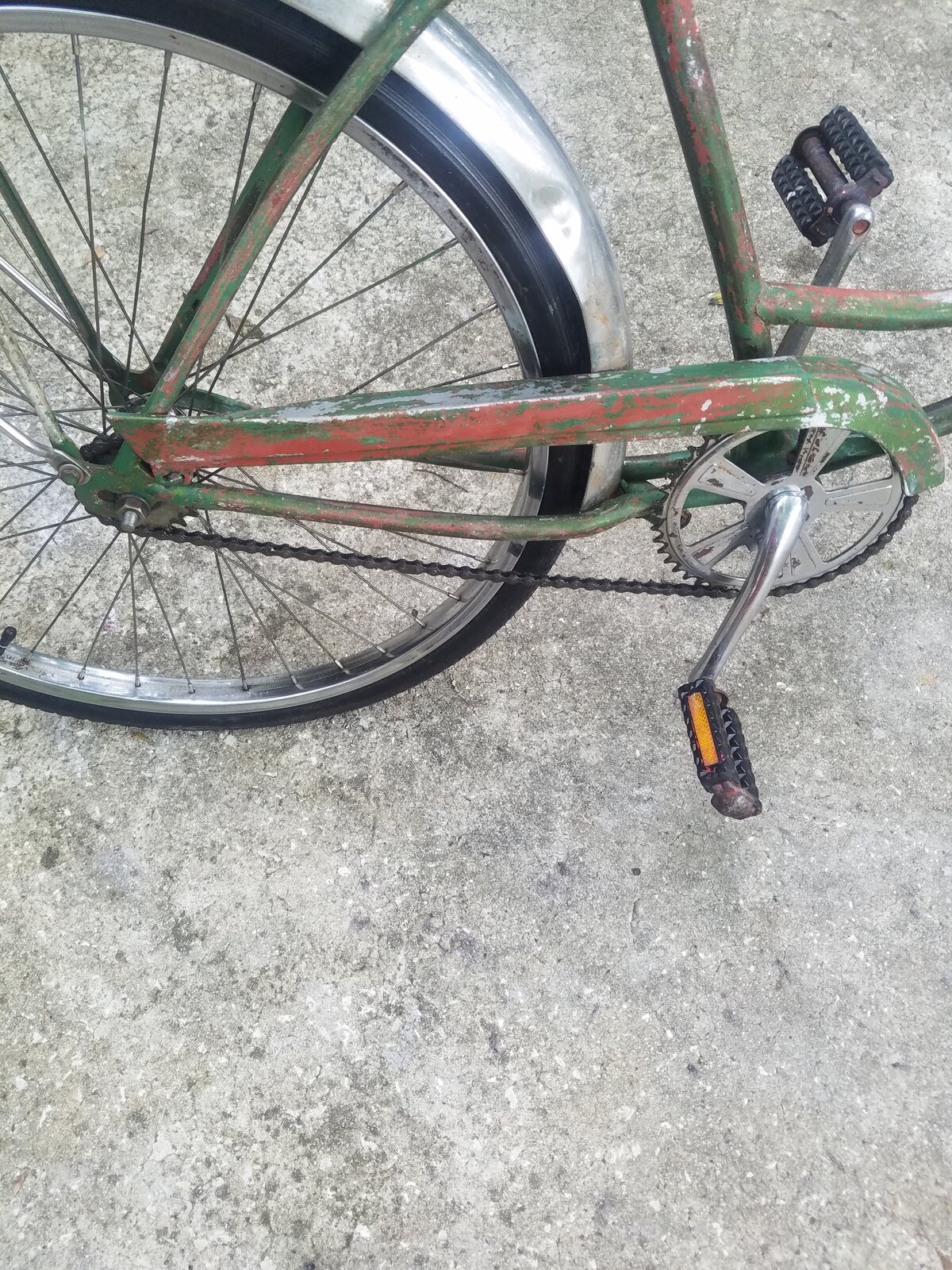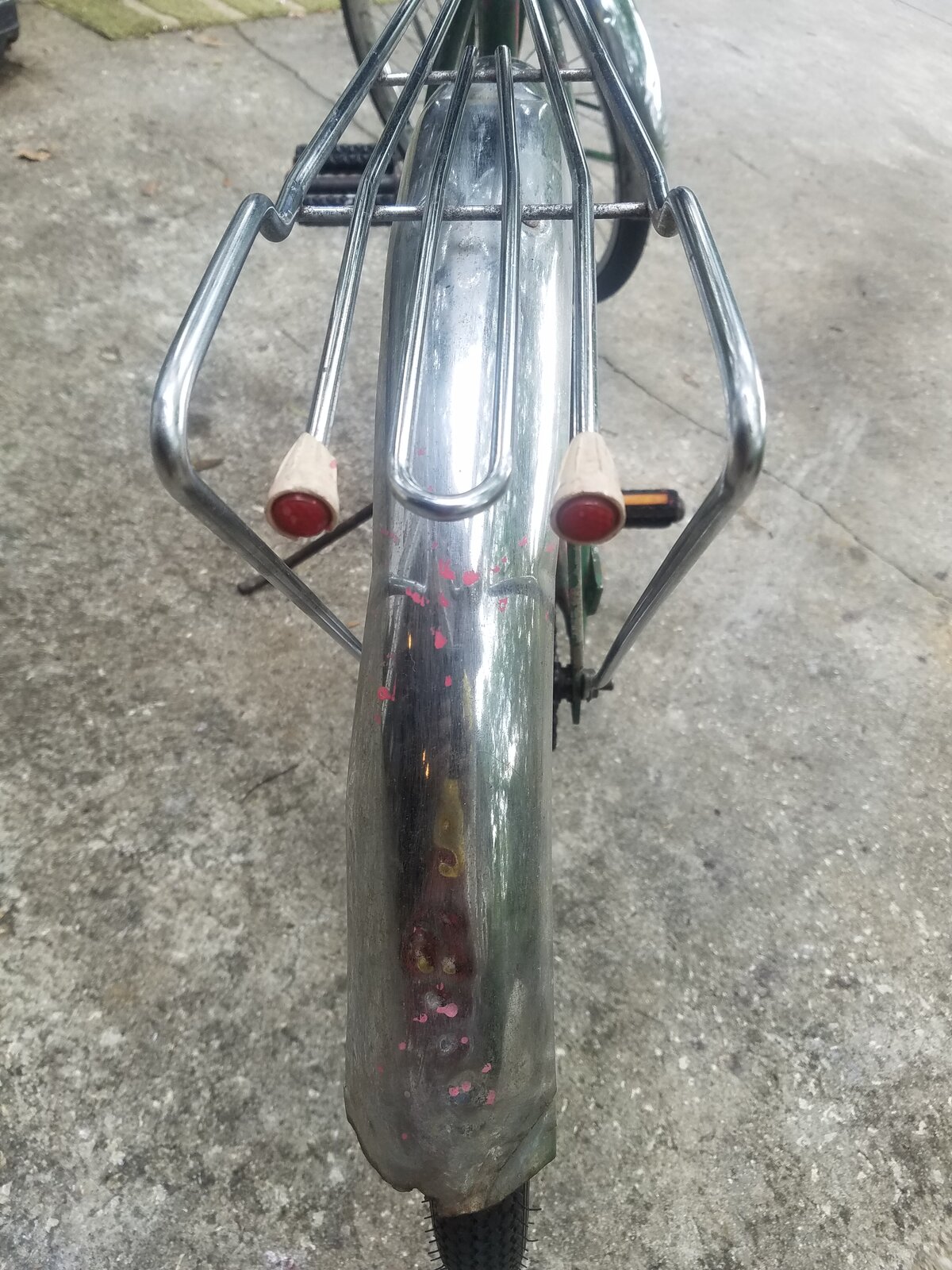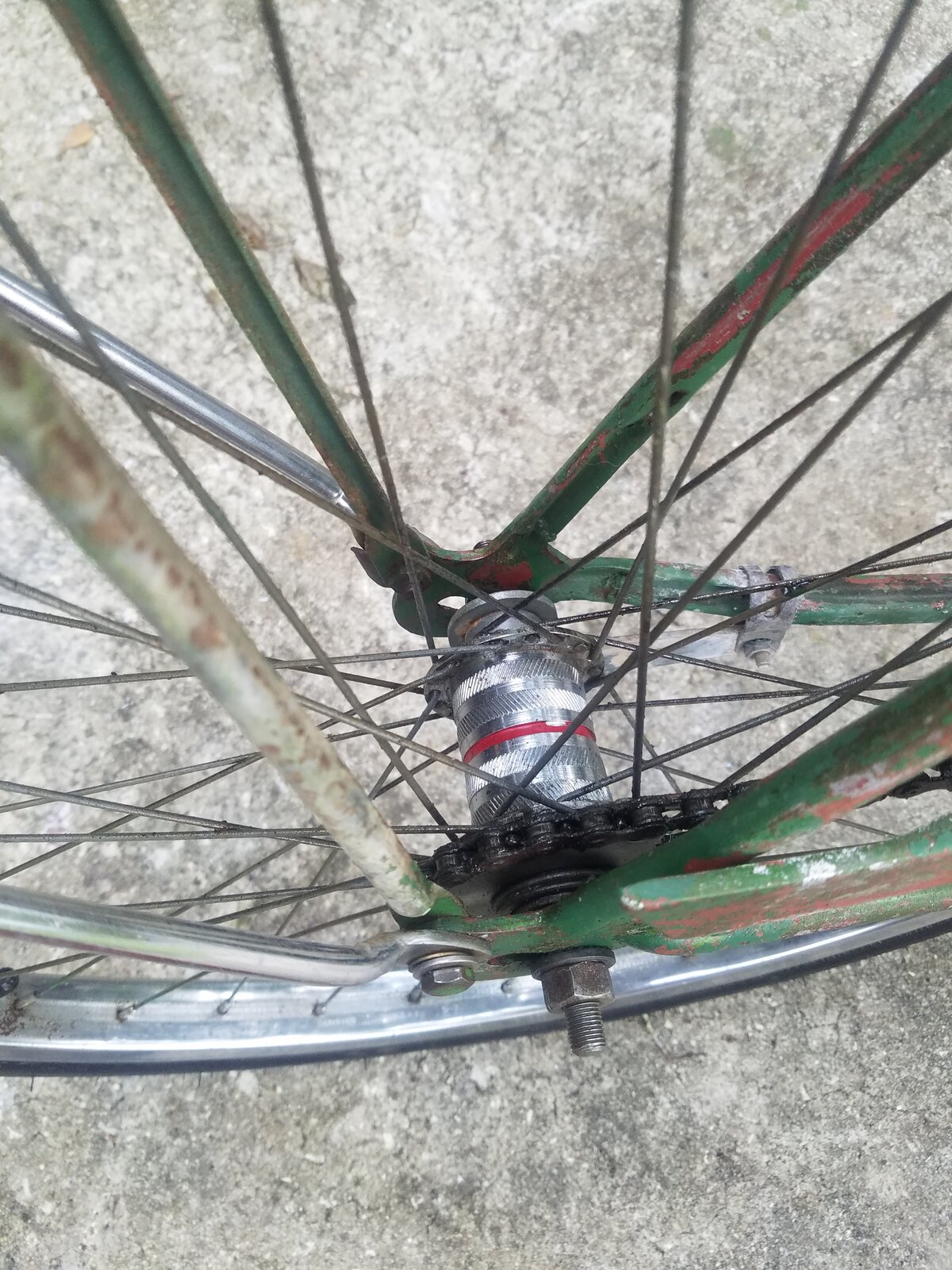 Last edited: