Enjoying my 37 Colson Commander
A very clean Hollywood, the cleanest S7 wheel set I have seen in a long time. Brand new WW Kenda which are now kind of hard to get ahold which have no miles on them, a beautiful front rat trap Wald rack, fenders are extremely nice. This bicycle rides very well... no doubt.
I'm also not against parting this bicycle out either.
$375- shipped complete as it sits or OBO as parts, of course worth more in parts.
-Bell is Sold.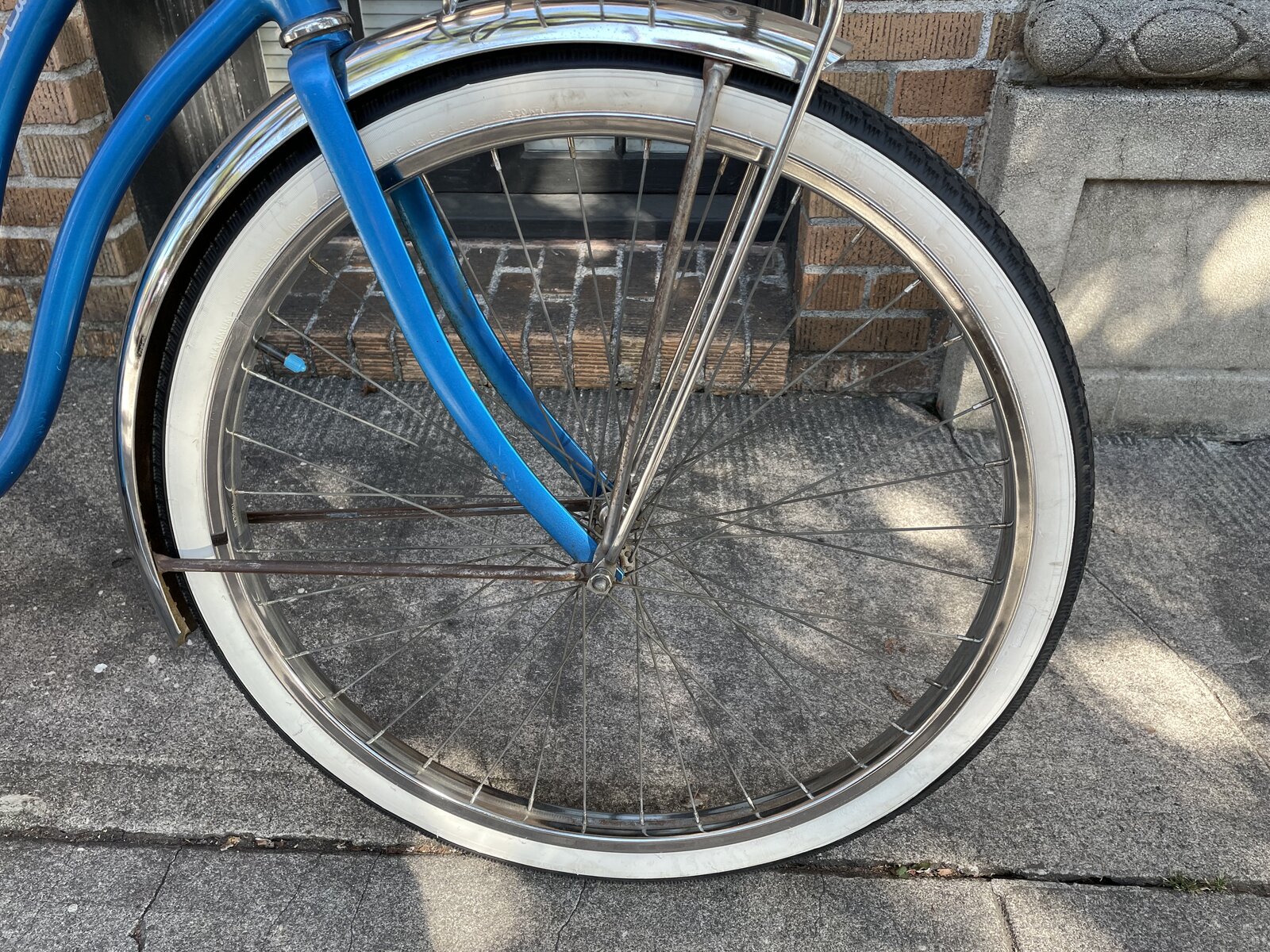 Last edited: