Finally riding a big boys bike
FOR SALE: DF April, 1970 Schwinn stardust.
Wow....straight from the original owner, this ones a beauty. Still has the nubs on the tires, probably not more than a couple of neighborhood laps on this one. A couple of boot scratches on the top step over bar. A small egg size ding on the bottom of the front fender. Still has some excess rubber from the pedal block molds.....this bike is like new. Pictures should speak for themselves. Bike will be meticulously packed up with quality materials. They just don't make them anymore and you don't find them in this condition often.
$1400 plus shipping and insurance. Add 3% for PayPal goods and services. Thanks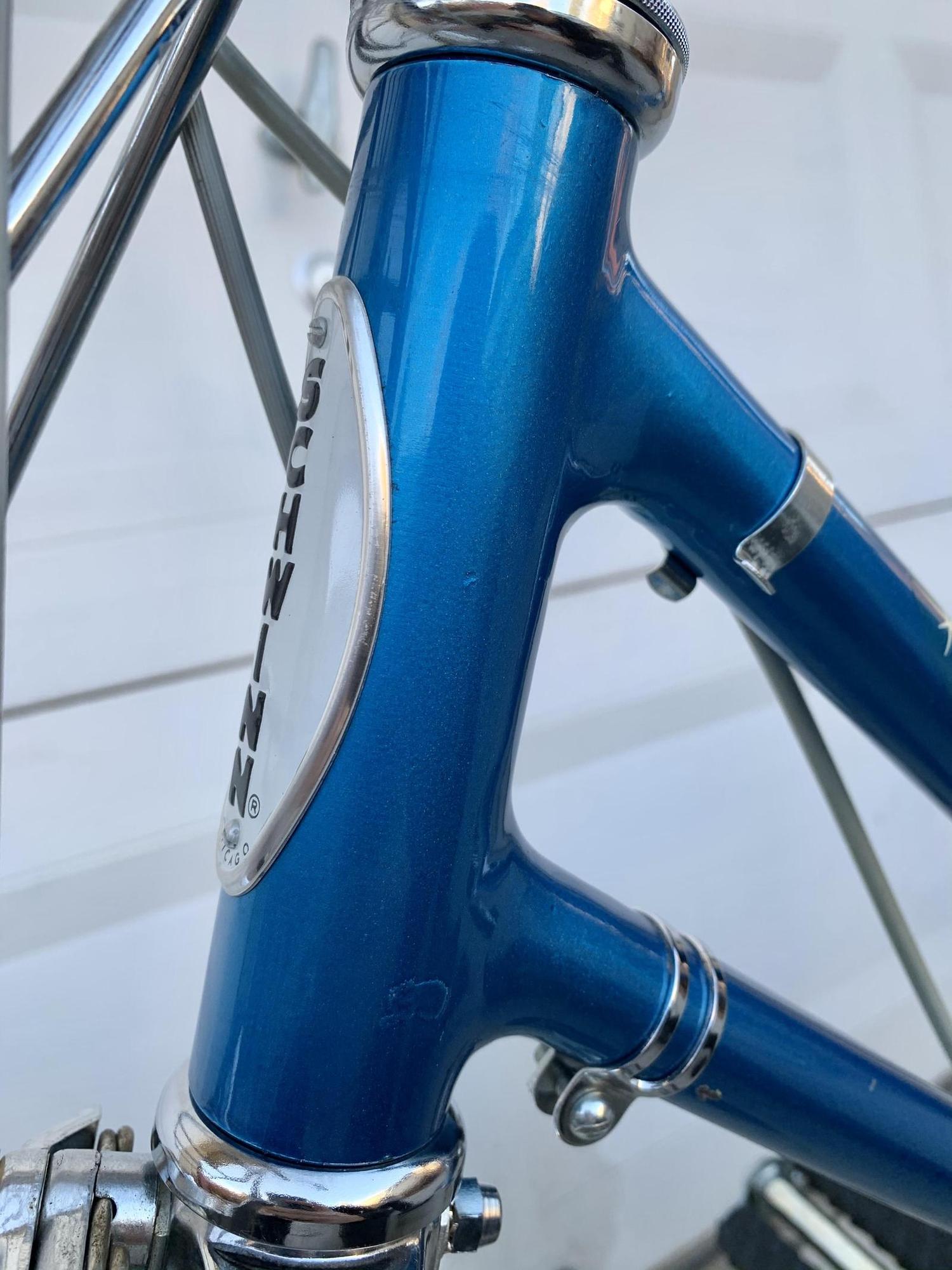 Sent from my iPhone using Tapatalk