Hi there! Completely new to the whole vintage bike thing.
Recently picked up this bike at a garage sale, tried looking online for info but couldn't find anything. I was told its a 1976 but Im not sure.
Any ideas? Has a shimano 3speed internal geared hub, says 3j on it. Looked up the patient and it said it was invented in 1959/60 and expired in 72.
Love this bike, rides really smoothly.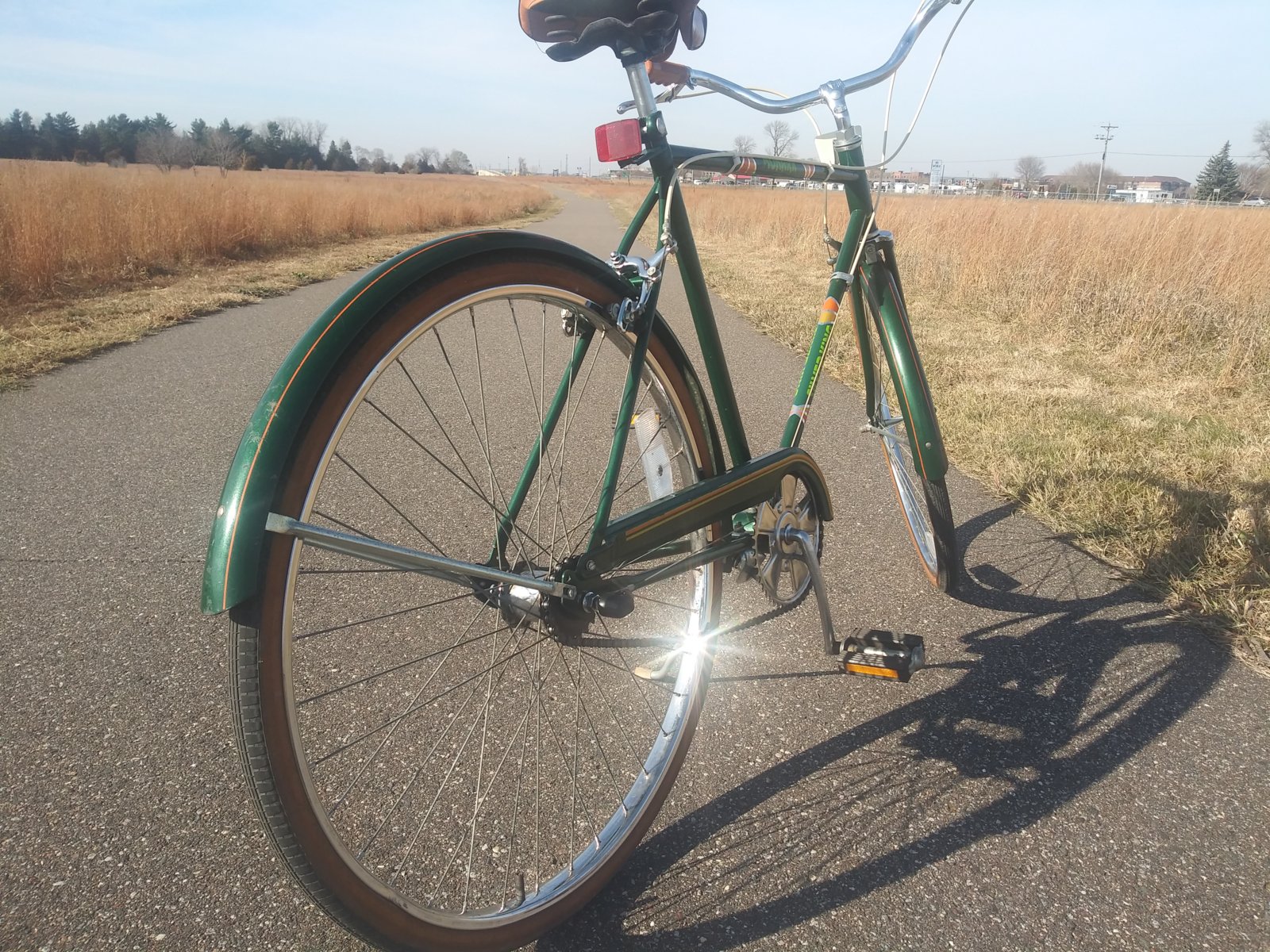 So, any ideas or info on this thing?