Finally riding a big boys bike
Sep 30, 2017
409
945
58
New London, CT, United States
I was too tired to move this to the green wall to photograph. Hopefully these rack pics will be good enough.
I did not even wipe the dust off this old Gal.
This one rides exceptionally well. I have had an awful lot of these British light weights and this BSA shines. Birmingham Small Arms sport model was likely made by Raleigh at this time.
$320 in Connecticut *$300 now. It will be at the AMCA Meet in Oley, PA and T-Town if you request it to be.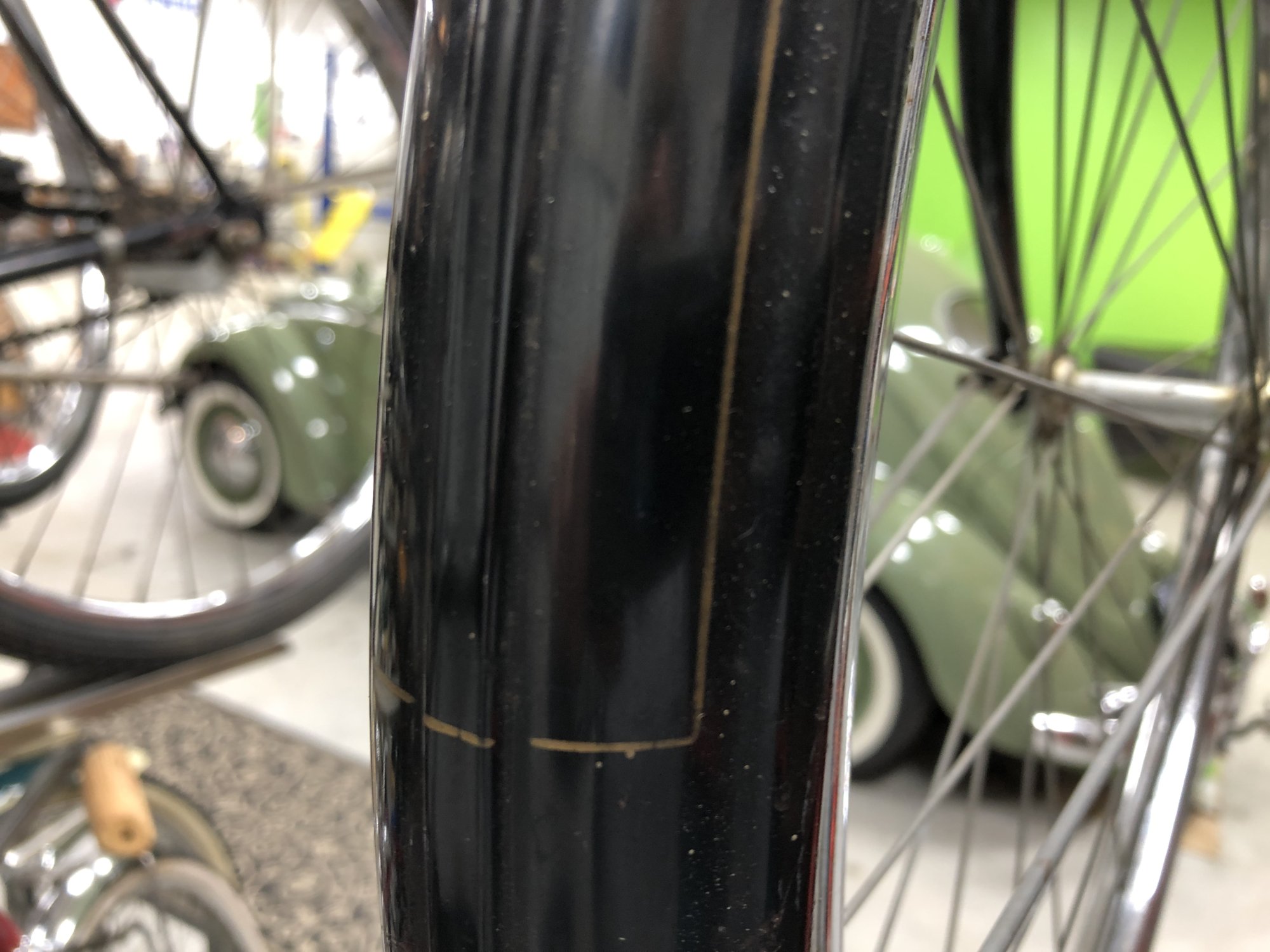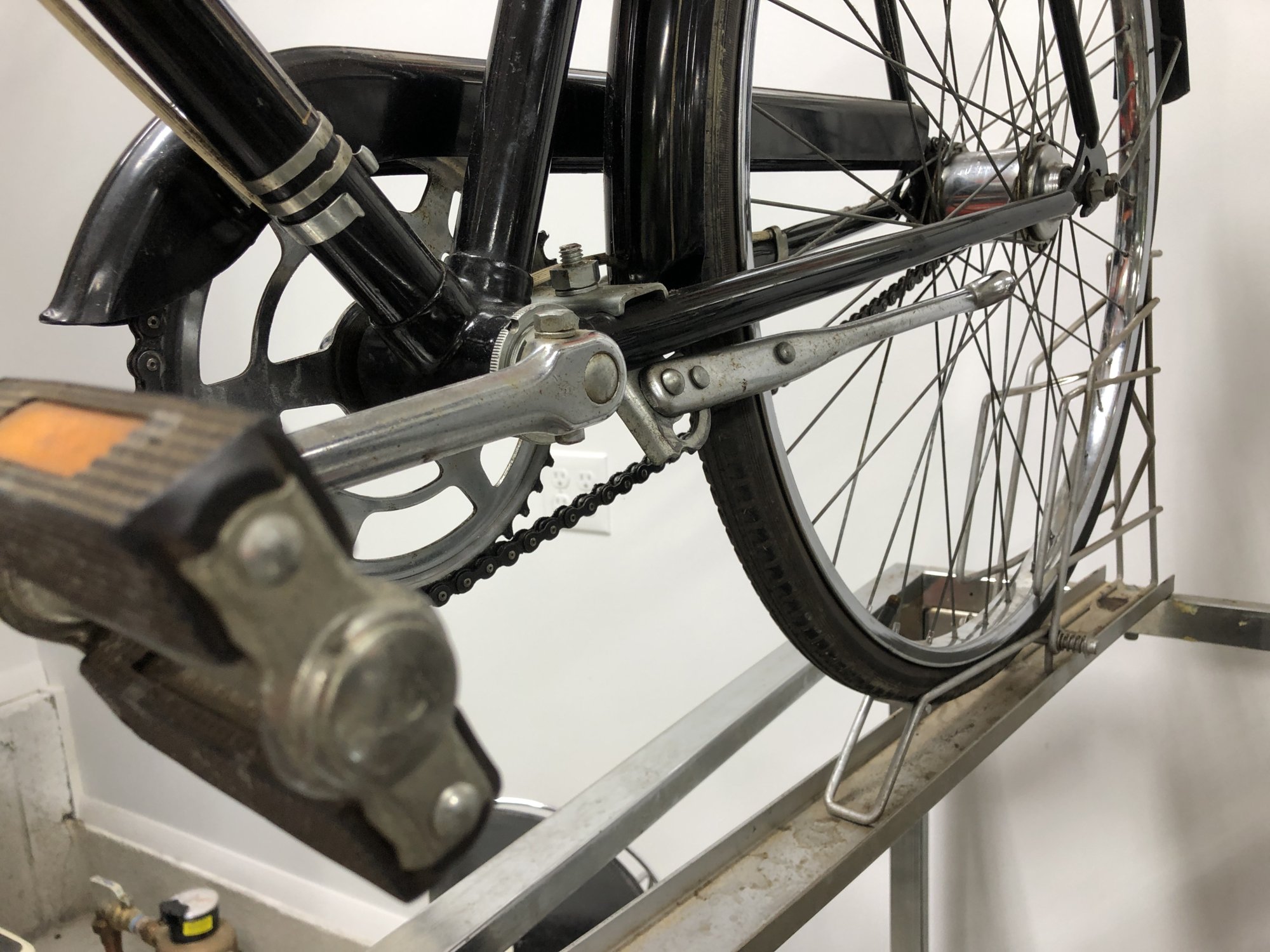 Last edited: