Wore out three sets of tires already!
26" or 66cm frame (c to t) with 34" standover
From '76 to '78, the Superior (Chicago) and Volare (Japan) were 2nd in line to Paramount, hand built with chromoly tubing and filet brazing.
This one has scratches, but is straight with no dings or dents. Bike is missing original rear wheel (Normandy hub on Weinmann alloy rim) not too hard to find, Suntour V-GT rear derailleur (pretty common) and decals (very hard to find). Saddle is original, but a bit rashed, pedals original and straight, but one cage is slightly bent. Cranks and rings are straight, but dirty. If bike doesn't sell, I will sell cranks separately.
$125 + actual shipping (about $67 to west coast and $57 to east coast and cheaper if nearer to MN)
I only accept friends/family PayPal or money orders.
* Local person wants the F/F, post, saddle, BB, bars/stem/brakes*
(I will post crankset, shifters, pedals and ft derail with other parts f/s at a later date)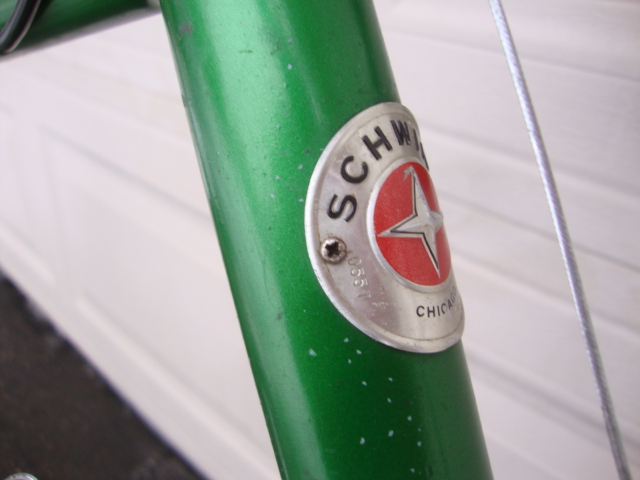 Last edited: