Aye Carumba!
I really need to stay off the internet looking for bikes.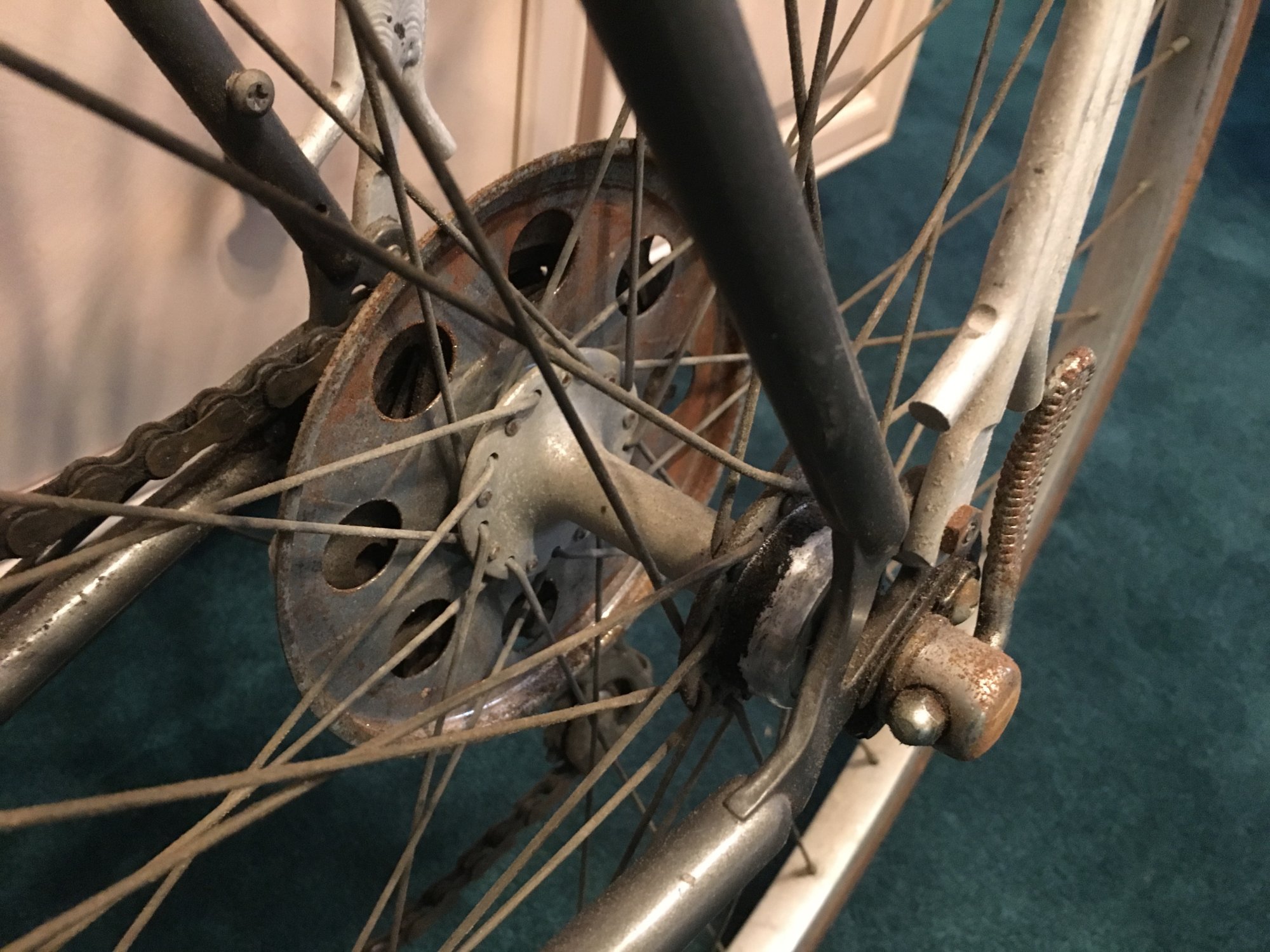 The problem is that I keep finding them in my size!!! I'm looking for ones to have fun detailing and flipping, but I keep finding them in my size at cheap prices, and of course don't want to let them go (my poor wife puts up with this, thankfully). This is the first LUXE I've owned...other regular Le Tour's, but never a LUXE version.
This was a one owner bike, sold to me by the owners daughter. Her father had bought a new bike a while ago, and this one, always garage kept, was taking up space for a long time. So, since I CAN'T pass up a true bargain, home with me it went. It's as it left Schwinn from the Mississippi factory back in 1984. Cloth tape is still there and intact. Crazy. So, good cleaning, detailing etc. will be done.
I took these photos in my house as it's raining outside right now. It will give you an idea as to how nice it is for a 44 year old bike. And as to why I couldn't pass it up? A mere $40...